Anderson Aldrich Non-Binary Revelation Leaves Internet Divided
Category: News & Politics
Via:
gregtx
•
last year
•
31 comments
By:
Giulia Carbonaro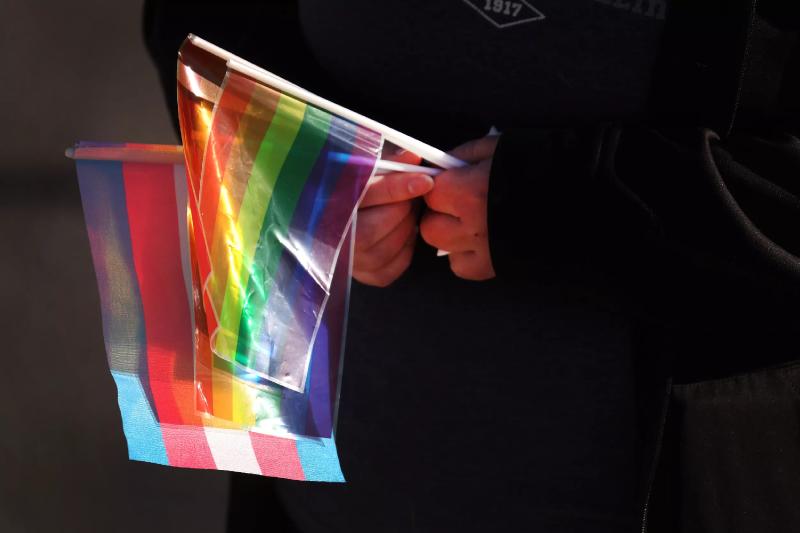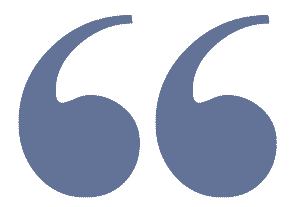 Members of the LGBTQ community argue his non-binary claims are trolling, while right-wingers say it's proof the left was trying to politicize the attack.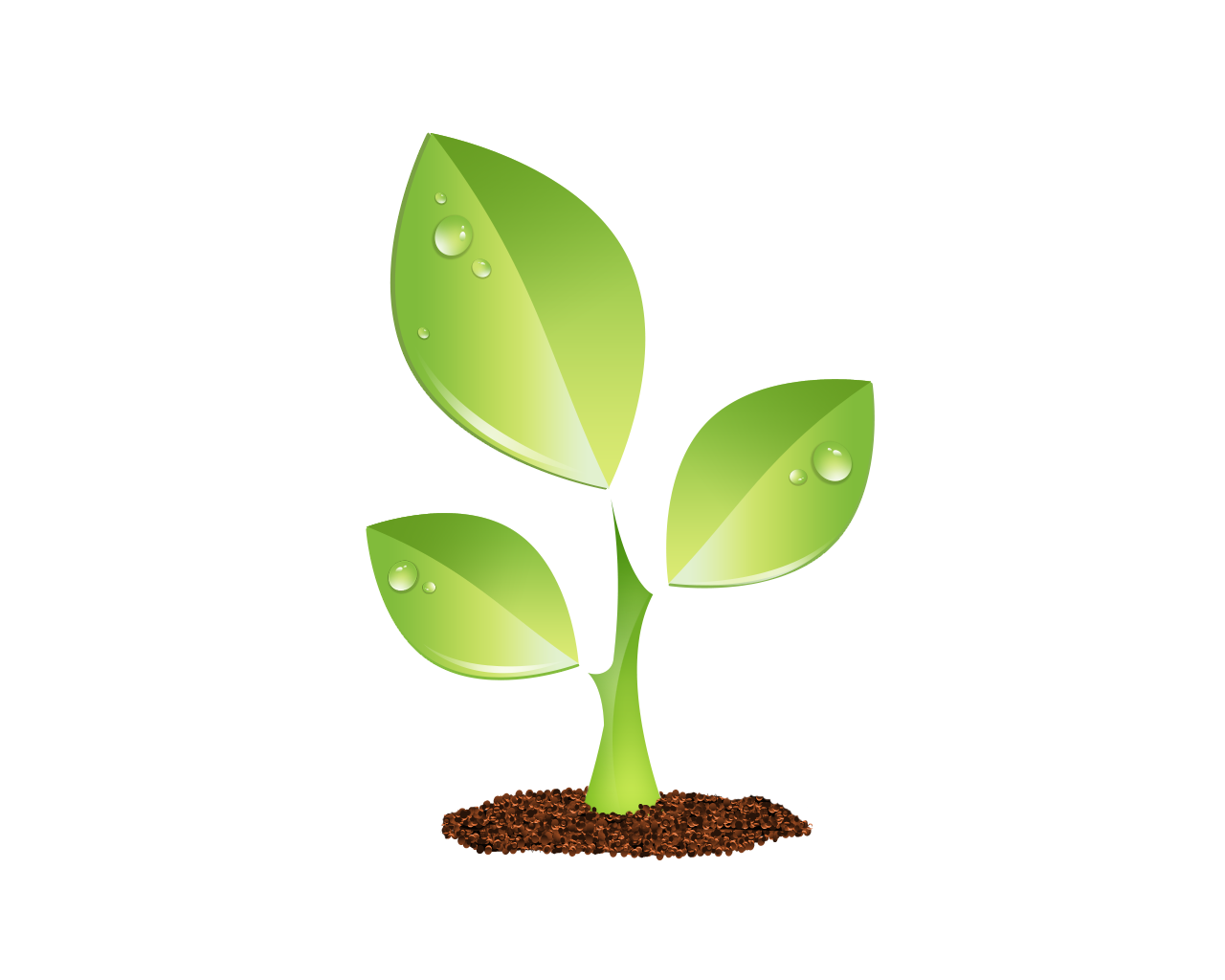 S E E D E D C O N T E N T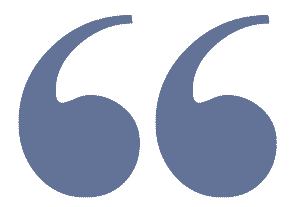 Reports that the 22-year-old suspect who allegedly killed five people and wounded 18 others in an LGBTQ nightclub in Colorado Springs last weekend identifies as "non-binary" have sparked outrage among LGBTQ rights activists and internet users.
The claim came via his attorneys.
In a Tuesday night court filing obtained by a New York Times ' reporter, Anderson Lee Aldrich's attorneys say the suspect—who's facing multiple murder and hate crime charges over the shooting at Club Q—is non-binary and that "they use they/them pronouns."
In the court filing, Aldrich is called "Mx. Anderson Aldrich."
Many on the internet have cast doubt over whether Aldrich genuinely identifies as non-binary, raising concerns that this might be simply a move to harm the LGBTQ community from an individual who now stands accused of committing a hate crime against queer people.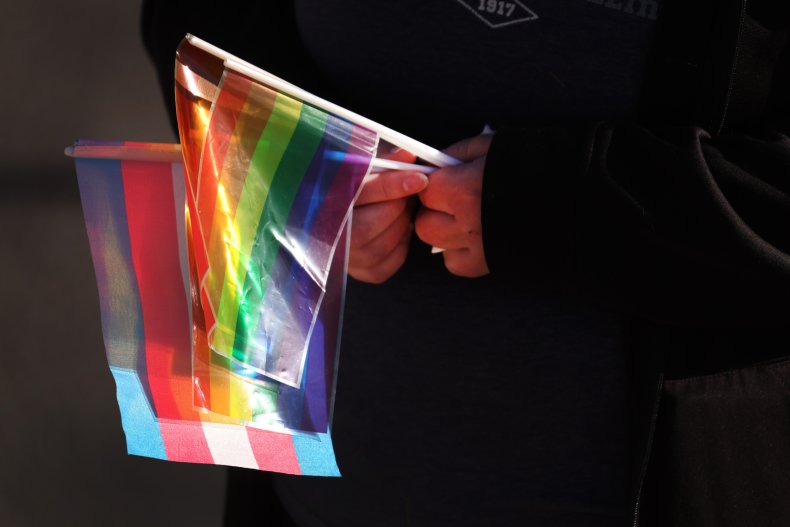 A mourner visits a makeshift memorial near the Club Q nightclub on November 22, 2022 in Colorado Springs, Colorado. Reports that the suspect of the mass shooting at Club Q is non-binary have sparked divisions on the internet.Scott Olson/Getty Images
"The identification as non-binary is almost certainly a troll," wrote Latina trans activist Alejandra Caraballo on Twitter.
"The record was sealed but now this filing comes out while no other information is available. This is clearly an intentional troll by the shooter to further harm the community," Caraballo wrote in another post.
"I swear to god if the shooter is using non-binary identification as a parting shot to the trans community and the right wing laps it up... This is extremely sick," wrote activist Erin Reed.
"The club q shooter immediately identifying as non-binary with no previous evidence and right-wing media immediately taking that as fact is proof that no one who is anti-lgbt gives af about logic. Just whatever comes out that is convenient," wrote another Twitter user.
"Even ignoring the immediate political ripples from doing something like that, it seems like the obvious thing to do after ANY queer hate crime. To yknow, avoid getting charged for a hate crime."
Others have called the debate surrounding Aldrich's gender identity "a distraction only."
Reports that the suspect in the Colorado Springs mass shooting is non-binary have also sparked the reaction of right-wingers online.
Blaire White, a right-wing trans YouTuber and political commentator who's long been critical of leftist movements, commented on the reports saying that: "The entire Left just pulled an Alex Jones, falsely blaming a shooting on someone else. I won't hold my breath on the fines, though."
Newsweek has contacted One Colorado, the state's leading advocacy organization dedicated to advancing equality for LGBTQ people, for comment.
Aldrich has been identified as the suspect who entered Club Q—considered a safe haven for the LGBTQ community in the conservative city of Colorado Springs—just before midnight on November 19, wearing a body armor and carrying an AR-15 style rifle and a handgun.
The 22-year-old allegedly killed five people and injured 18 others before being stopped by two people inside the club (including Army veteran Richard M. Fierro) who tackled the suspect and stopped the shooting.
Authorities identified the five people killed as Kelly Loving, Daniel Aston, Derrick Rump, Ashley Paugh and Raymond Green Vance.
The owners of the club said they did not know Aldrich, as reported by the New York Times .