Youth pastor, teacher among 46 arrested in North Texas prostitution sting
Category: News & Politics
Via:
tacos
•
one week ago
•
25 comments
By:
Sarah Bahari, Staff writer.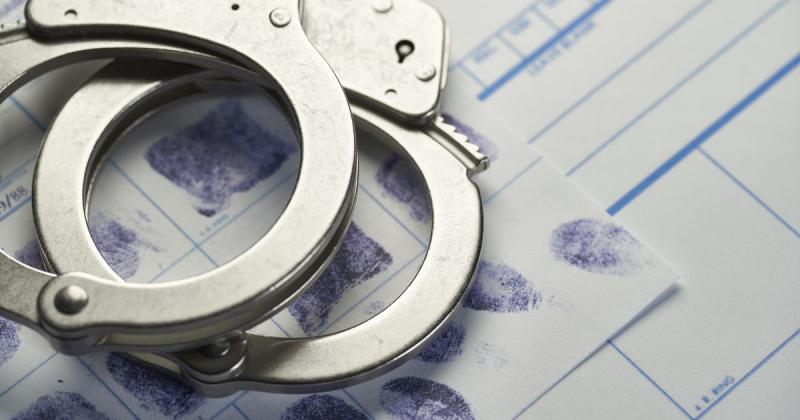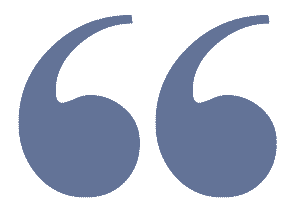 Nearly two dozen people were arrested in a massive North Texas commercial sex sting operation in Frisco and Southlake.
S E E D E D C O N T E N T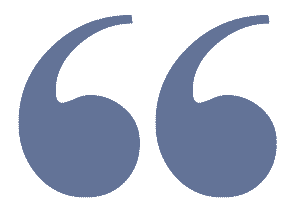 A youth pastor. A high school teacher and football coach. And an operations director of a large hospital network.
These were among the 46 men arrested in a massive undercover prostitution sting this month in Frisco and Southlake, local and federal authorities announced.
"When you think of trafficking, you think of streets in Dallas or Fort Worth or strip clubs," said Agent John Perez, who oversees the North Texas Trafficking Task Force, part of Homeland Security Investigations. "But there's a lot of demand in the suburbs."
This is the second extensive commercial sex sting operation involving North Texas suburbs in recent months. Police arrested 23 people after an investigation at short-term rentals in Plano and Dallas .
In addition to the trafficking task force, agencies that took part in this month's operation included the Arlington, Colleyville, Dallas, Flower Mound, Frisco, Irving and Midlothian police departments; the Collin, Dallas and Tarrant county sheriff's departments; and the Dallas County district attorney's office.
The operation coincided with the Department of Homeland Security's Blue Campaign to highlight Human Trafficking Prevention Month , which is January.
"The victims of these heinous crimes are treated like commodities, used to make as much money as possible, as quickly as possible," Tarrant County Sheriff Bill Waybourn said in a prepared statement. "Those who traffic victims are the scourge of the earth, and we will continue to target those responsible for the trafficking and those who solicit sex from them."
Awareness of sexual trafficking and exploitation have grown immensely in recent years, heightened by a handful of high-profile cases. Last year, a 15-year-old girl disappeared from a Dallas Mavericks game at American Airlines Center and was found a few days later in Oklahoma City; three people were arrested on charges of human trafficking.