'Still: A Michael J. Fox Movie' Review: Hiding in Plain Sight
Category: Entertainment
Via:
hallux
•
5 months ago
•
3 comments
By:
Ben Kenigsberg - NYT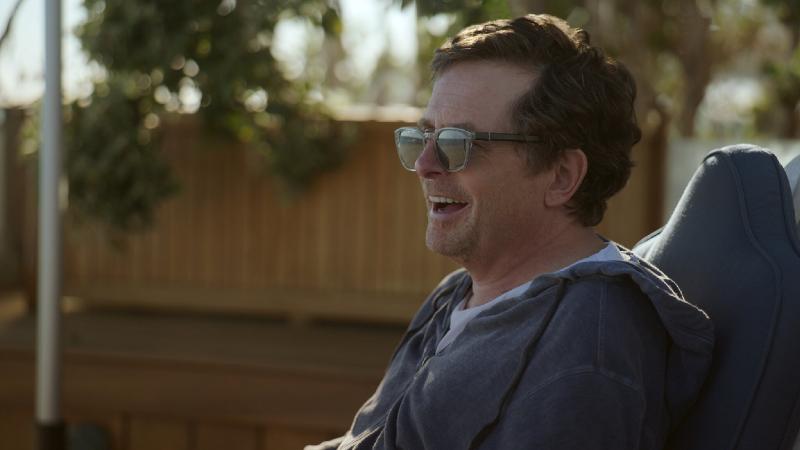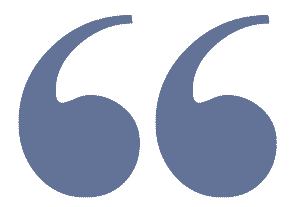 The "Back to the Future" star time-travels through his career in this documentary, charting his experiences learning to live with Parkinson's disease.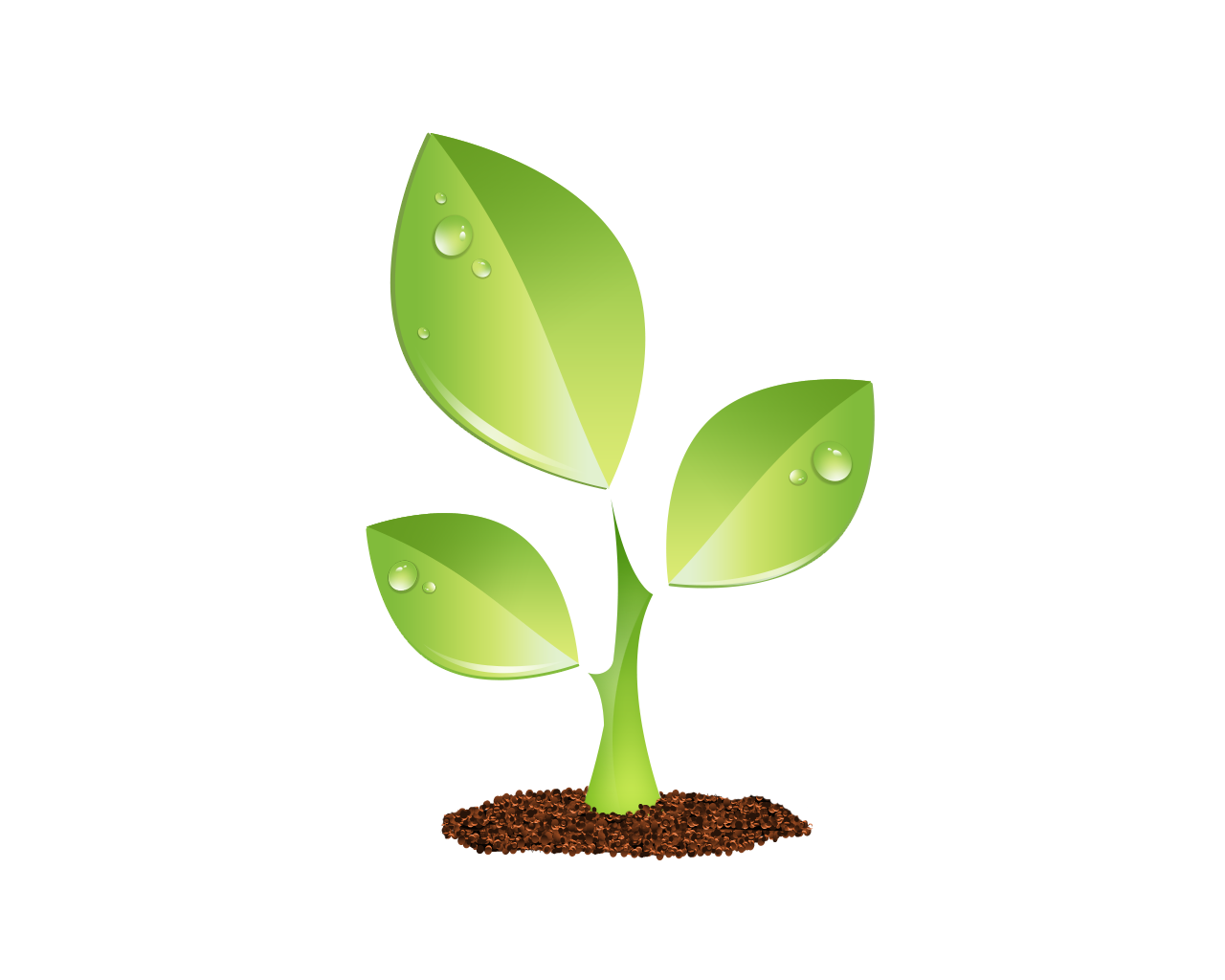 S E E D E D C O N T E N T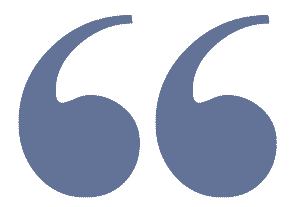 With apologies to Dr. Emmett Brown, you don't need a flux capacitor to build a time machine. All you need to do is make a film. " Still: A Michael J. Fox Movie ," a new biographical documentary from Davis Guggenheim ("An Inconvenient Truth"), zips through the "Back to the Future" actor's career with humor and style; it gives the impression that its subject is willing to answer any question. Fox appears, head-on, in contemporary interviews with an off-camera Guggenheim. None of the charisma and charm that made him a star have diminished.
But much of what distinguishes "Still" — as it's simply titled onscreen, sans marketing hook — is how cleverly it has been edited. While this documentary draws on a standard tool kit of re-enactments and archival material, its best device is to use clips of Fox's own movies as a counterpoint to his words, as if Fox weren't playing fictional characters, but himself.
In a way, he was. "Still" charts his experiences learning to live with Parkinson's disease, a diagnosis he kept private for years before   going public in 1998 . One montage — tackily but irresistibly set to INXS's "New Sensation" — illustrates how he managed to hide his illness in plain sight. Movies like "For Love or Money" (1993) and "Life With Mikey" (1993) reveal his practice of putting an object in his left hand to mask its trembling. What looked like nimble character work was, even then, documentary evidence.
Guggenheim presents this sequence as if it were depicting an illicit drug binge, in part because Fox discusses his habit of popping   Sinemet   pills to keep up his level of dopamine, which is deficient in Parkinson's patients. The segment ends by cutting to the present-day Fox, who says he needs more pills and asks Guggenheim for a couple of minutes so that the meds can kick in, to make him less "mumble-mouthed."
"Still" certainly doesn't sugarcoat Fox's life with Parkinson's. An early scene shows him taking a spill across the street from Central Park. At another point, a makeup artist gives him a touch-up because a fall has broken bones in his face. But such moments are reminders of just how much any movie would necessarily leave unseen.
The film establishes a brisk, appealing pace early on, as Fox, the only formal talking head (although we see him with his family), recalls how he came to acting. The title comes from one of Guggenheim's queries: "Before Parkinson's, what would it mean to be still?" Fox answers, "I wouldn't know."
After moving from his native Canada to Hollywood, he says, he lived in an apartment so cramped that he washed his hair with Palmolive and his dishes with Head & Shoulders. Marty McFly emerges as an almost autobiographical creation, because the making of "Back to the Future" (1985) required Fox to engage in a bit of temporal dislocation himself. To fulfill his obligations to the sitcom "Family Ties" while making the movie, he had to shuttle between sets, with little sleep in between. In another toe-tapping montage — this time scored to Alan Silvestri's "Back to the Future" theme — "Still" conveys the sheer whirlwind of what Fox's life was like as drivers chauffeured him from one place to another and he could barely keep straight which role he was playing.
Fox's wife, Tracy Pollan, who appeared with him as a love interest in "Family Ties" and as a possible salvation for the cocaine-addled magazine employee he played in "Bright Lights, Big City" (1988), is held up as a rare person who could stand up to his arrogance during his peak period of stardom. "Still" becomes something of a love story, of how Pollan stayed with Fox not just through his sickness but during long gig-related absences and what he characterizes as a period of alcoholism.
But the documentary is, perhaps improbably, not a downer in the least. It isn't oriented primarily around illness, even as it shows Fox working with doctors and aides throughout. It's a character study in which Fox reflects on his life with quick wit and self-deprecation. "If I'm here 20 years from now, I'll either be cured or like a pickle," he says. The real-life Marty McFly may not have a time machine. But he now has this crowd-pleaser of a movie.
Still: A Michael J. Fox Movie
Rated R for language. Running time: 1 hour 35 minutes.  Watch on Apple TV+ .