30 Nostalgic Photos For Boomers
Category: Entertainment
Via:
nerm-l
•
2 weeks ago
•
8 comments
By:
Brian Galindo (BuzzFeed)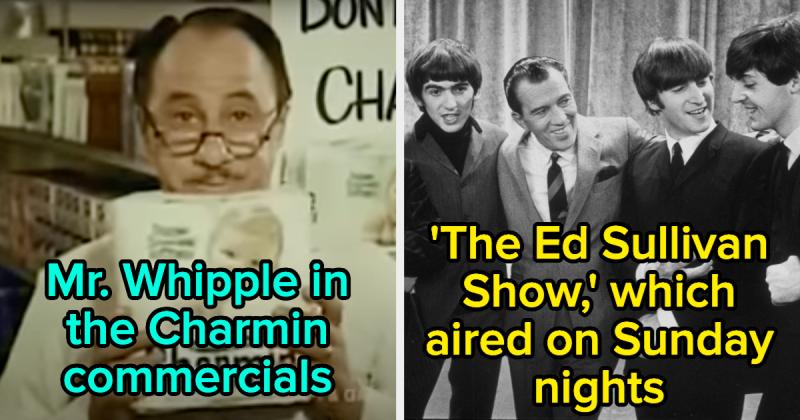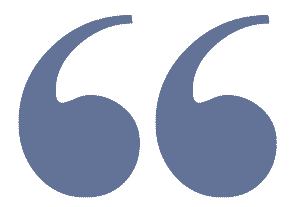 Back when every fancy party had an elaborate Jell-O dessert, and TV stations stopped broadcasting at midnight.
A list of nostalgia that's a little different.  Yep, the ubiquitous 8 track gets the usual mention.  But going past HoJo on memory lane is a rarity.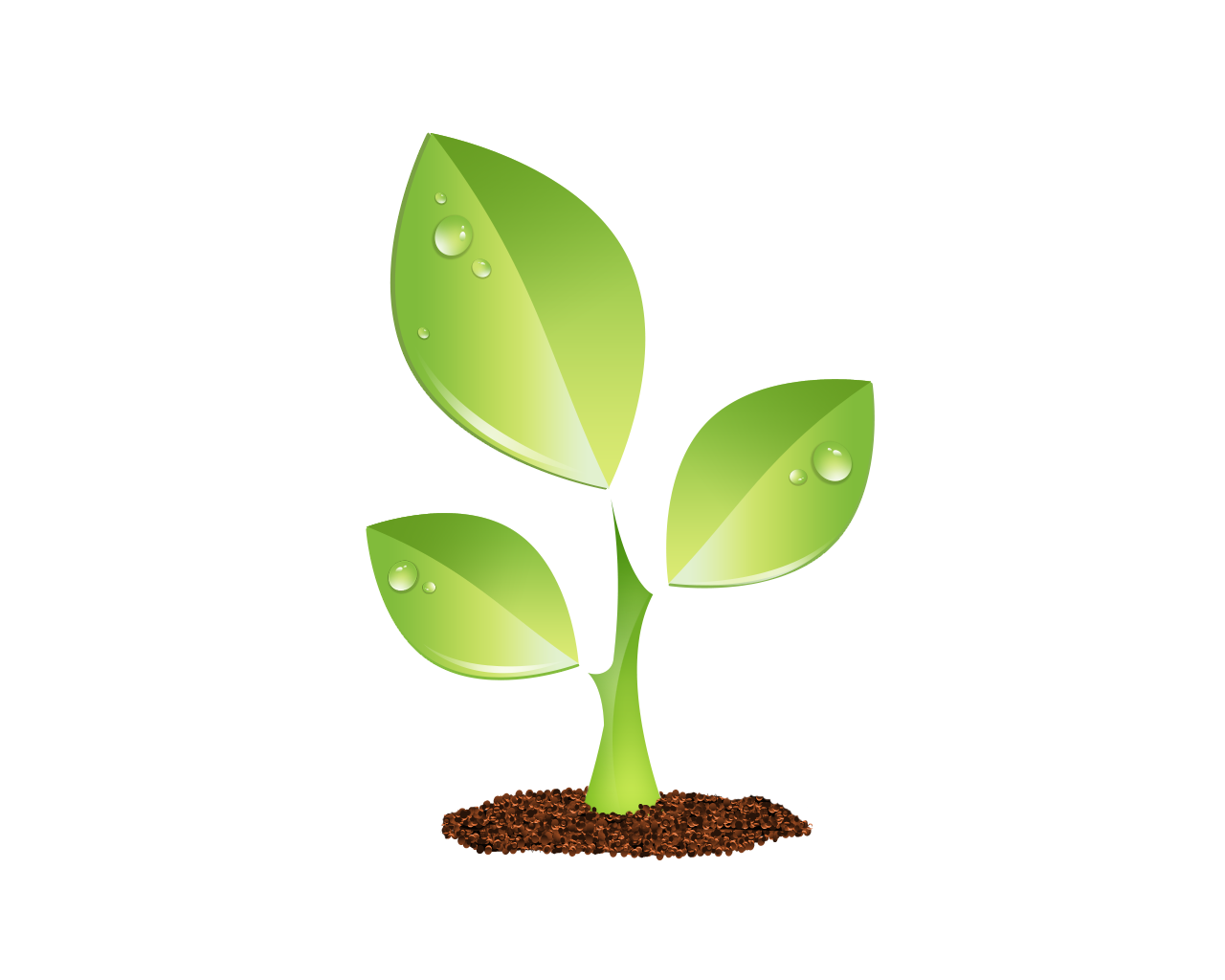 S E E D E D C O N T E N T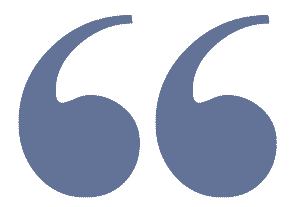 1.
Nestlé's Quik that came in a tin container and required a spoon to pop open its lid:
5.
Schwinn Sting-Ray bikes with the banana seats that everybody you knew seemed to own: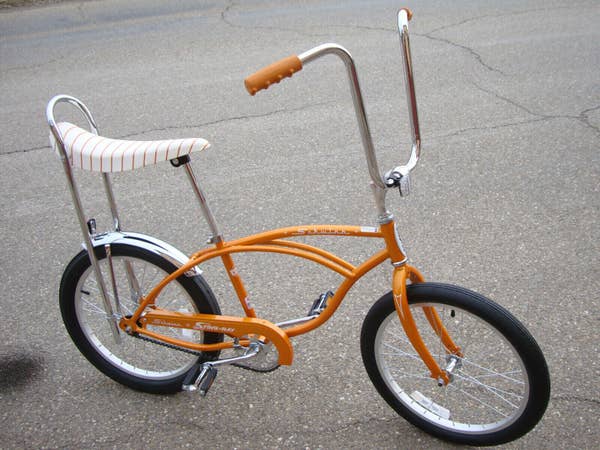 6.
Duck and cover drills, which were supposed to help you survive a nuclear attack...by hiding under your desk and covering your neck?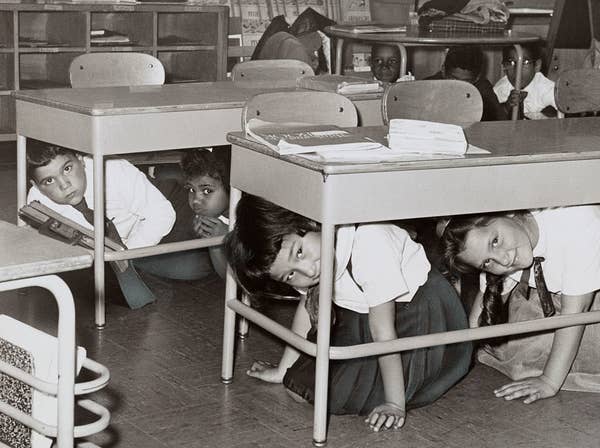 8.
Elaborate Jell-O desserts that were served at every party you went to: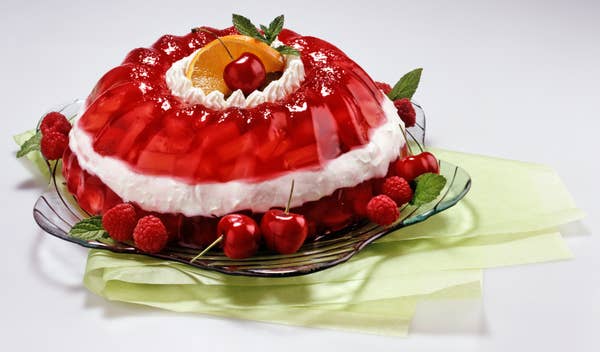 10.
Rolling Stone being a counterculture magazine: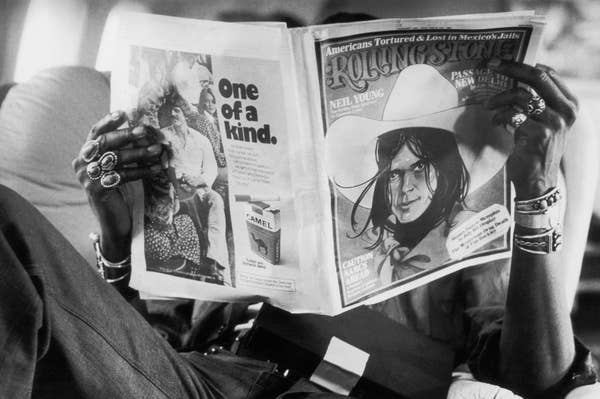 16.
Colonel Sanders starring in Kentucky Fried Chicken commercials:
17.
Mr. Whipple in the "Please, don't squeeze the Charmin!" Charmin commercials: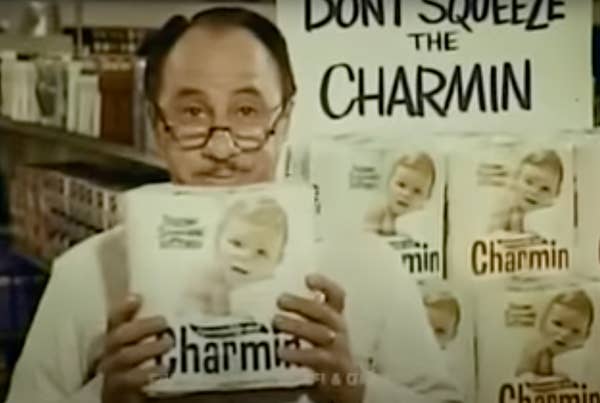 24.
Howard Johnson's restaurants, which were always a stop any time you went on a car trip: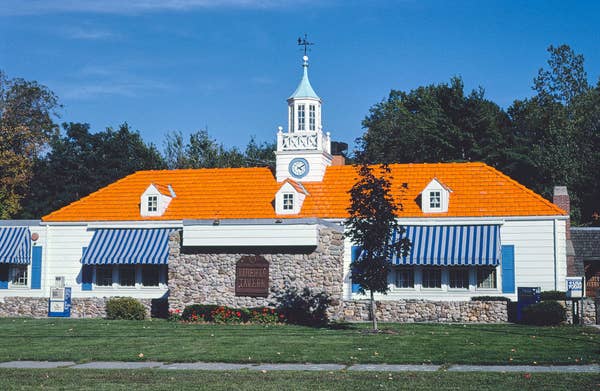 28.
Ben Franklin stores, which were the five and dime that carried all the art and crafts supplies, party supplies, and stationery you could want: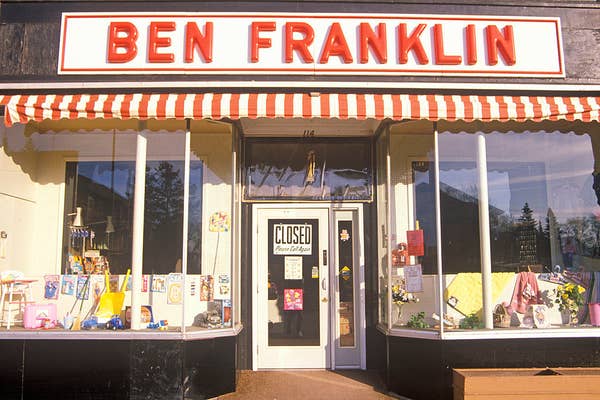 30.
And lastly, the TV test pattern screen that went up at midnight which meant that was the end of programming for day until the next morning: