Teen driver appears to intentionally hit, kill retired police chief in viral video
Category: News & Politics
Via:
gregtx
•
one week ago
•
7 comments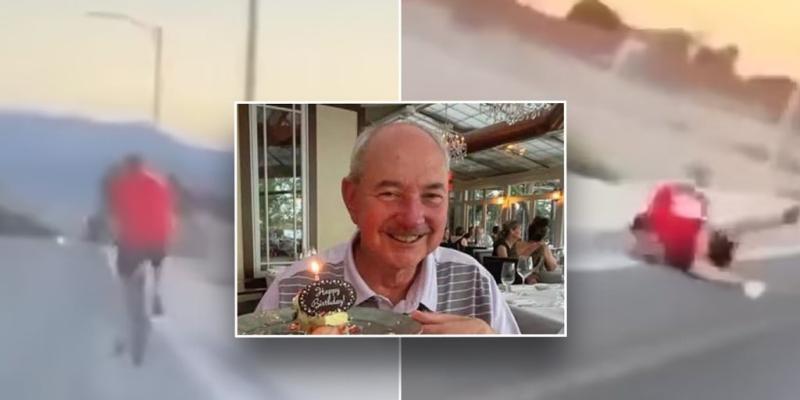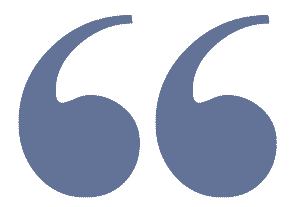 Teenager has been charged with murder after video shows him deliberately mow down a retired police chief in fatal Las Vegas hit-and-run, local authorities allege.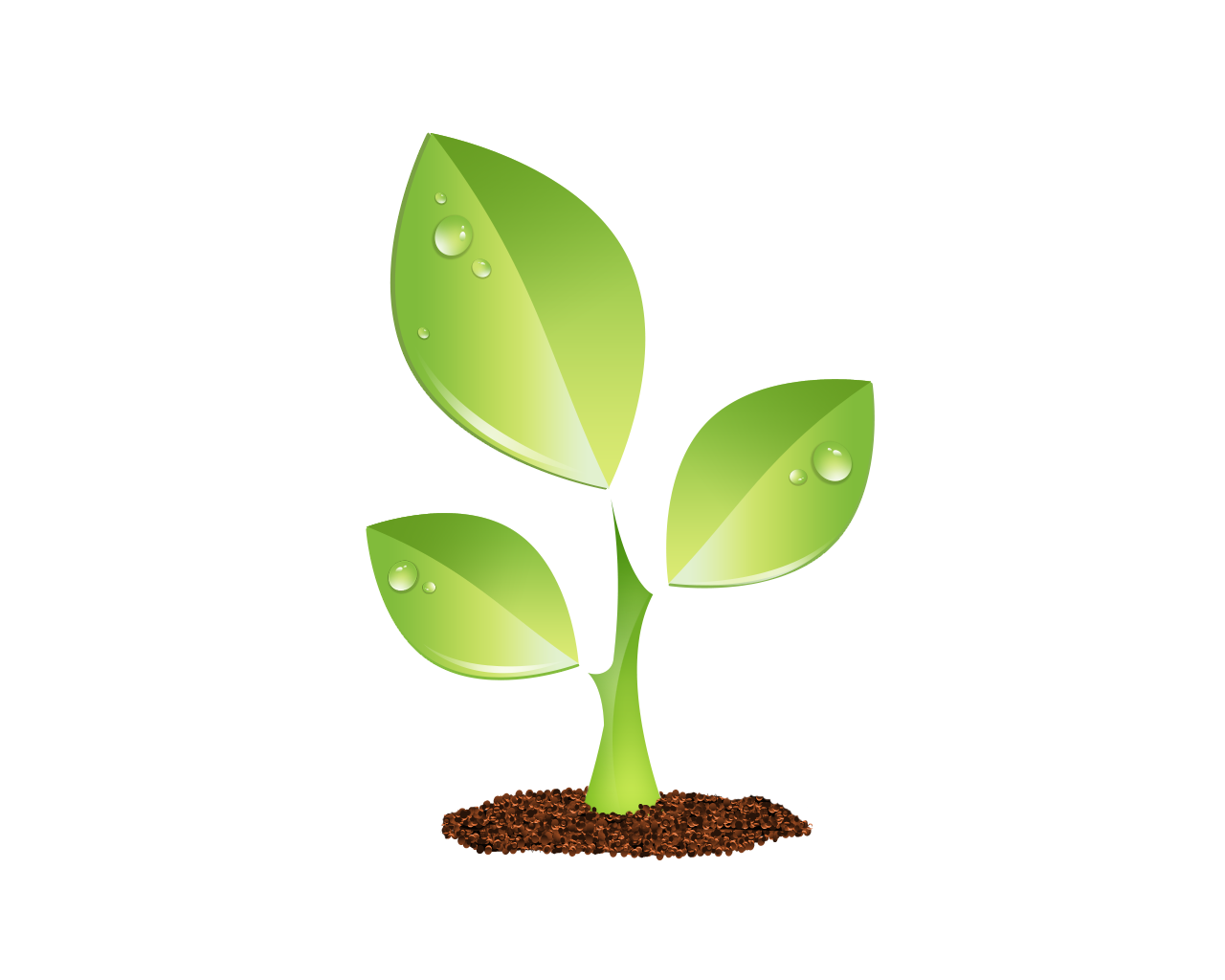 S E E D E D C O N T E N T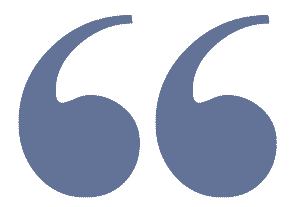 Former California police chief Andreas Probst was killed Aug. 14 in Las Vegas in a hit-and-run that authorities say was deliberate.
A laughing teenager appears to deliberately plow a stolen car into a retired police chief, Andreas Probst, in a fatal Las Vegas hit-and-run that has left his widow furious, according to a now-viral video of the collision.
"It's not just about one victim. We as a nation are victims. We are victims of senseless crimes," the slain man's wife, Crystal Probst, told Fox News Digital in her first public statement since police announced a murder charge against the driver. "We all need to show up and show our outrage in the courtrooms."
She said her husband's murder is the latest example of the anarchy that prevails in many U.S. cities amid a backlash against police and a lack of accountability for criminals.
Probst, 64, was on his morning bike ride when the teenager struck him Aug. 14 about 6:04 a.m. on North Tenaya Way near West Centennial Parkway, Las Vegas Metropolitan Police Department said in a statement.
The 17-year-old driver fled, and Probst, who was still alive, was rushed to the hospital where he died of his injuries.
In the footage, the driver asks, "Ready?" as the giggling passenger records the collision on his iPhone.
"Yeah, yeah, yeah, hit his a--," he tells the driver, who then veers the Hyundai Elantra into the bike lane behind Probst, who is wearing a red shirt and shorts as he pedals.
The driver can be heard honking three times before he rams into Probst's back wheel, sending him flying over the hood of the car.
The passenger turns, points his iPhone out the window and records Probst roll to a stop on the side of the road.
"Damn, that n---- got knocked out!" the passenger says in the 31-second clip.
"Oh, sh--, we need to get out of here," the panicked driver replies as he steps on the gas.
Police tracked down the driver, who has not been named due to his age, and booked him into Clark County Juvenile Hall on charges related to the hit-and-run.
Two weeks later, police learned of the disturbing video, which has garnered 5.1 million views on a single X account, formerly Twitter. The charges against the teenager were upgraded to murder based on the footage, police said.
The passenger who recorded the sick ambush is still at large.
The former Bell, California, police chief retired in 2009 after 35 years in law enforcement and moved to the desert oasis where he worked in global security, the Las Vegas Review-Journal reported.
His 27-year-old daughter, Taylor Probst, received an alert from her father's Apple Watch the morning of the crash, indicating that he had fallen down, according to the local newspaper.
She and her mother drove to the scene about three miles from their home and spotted Probst's helmet, bike and phone scattered on the road. He had already been taken to the hospital.
"I'm like, 'This is not good,'" Crystal Probst told the newspaper. Four hours later, they learned he had died.
The couple, who also share a son, would have celebrated their 35th wedding anniversary this month.
Their daughter said Andreas Probst was like a father figure to everyone.
"Being around him, it was like being next to a ray of sunshine," Taylor Probst said. "He was always laughing, always smiling, offering you support, life advice, career advice."