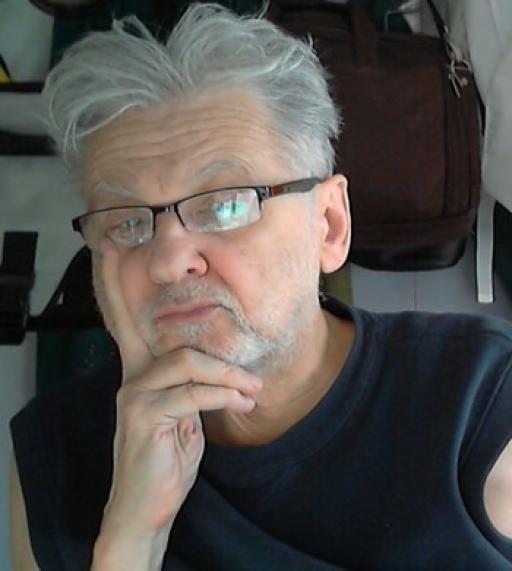 By:
Coral Atlas
•
•
8 years ago
•
4 comments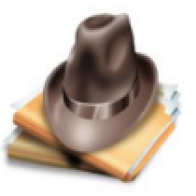 I spend too much time on NV ... and need to stop spreading myself so thin ....
newstalkers seems alive and well .... it feels comfortable .. I need to clear out some space for newstalkers in my schedule ....
nice community ...
I was thinking of starting a newstalkers nation on NV as a gateway ...
jus' thinkin'