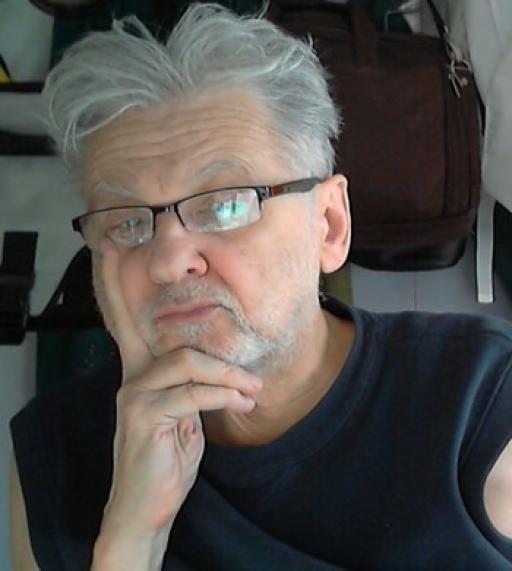 the world at 6:05pm est April 18, 2013
By:
Coral Atlas
•
•
8 years ago
•
1 comments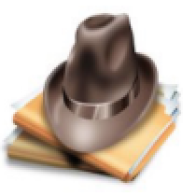 in no order ofsignificancerockies just rocked the Mets
looking forward to saturday game Brooklyn Nets vs Chicago Bulls ... two tough teams
NT seems to be healthy and growing ....
OUR Presidents speech was compelling and powerful at the memorial in Boston
the two suspects look like Syrians to me ....
the horrible explosion at the fertilizer plant in Texas is perhaps the result of texas business friendly and lax regulations??
gun legislation in early stages ... not done by a long shot ... despite the nervous crowing from the right ...
majority rule will return for once and for all in 2014 ... the tyranny of the white male minority of the past two+ centuries is over
the founders were more like flounderers when we can step away from the propaganda ... treating women and slaves like property .....
the SCOTUS has beenembarrassedand exposed by the likes of Thomas Scalia Roberts
how do Thomas and his wife get away with tax evasion ..... but then how does Bush/Cheney get away with Iraq? and neglecting Afghanistan??
the white male plutocracy ... that's how ... a minority of tyrants ...
time for democracy and majority rule folks ..... in case anyone hasn't noticed the majority contains minorities and lots of decent white folks!
extreme weather events continue to remind us thatcapitalismhas exploited nature for profit and screwed human civilization in the process .... as well as all life on earth ...
hope this gets your juices flowing ....
(_)