Star Trek: Picard - S3 E6 - "The Bounty"
By:
Dig
•
2 months ago
•
9 comments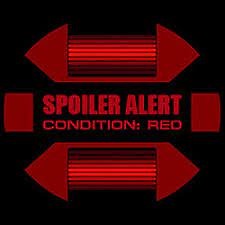 March 23, 2023
'​​​​​Star Trek: Picard' Season 3 Episode 6 Recap: The Pieces Are Falling Into Place
LeVar Burton makes his return as Geordi La Forge, as Picard looks for allies who can help the crew of the Titan.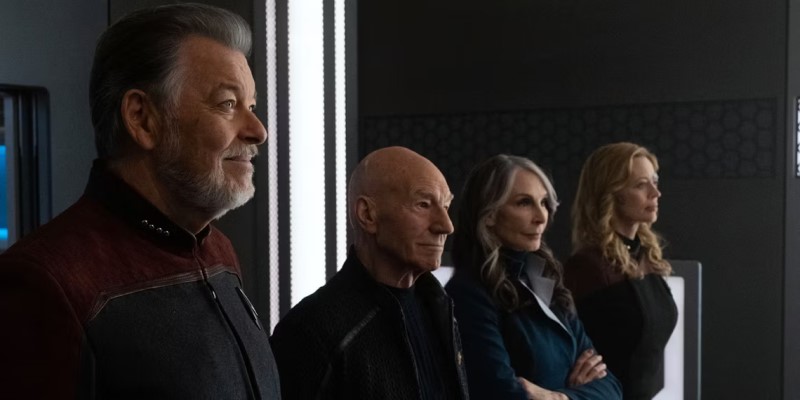 With the sixth episode of Star Trek: Picard's third and final season, some of the biggest questions are finally answered. However, those answers create even more questions, which seem to hint at where the back half of the series is headed. Penned by Christopher Monfettex and directed by Dan Liu, "Bounty" finally delivers the long-awaited reunion of The Next Generation crew, as LeVar Burton and Brent Spiner are brought aboard the Titan, re-teaming with Patrick Stewart, Jonathan Frakes, Gates McFadden, and Michael Dorn to take on a threat that may just overshadow every other galactic incident that they've faced before.
While the Changeling threat has been ever-present across the last few episodes, Vadic (Amanda Plummer) has been notably out of focus since the U.S.S. Titan managed to escape from the nebula. With the starship shedding transponders to throw Vadic and the Changelings off their trail, Vadic's frustration with the situation seems to be reaching a fever pitch. "Bounty" opens aboard the Shrike, where Vadic is ranting and raving about how their kind—the Changelings—are suffering while they pretend to be Starfleet. While their plot seemingly hinges on the looming promise of hope, vengeance comes first and foremost. As the scene draws to a close, Vadic instructs her crew to track down each and every known friend or ally that Picard might call upon for help.
---
---
The Ready Room