Star Trek Reveals A TNG Character Became Enterprise Captain After Picard
Via:
Dig
•
7 months ago
•
8 comments
By:
JOHN ORQUIOLA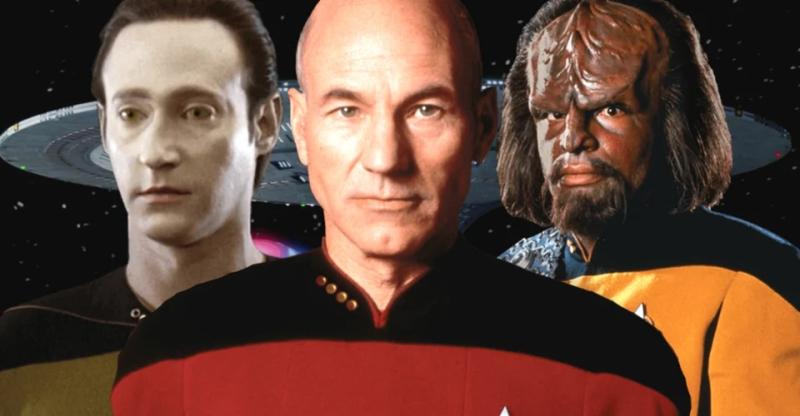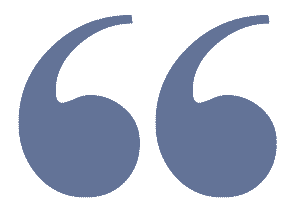 The Star Trek: Picard mystery of who became Captain of the Enterprise has been answered: Jean-Luc's replacement is a familiar face from TNG.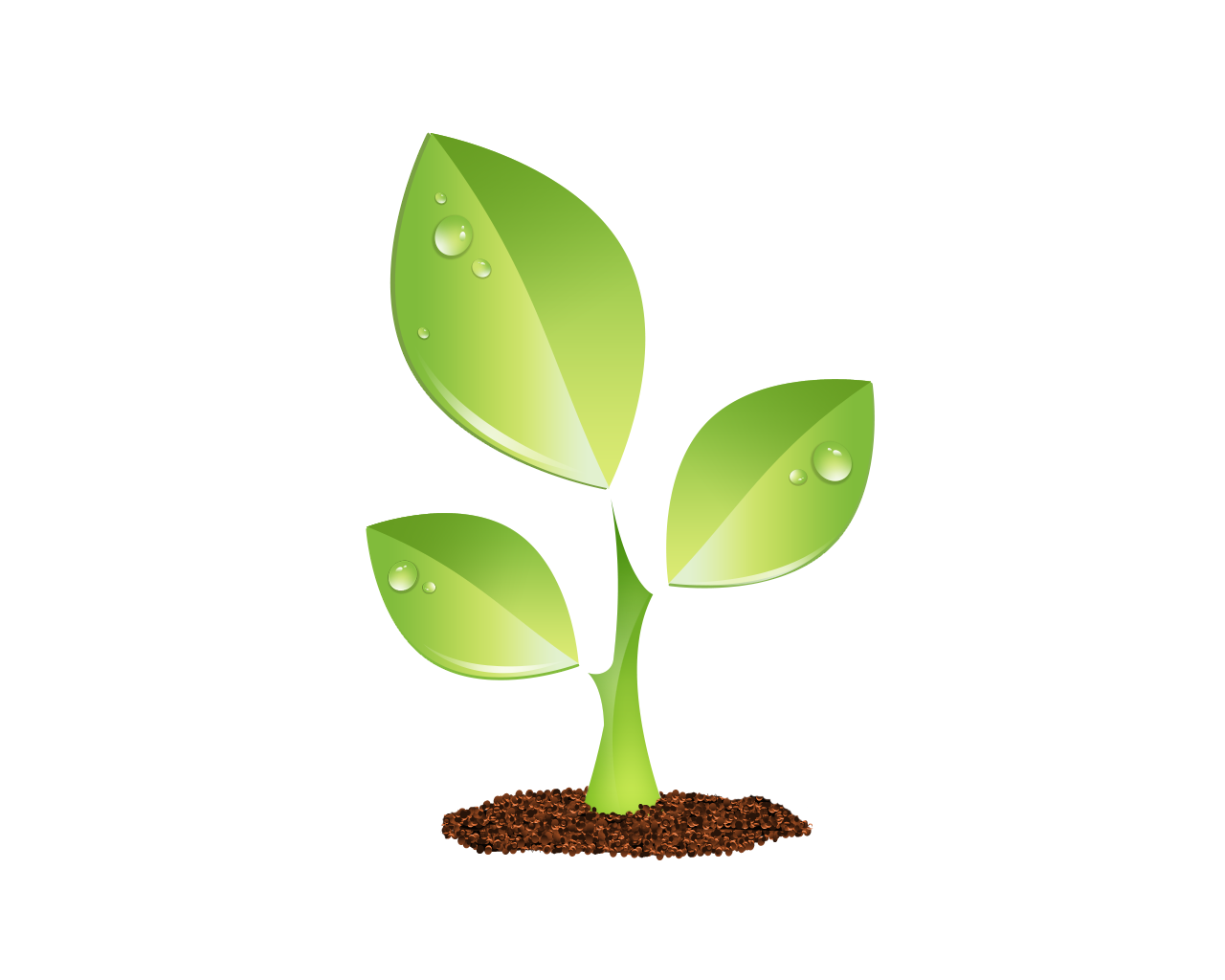 S E E D E D C O N T E N T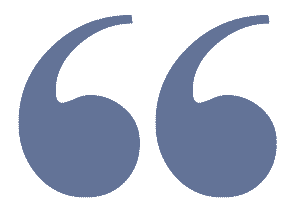 The new canonical

 

Star Trek: Picard

 

prequel novel has revealed who replaced Jean-Luc Picard (Patrick Stewart) as the Captain of the Enterprise:

 

Worf

 

(Michael Dorn).

 

Star Trek: Picard

 

is set 20 years after the final

 

Star Trek: The Next Generation

 

movie,

 

Star Trek: Nemesis , and by the time the new series picks up, Picard has been retired from Starfleet for 15 years. The TV series hasn't answered who took over the captain's chair of the U.S.S. Enterprise-E in Picard's stead but now we know it was Starfleet's most prominent Klingon.