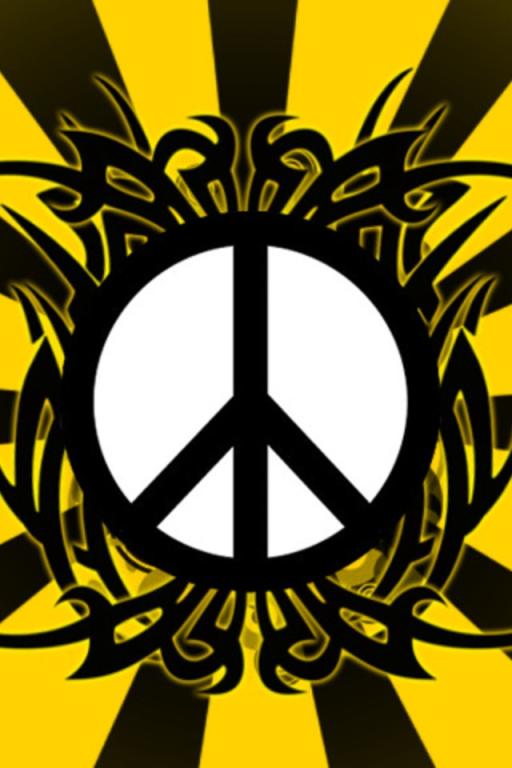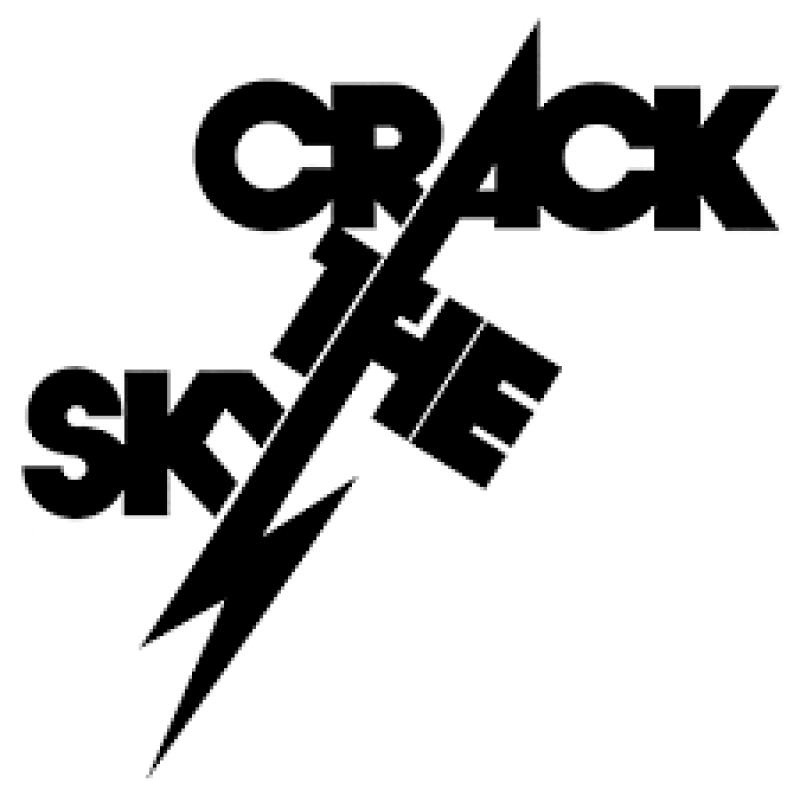 They say a generation defines someone from when/where they grew up.
That one will always go back to those times and similarities.
Sounds nice and all but I have ulterior motives. I do believe it true yet I am going to bombard you all with what I always seem to remember and go back to.
From my generation...