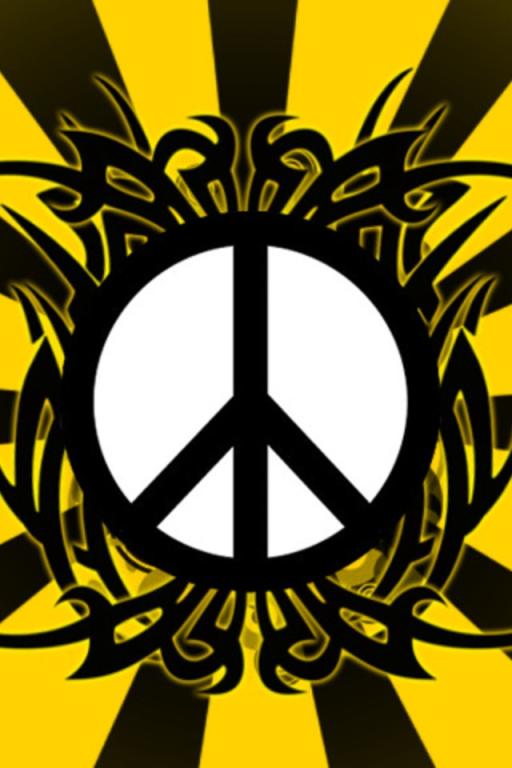 As Britain mourns the loss of their beloved queen I can't help but turn to humour in times of sadness.
A reflex in me I guess. I grew up watching British television on the PBS channel. Started with Benny Hill, moved on to Are You Being Served and Absolutely Fabulous.
British humour may not be everyone's forte yet I always thought they were hilarious.
So in honour of England, some of their greatest hits, starting with Ab Fab.