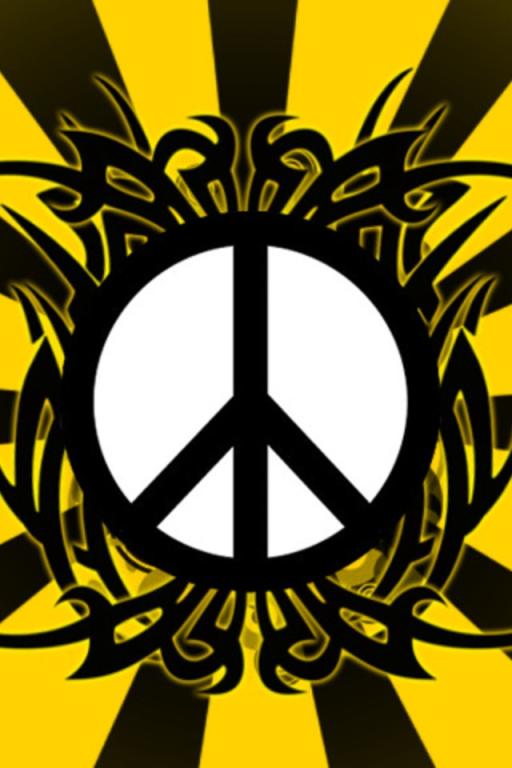 The Men And Women In Blue
There has been some back and forth about law enforcement. There is commentary that runs the spectrum. We have people that are complete defenders of everything the police do, to the other end of the spectrum of the defund the police movement.
I personally appreciate what the police do. I could never deal with what they do on a daily basis. Dealing with idiots that fight and verbally abuse is not easy yet some handle it with grace and dignity.
Are there some bad cops? Sure but I would have to say that is true of most professions, the good and the bad.
I have been bored this Sunday afternoon (plenty of things to do, I am just being lazy) so I found myself watching cop videos on Youtube.
My opinion is most arrests and most causes of people being taken by force are of their own doing. Not stating the obvious about felony arrests, just common encounters that didn't need to go as far as they did.
I have personally found that just being nice and cooperative is all one needs to do. The fighting back and being rude will get you no where. I have been given warnings instead of tickets just by being nice and apologizing about my indiscretion.
In short, the older I get the more respect I have for what the police do. I wouldn't be able to hold my temper in some situations.
Seriously, I would want to beat the shit out of some of these people yet they somehow manage to keep their cool.
Whether some think they are good or bad, they are a needed part of society.
I am posting a couple of vids, some a little long, some short that shows what cops have to deal with.
My utmost respect for those that keep their cool under fire.