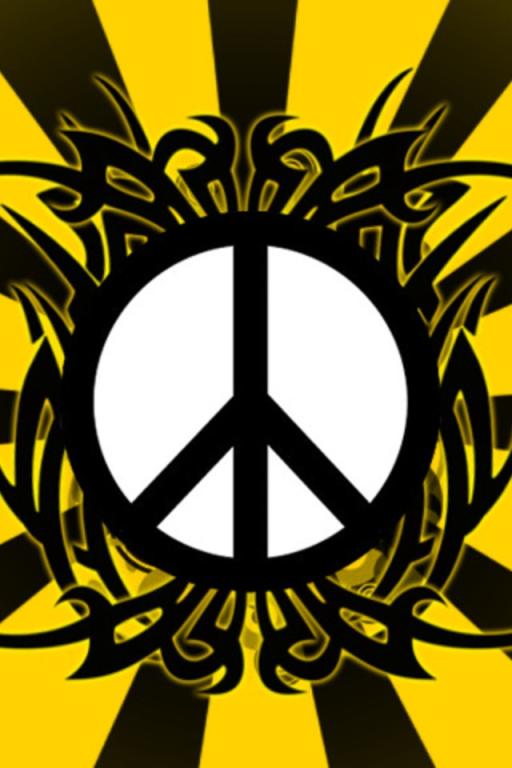 I need to write a paragraph even for a vid I guess, so here goes, I am sick and tired of the nastiness and insults that get thrown around.
So there...
Also Judas Priest reminds me of a good time during my childhood. Or should I say good times....Haha
Who is not a Victim Of Changes...