We Count Everyone, Because Every One Counts
By:
Enoch
•
6 months ago
•
49 comments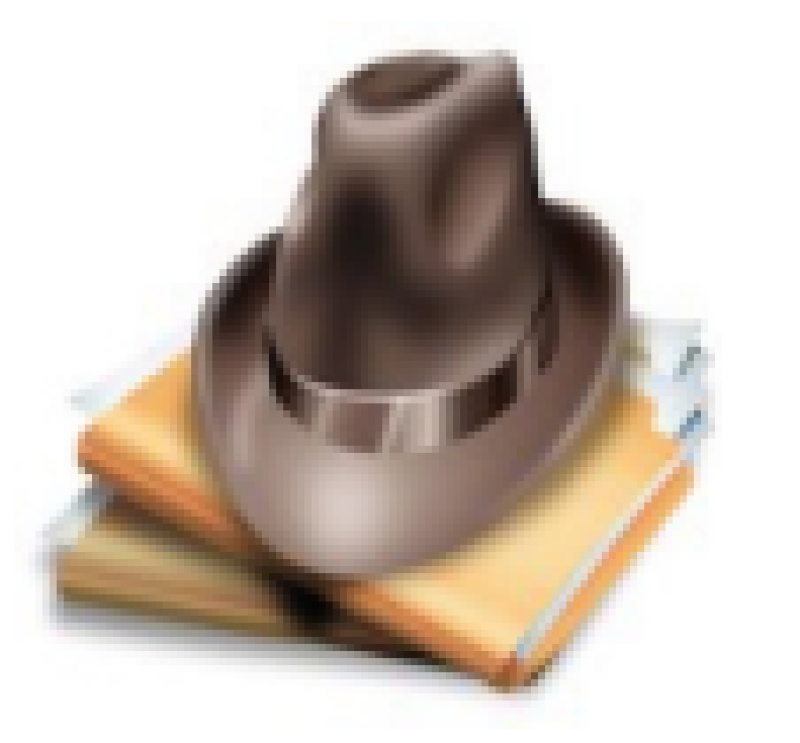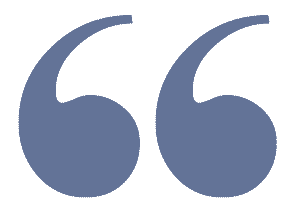 "Each individual is so prescious to G-d that He takes the time to count them over and over". (Gaonim Pitgam)
In the original Hebrew one of the books of the Torah is named, Ba Midbar. 
That means, "In the Wilderness".
It's an appropriate name.
This monograph documents the travels, high spots and travails of the flight from slavery to freedom for forty years in the wilderness of the desert.
Most who read that tome in translation know it as Numbers. This is because it notes there was a continual counting of the population.
That started as counting males in order to know the military strength of the people. Armies are there for defending against those who would would harm, even exterminate a people. 
The idea to use the term, "Numbers" came from the Talmudic Volume Sota (36b).
References to taking a census of people are found in Ba Midbar (1:1-4:20, 1-2, 26:51 and 1:46). There is also a reference in Hosea (2:1-22).
The counting of Jewish People is, in general contrary to the Jewish heritage in most circumstances. 
Why was a census taken over and over, even after the military tactical data gathering was no longer necessary?
Clearly it helps for planning in governance. It makes for better decisions on resource allocation to best serve the people.
To this day, this is done in many societies.
Theologically there is an important reason why this was done in times of Scripture and thereafter. 
Many religious people opine that we are all children of, and derived from the same G-d. The Source.
Why would G-d need us to conduct a Census? Would He not know whom and how many of us there are in His family?
The generally accepted answer to this inquiry is that the human population Census is not for Him . It is for us. Why?
We count everyone to remind ourselves that everyone counts!
If we keep that in mind as we live our lives among one another good things will follow.
Good is good enough.
What does your religion, spiritual, cultural and/or humanitarian heritage contribute to our understanding of why everyone matters?
What does it tell us about how we should make use of the concept of respecting and embracing the warmth, humanity and virtue of those around us?
What are your original ideas on this topic.
Kindly follow the site CoC, TOS: and the Four B's in your contributions.
Be On-Point.
Be Respectful.
Be Positive.
or Be Gone! 
We look forward to learning from, and successfully applying all our ideas to advance humanity in this way.
Peace and Abundant Blessings Always.
Enoch (Tallying Up Everyone at This Site and Elsewhere).