Richard Dawkins interviews Saudi Arabian atheist author Rana Ahmad
Via:
TᵢG
•
7 months ago
•
8 comments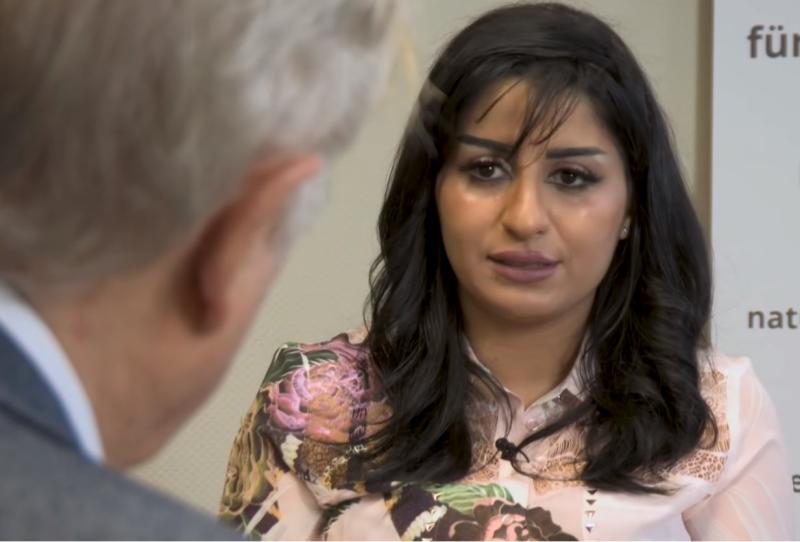 I don't want to believe in any kind of religion or god - I want to be in peace without forcing [being forced] to be someone else.
S E E D E D C O N T E N T
Rana Ahmad was brought up as a Muslim in Saudi Arabia.   She has escaped both her culture and her religion and currently lives in Germany.   Her reasons for leaving is that she was oppressed.  She could not act freely as a human being in Saudi Arabia given she had limited rights and essentially were controlled by the men in her family (a function of culture, religion and law).   Further, she was not convinced by Islam - she is an atheist.
Now she is an apostate of Islam (for many this is a crime punishable by death), a refugee and culturally brings dishonor upon her family.   She continues to be looked down upon by fellow refugee Muslims in Germany and fears 'honor killing' by the hand of her own brother.
Happily she appear to be an accomplished, published writer.   This may be her passage to a free life.
It is good for us who take our freedoms for granted to appreciate what countless billions of people deal with in their lives.