Police Brutality & Misconduct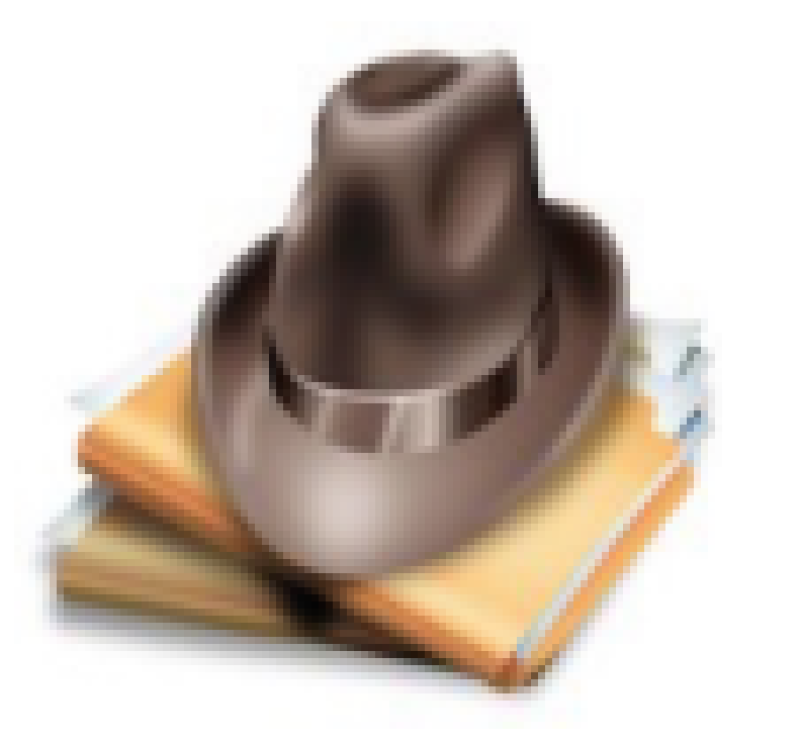 Police Brutality, abuse of authority and other police misconduct is running rampant in America. It is becoming apparent that over the years, our country has been moving ever and ever closer to a becoming a Police State. 
Everyday increasingly unacceptable behavior is being demonstrated by Police Officers all over the country.
Please join us in gathering these stories and exposing the ever increasing number of rogue cops among the thousands of  honorable police officers that make up the majority of our law enforcement community.