Egypt Islamist Elite Woos Mubarak Tycoons as Mursi Seeks Funds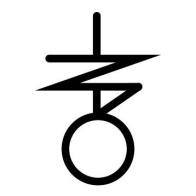 02/14/13 12:54:19AM
@larry-hampton
Black lacquered walls and crystalline lighting greeted attendees at a two-day London conference touting investment opportunities in Egypt.
For some of those in what the May Fair Hotel calls its gorgeously opulent Danziger meeting room, the Jan. 14-15 sales pitch was personal. Wealthy exiles from post-revolutionary Egypt, they were being invited home by representatives of the countrys Islamic government, including Hassan Malek, a leading businessman in the Muslim Brotherhood.
Most of these investors, they own large projects in Egypt, said Malek, who spoke at the conference. Their coming back mostly would be a sign of reassurance to others who might want to invest their money here.