As Trump vows to leave Syria, Kurds fear a power grab by Iran and Russia
Via:
Krishna
•
9 months ago
•
191 comments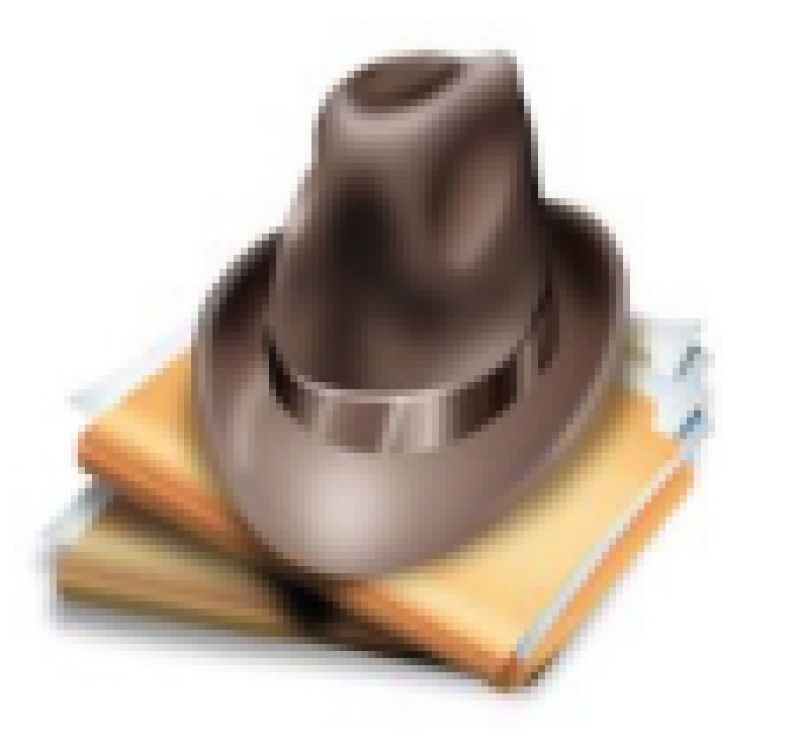 "Putin will seize the oil first chance he gets . . . the Russians will bring in additional forces for the offensive . . . "
S E E D E D C O N T E N T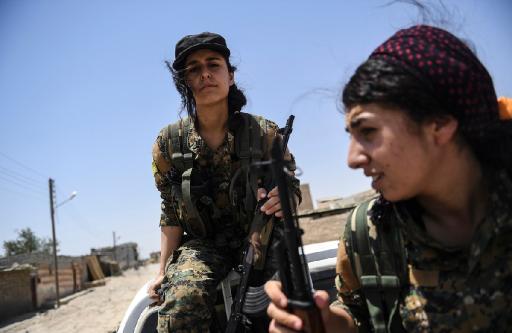 Photo credit: U.S.-backed Kurdish fighters have cleared more than 50 percent of the Islamic State group's self-proclaimed capital of Raqqa, according to military officials. ( Military Times, August 2017)
President Trump's snap decision to withdraw all U.S. forces from Syria has set off a panic among America's principal Kurdish allies in Syria and created a mood of impending crisis in the Kurdistan Regional Government of northern Iraq.
Officials in Erbil, the capital of Iraq's Kurdish region, are now struggling to prepare for the consequences of what they fear will result from a hasty U.S. military withdrawal from Syria, the announcement of which caught them and even senior members of the Trump administration off-guard.
Among the feared outcomes is further empowerment of Iran and Russia in the region; a steady erosion of hard-won military gains against the Islamic State group, or ISIS; and another massive refugee wave.