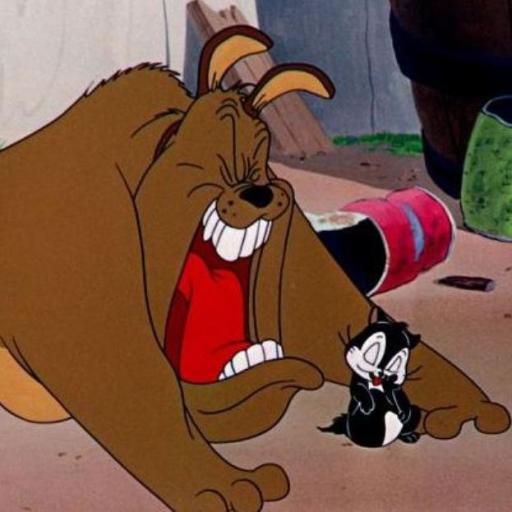 Are movies in theaters losing steam?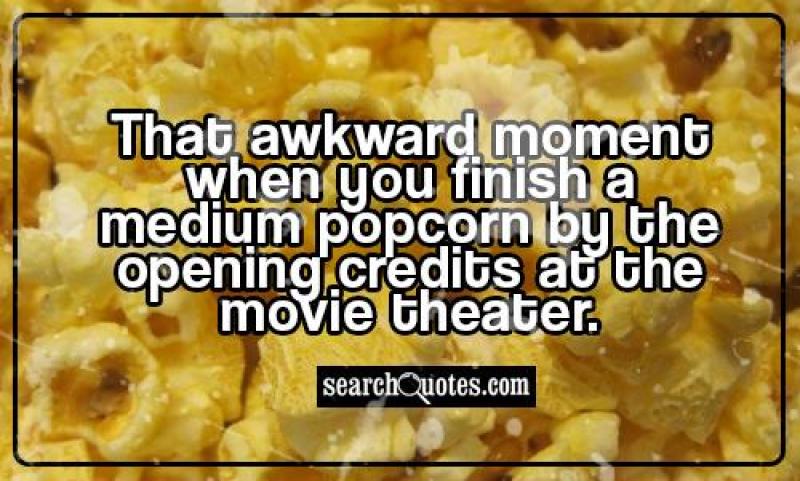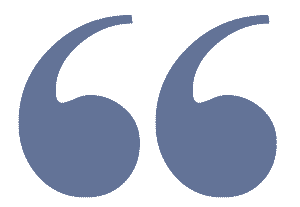 Waiting until the movie starts to eat your popcorn, hardest thing in the world.
Are we going to start seeing movie theaters fade away like the drive-in theater?
While yes, there are drive-in theaters sprinkled throughout the country, they're scarce, far fewer than decades ago. They've made a slight comeback with COVID and sit in movie theaters closing for a while. However, many companies have altered the release platform considerably. I watched a brand new movie on demand for $20, which is far less expensive than taking my family to the theater and quite frankly, we have better popcorn. Moreover, I can pause for restroom or smoke breaks; at theaters, not so much. I know there are people out there that have some imaginary NEED to see movies on some giant screen with Dolby digital surround sound vibrating every part of the body, but I'm not one of them. I know a lot of people like me that like the option of on demand brand new movies. 
I enjoy not seeing a dozen previews or commercials before a movie starts. I enjoy being able to pause and reflect for a moment if necessary. I enjoy having the option of watching it again within the 48 hour timeframe if I want. I enjoy not having to pay $100 just to go see a movie (family of 5 tickets plus the cost of popcorn, snacks, and drinks). New movie on demand = $20 and available for 48 hours. Three large bowls of air-popped popcorn with toppings as we choose ≈ $1. A whole bag of assorted candy ≈ $5. A 2L of cola ≈ $2. So, for $70 + less money out of pocket, we can watch a brand new movie as a family. I don't know about you, but to me that's a hell of a deal.
What's your opinion on movie theaters vs. on-demand?
**NO POLITICS**