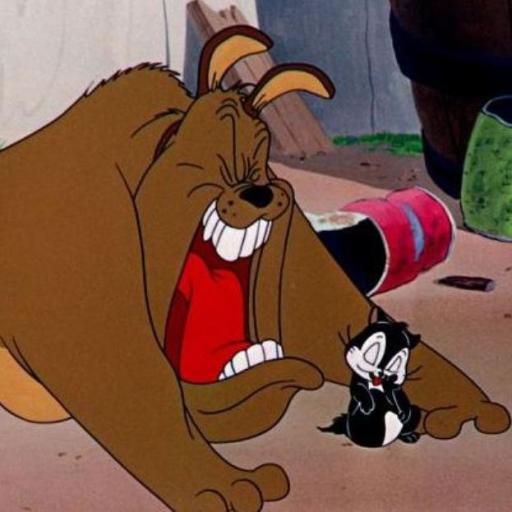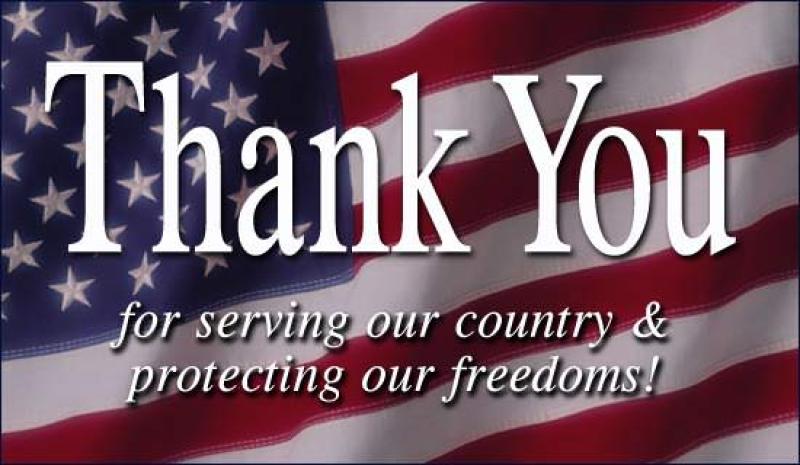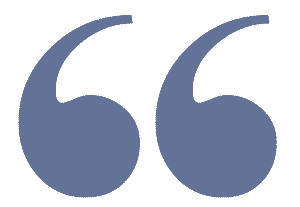 "As we express our gratitude, we must never forget that the highest appreciation is not to utter words, but to live by them." -- John F. Kennedy
I just wanted to say thank you to all those who've served in our military. 
Any chance I get to thank veterans, I do. If I see a license plate that indicates the driver has served, I thank them. If I see someone with a VFW hat on, I thank them. If I see a young man with a military uniform on, I thank them. 
I used to work for AM General some time ago and I built prototype HMMWVs in various configurations, as well as prototype parts and armor. I was proud to help protect military service members. Many of those working at AMG had been in the military; most of which had served in the Army or Marines. When I was 17, I took the ASFAB and did quite well. I had wanted to join the USAF. The programs that were available to me, as a woman [back then, women weren't allowed to do many things as many of you probably know] that I was interested in pursuing. The Army recruiter was kind enough to explain what my scores meant even though he knew I wasn't interested in the Army [he joked with me about it though]. I would've joined during the Clinton administration. Today, I sometimes kick myself in the butt for not defying my mother's wishes [and ignoring her threats to break my foot] and joining. The thing is... I would not have put it past my mother; breaking my foot to prevent me from going into the military that is. The men in my dad's family had joined the Navy. The men in my mom's family had joined the Army. There was only one person in my family [either side] that joined the USAF, also a man. I would've been the first woman in my family to join the military. When my daughter showed some mild interest in the USAF, I was supportive. She's since changed her mind, but I would've supported her decision.
So, thank you to all veterans from the bottom of my heart.
**NO POLITICS**