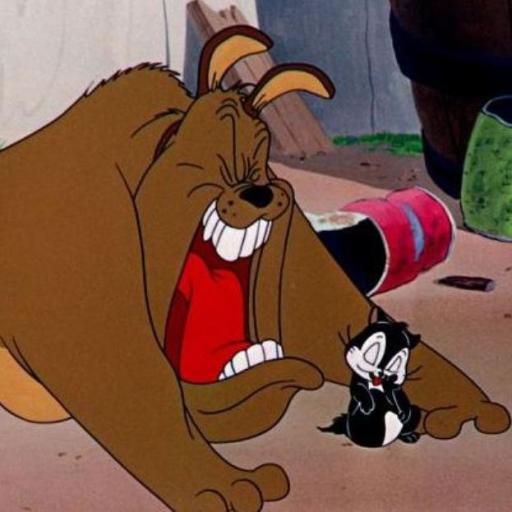 The past couple months...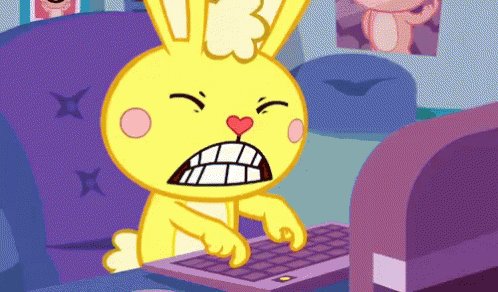 So, the past couple months have been sort of interesting. This is just a brief rundown of occurrences.
Firstly, I just wanted to say that my time at NT will remain very limited. I don't particularly need the additional and unnecessary stress that often accompanies conversations here. Therefore, if it's another two months before I return, you know at least know why I haven't responded.
My daughter turned 18 and her "father" told her that she no longer has a home at his house and requested his house key back. All because she "hurt his feelings." My personal opinion is that he could no longer "control" her or her actions now that she's legally an adult and that is really what bothers him. That feeling was merely compounded upon when he drafted a "contract" that gave him sole discretion regarding the money he had saved for her education. He, over the past 13 years has saved about $17,000 to go towards the post high school education of her choice. She still wants to go to school for HVAC, which is just over $17,000 TOTAL cost. He drafted this "contract" to say that he has the right to stop payment and require her to pay him fully within one year if she doesn't perform as he expects of her. This, to me says two things; he doesn't trust her and he's still trying to control whatever is left to control. Now, keep in mind... he never once had to pay child support. We agreed that we would not involve the Friend of the Court, for several reasons. One of my reasons was that he was putting money away for her education. Let's put that in perspective mathematically... If I were to get the amount of child support from him that I was receiving when my parents divorced, which was $120 [might even have been more that my mother was receiving for me] PER WEEK, over 13 years [676 weeks] = $81,120. Now... the only question I have is, do I point this fact out to him or just leave it alone, because at least my daughter no longer has to put up with his bullshit? She is currently working, she bought her own vehicle and has her own car insurance. She pays her own phone bill too. She's either going to get student loans for education in HVAC or join the local union facility to start training / education.
The "adopted one" is now 20 and has a full time job. He's now paying for his own phone and phone bill. Next step is for him to figure out what he wants to do with his life. His adult driving permit is about to expire and he still cannot drive for shit and his temper behind the wheel is unacceptable. I was driving better at 15 [illegally]. He needs a driver's license for what he thinks he wants to do, which is become an electrician through the local union facility. My opinion... he should just get a moped license and yes, that would be a rough ride in Michigan winters, but he seriously shouldn't be behind the wheel of a car or truck.
My son is now 13 and full of testosterone, piss and vinegar. He just started the 8th grade. I like his teachers so far. I worry about how he'll do in his math class in particular. He's got algebra this year. He's not awesome at math. The issue here though is, I am not good at algebra and neither is my husband. My daughter barely hobbled through it herself. I'm just grateful that his school provides free tutoring. He has a crush on a girl already... I only know her initials. He won't tell me her name. I doubt I would even know who she is anyways. Other than school and his current crush... he's all about video games. We have to give him "jobs" to do, just to get him away from the damn gaming unit. I get it... he's fine with playing board games or going to the park, but he only has a couple friends as of now and going to the park alone is boring. It's not like when I was a kid, where there were kids in nearly every house and everyone knew one another... and the kids were together, outside, all day. Most parents today have their kids in so many after school activities [which I cannot afford] that there's no time to just play in the neighborhood with other kids.
My employer has officially announced that we will continue to work from home beyond the first of the year. YAY! I was also contacted by a friend / former coworker about another job that pays about $20,000 more per year than I'm currently making. I sent her my resume. Don't know when I will hear about that, but I'm unsure of it too... it's with a start-up / kick start company. I worry because they don't have a sellable product yet. Then again, my employer is dealing with a buyout and two companies are trying to buy my employer; one wants to keep a single customer and dismantle the rest and the other wants to keep the entire company and have it as a separate division. I'm hoping for the latter, but who knows what will happen.
Well, that's the interesting stuff from the past two months here in SE Michigan.
NO PRESIDENTS PAST OR PRESENT! NO POLITICS!