Russian Bloggers 'Shocked' at Military's 'Incompetence' in Ukraine
Via:
Nerm_L
•
one month ago
•
53 comments
By:
Jason Lemon (Newsweek)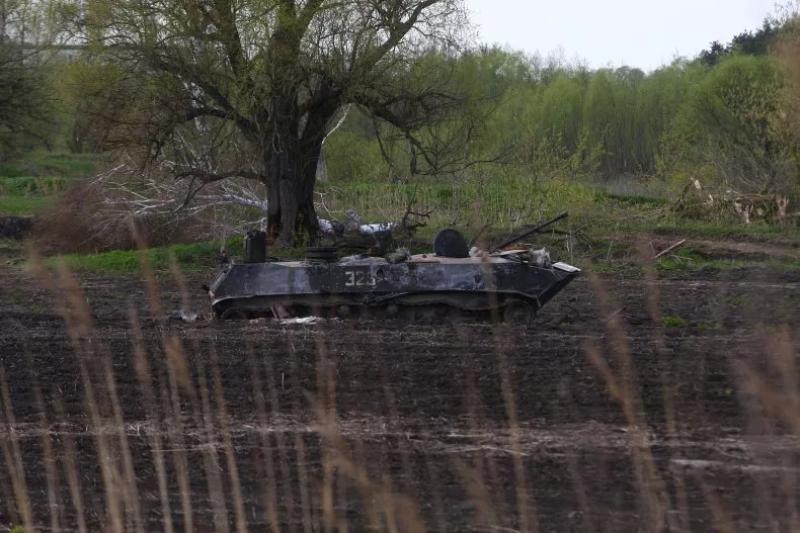 The mini-bloggers previously cheered Putin's military, but now "criticized Russian armed forces leadership"
Have people begun to figure it out yet?  Russia has been characterized as the greatest threat to the United States.  But it's becoming all too obvious that Russia does not pose a military threat to the United States, NATO, or Europe.  American politicians have been lying to the public for their own benefit.  The defense agencies of the Federal government has been gaslighting the public for their own benefit.
The United States has spent trillions of dollars on the military over the last 30 years to defend against a bogeyman. 
Russia does thwart the United States dominating the world with a veto vote on the UN security counsel.  Russia does hold the United States military in check with a large nuclear arsenal.  Russia does hamper the political efforts of the United States to utilized overwhelming military force to intimidate less developed countries.  But it's plainly apparent that there won't be a 'Red Storm Rising' as Tom Clancy imagined it.  The Russian military threat has been nothing but pure fiction used to waste public money for the last 30 years.
So, what does Joe Biden hope to accomplish by using Ukraine as a proxy to weaken Russia?  Biden has succeeded in expanding NATO.  Biden has achieved increased NATO military expenditures to defend against a bogeyman.  Biden has coaxed eastern European NATO members to allow US troops into their countries on what is beginning to look like a permanent basis.  Biden has gotten eastern European NATO members to adopt more US manufactured weapons systems.  Biden has convinced NATO to prepare for a war that Russia obviously cannot fight.
So far, Biden has failed to strip Russia of its veto vote on the UN security counsel.  Biden is forcing Russia to rely more heavily upon its nuclear arsenal.  Biden has fostered greater fear of the United States among less developed countries.  Biden has destabilized the global economy by blocking use of Russian fossil fuels.  Biden has increased the risk of famine.  Biden has allowed a humanitarian crisis in eastern Europe which always provides political fodder.  
Biden had a choice to either negotiate a resolution to an ethnic conflict in Ukraine - or - use Ukraine to fight a bogeyman.  Biden is not fighting in Ukraine.  Biden is not even defending Ukraine.  Biden has only been using Ukraine to weaken Russia and eliminate obstacles that hampers the United States dominating the world with military force.  The world is paying a hefty price for Joe Biden's political legacy.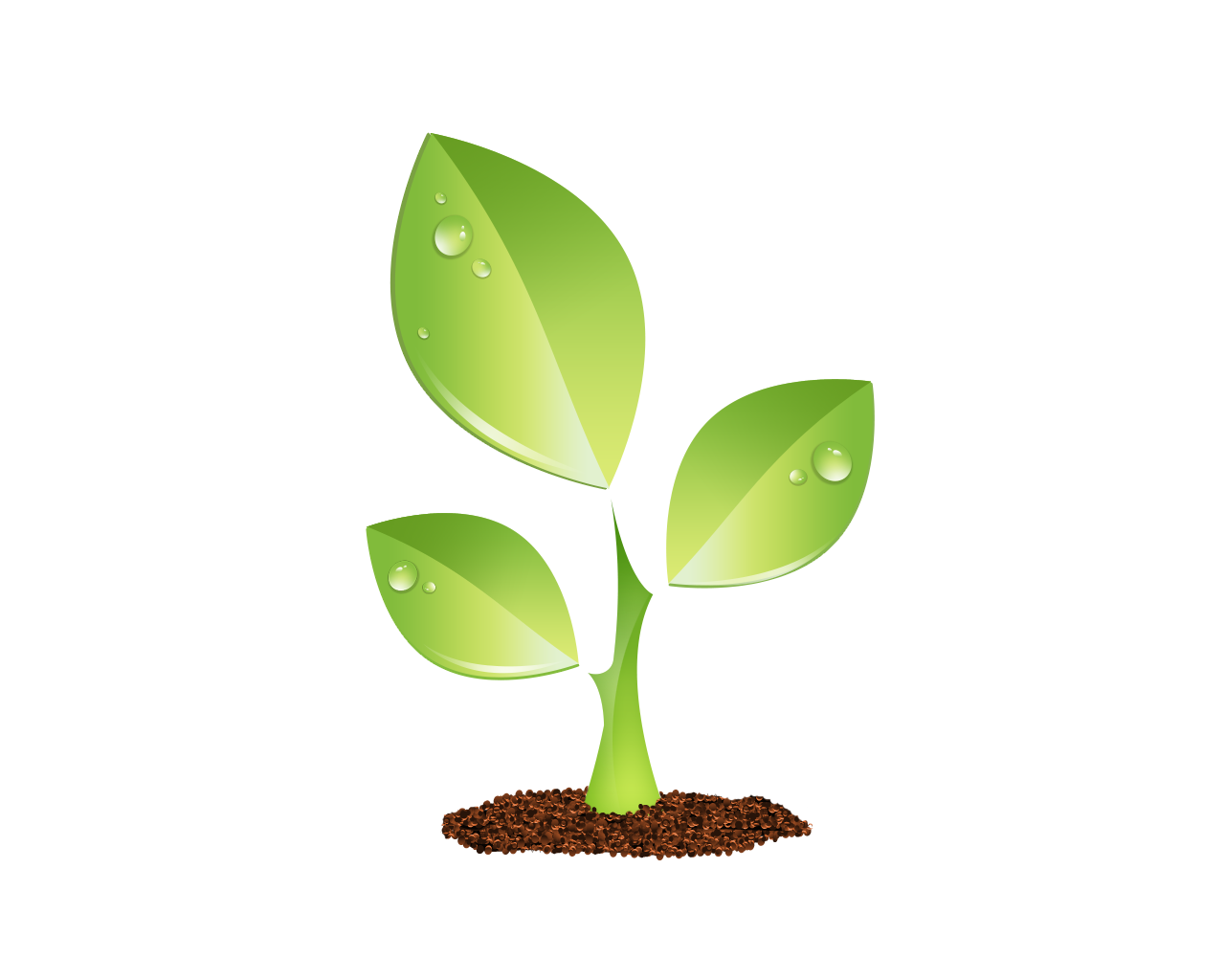 S E E D E D C O N T E N T
Russian mini-bloggers are "shocked" at their military's "incompetence" as Russian President Vladimir Putin continues to push his internationally condemned invasion of Ukraine, a new report said.
Moscow began the full-scale unprovoked assault on its Eastern European neighbor on February 24, drawing rapid backlash from the majority of United Nations General Assembly countries. Although the Kremlin reportedly believed that Russian troops could easily take control of much of Ukraine's territory and topple Ukrainian President Volodymyr Zelensky's government, they have largely failed to achieve their objectives.
After reports surfaced Wednesday that Ukraine had destroyed a Russian unit attempting to traverse the strategically significant Siversky Donets river in Ukraine's southeastern Donbas region, a number of Russian observers of the conflict reportedly became alarmed. Drone footage has since confirmed the reports of the Russian unit's destruction, the Atlantic Council reported Friday.
In a Saturday report, the Institute for the Study of War explained that the tone coming from Russian mini-bloggers shifted after news of the unit's destruction emerged.
"The Ukrainian destruction of significant elements of a Russian motorized rifle brigade that tried to cross a pontoon bridge over the Siverskyi Donets River on May 11 has shocked prominent Russian milbloggers. Those bloggers have begun commenting on the incompetence of the Russian military to their hundreds of thousands of followers," the report said.
It pointed out that these mini-bloggers previously had been "cheering on the Russian military," but now "criticized Russian armed forces leadership for failing to learn from experience in the war." The report continued, saying, "They also expressed the concern that the constant pushing of Russia's propaganda lines was making it hard for them to understand what was actually going on."
Meanwhile, the United Kingdom's Ministry of Defense assessed in a Saturday report that Russia has likely lost "one third" of the ground combat force it initially committed back in February to fight in Ukraine. It appears unlikely that Moscow will be able to quickly recover from the significant losses.
"Russian forces are increasingly constrained by degraded enabling capabilities, continued low morale and reduced combat effectiveness. Many of these capabilities cannot be quickly replaced or reconstituted, and are likely to continue to hinder Russian operations in Ukraine," the British defense ministry's report explained.
Newsweek reached out the Russian foreign ministry for comment.
Despite the apparent setbacks and losses, Moscow continues to insist that it is achieving its objectives and will not give up.
"We are confident that all the goals set by the supreme commander-in-chief before our armed forces will be completely attained. We will never give up, won't back up," Anatoly Antonov, the Kremlin's ambassador to the U.S. told the Soloviev Live TV channel, Russia's state-run Tass news agency reported on Saturday.