He Gets Us responds to AOC's attack on Christian Super Bowl ads | Fox News
Via:
Texan1211
•
8 months ago
•
13 comments
By:
Aaron Kliegman (Fox News)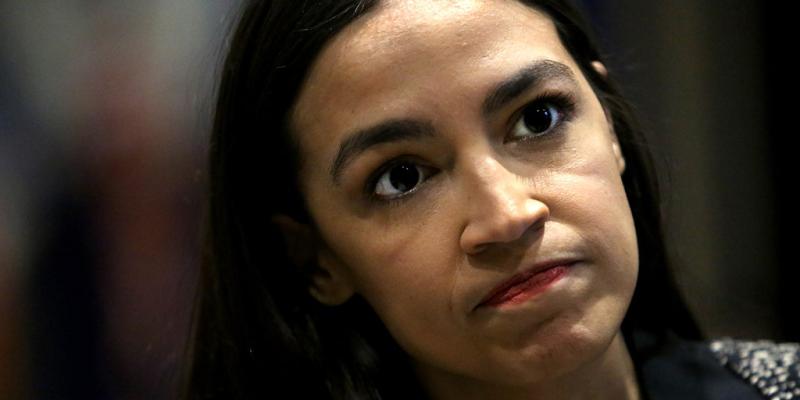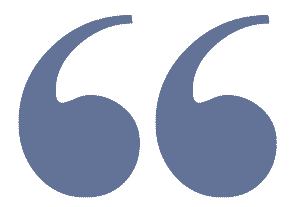 The group behind two Super Bowl commercials promoting the Christian faith responded Monday to attacks from Rep. Alexandria Ocasio-Cortez, D-N.Y., and others.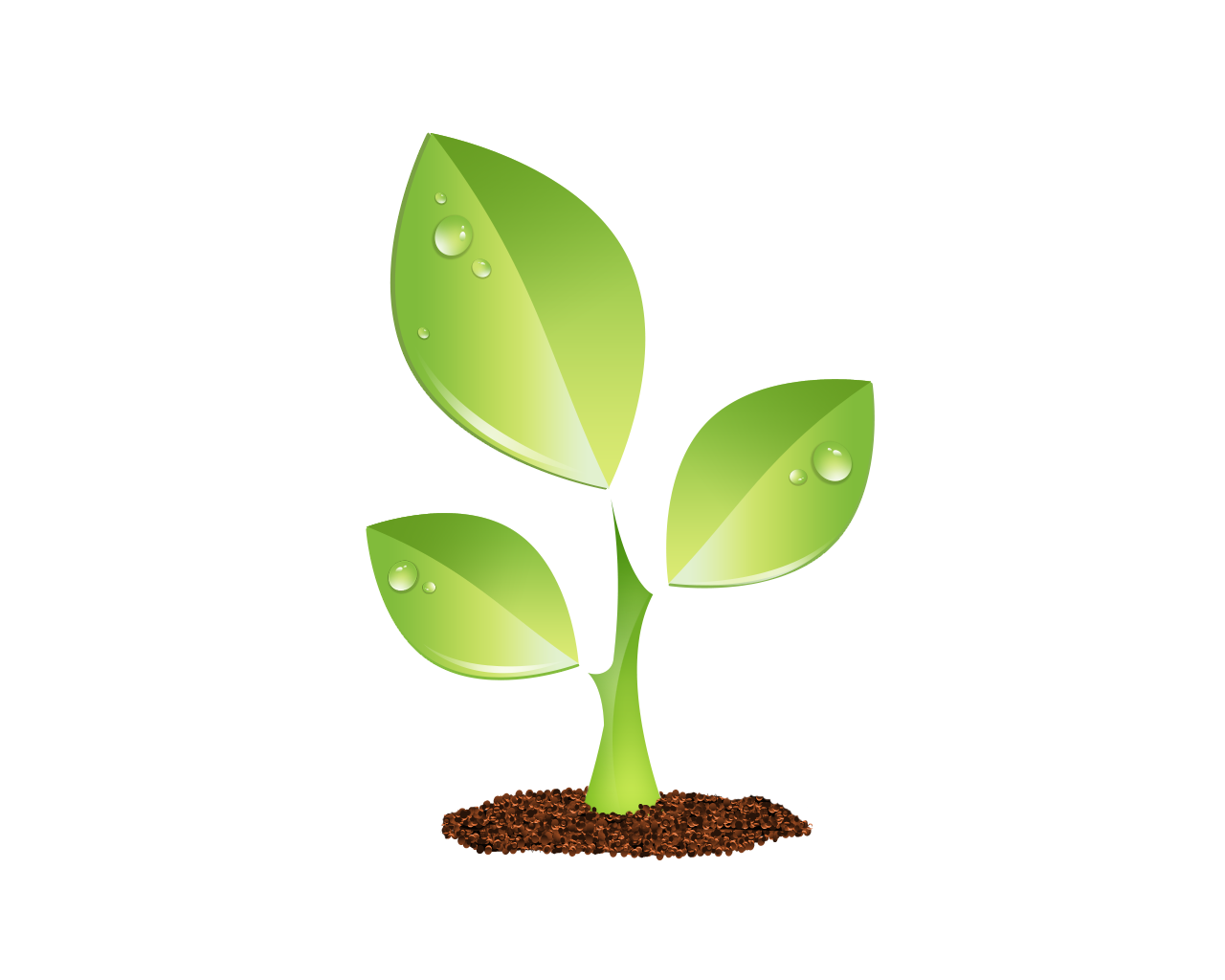 S E E D E D C O N T E N T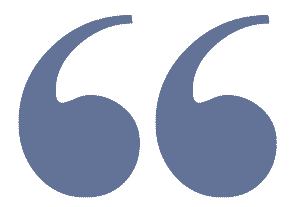 The He Gets Us commercial aired during the Super Bowl
A Christian organization spent $20 million as part of a campaign to produce two Super Bowl ads to promote Jesus Christ on the night of the game on Sunday.
The group behind two commercials promoting the Christian faith that aired during the Super Bowl responded Monday to a series of attacks from Rep. Alexandria Ocasio-Cortez, D-N.Y., and others who took issue with advertisements promoting Jesus as a role model.
"Our research shows that many people's only exposure to Jesus is through Christians who reflect him imperfectly, and too often in ways that create a distorted or incomplete picture of his radical compassion and love for others," He Gets Us spokesperson Jason Vanderground told Fox News Digital when asked to respond to ongoing attacks. "We believe it's more important now than ever for the real, authentic Jesus to be represented in the public marketplace as he is in the Bible."
He Gets Us, a campaign touting itself as a "movement to reintroduce people to the Jesus of the Bible and his confounding love and forgiveness," aired two advertisement spots during Sunday night's Super Bowl.
The first one is 30 seconds and urges viewers to "be childlike" while showing children being helpful and kind to each other and animals. "Jesus didn't want us to act like adults," appears on the screen. "He gets us. All of us. Jesus."
He Gets Us(He Gets Us)
AOC CRITICIZES CHRISTIAN SUPER BOWL ADS, SAYS JESUS WOULD NOT FUND COMMERCIALS TO 'MAKE FASCISM LOOK BENIGN'
"On multiple occasions, Jesus used the term 'childlike' to refer to a humble and trusting attitude," said Vanderground, referring to the ad. "Christians often refer to their faith as childlike, being humble enough to place one's trust in a power greater than self."
The second ad is 60 seconds and is meant to promote inclusion amid perceived division. It shows people arguing and confronting each other angrily until "Jesus loved the people we hate" appears onscreen.
"What could possibly be louder and more powerful than hate? Love can. But not just any love. Confounding love. Unconditional love. Sacrificial love. The love we see in Jesus," Vanderground said of the longer ad. "What if we tried to love our enemies the way Jesus loved his? How would it change the tenor of our conflicts and our conversations?"
Despite the messages of love and inclusion, Ocasio-Cortez took issue with the commercials, appearing to liken them to fascism.
Rep. Alexandria Ocasio-Cortez, D-N.Y., took issue with the He Gets Us ads that aired during the Super Bowl (Drew Angerer/Getty Images)
"Something tells me Jesus would *not* spend millions of dollars on Super Bowl ads to make fascism look benign," the New York Democrat wrote in a tweet.
According to He Gets Us, however, the goal of the ads is anything but fascist.
"He [Jesus] cares about our problems because he has experienced them. He gets us," said Vanderground. "We believe that investing in efforts to ensure more people consider his life and movement as inspiration for their own, will in turn, help improve the lives of those listening — and begin to create the kind of cascade of love Jesus himself sought to generate."
Ocasio-Cortez wasn't the only Democrat to take issue with the religiously-themed commercials.
A Democratic operative who promoted the false narrative that Border Patrol agents were whipping Haitian migrants similarly attacked He Gets Us on Twitter.
"With the money the 'He Gets Us' people spent on their right-wing Jesus ads, they could permanently house 1,563 people experiencing homelessness," wrote Sawyer Hackett, who according to his Twitter profile is a senior adviser to both the Progressive Change Campaign Committee and former Secretary of Housing and Urban Development Julian Castro.
It reportedly costs $7 million for 30 seconds of ad time during the Super Bowl broadcast. The He Gets Us spots are part of a multimillion-dollar campaign from the nonprofit Servant Foundation, which also does business as an organization called the Signatry.
Twitter users were quick to note that Hackett didn't take issue with any of the other ads promoting things such as beer or gambling — just the ones promoting Jesus.
"Instead of responding to divisiveness in anger or avoiding conflict altogether, Jesus demonstrated how we can and should show confounding love and respect to one another," said Vanderground. "The goal is that the two commercials will not only inspire those who may be skeptical of Christianity to ask questions and learn more about Jesus, but also encourage Christians to live out their faith even better and exhibit the same confounding love and forgiveness Jesus modeled."
Vanderground added that the Super Bowl commercials can open a better way to respond to the inevitable adversity that comes with life.
"Many people today have experienced acts of kindness, love and support from others, but they've also experienced disagreements, anger, and resentment," he said. "Together, these spots connect the dots on how we can respond better in all circumstances with love and understanding."
Aaron Kliegman is a politics reporter for Fox News Digital.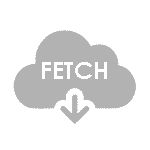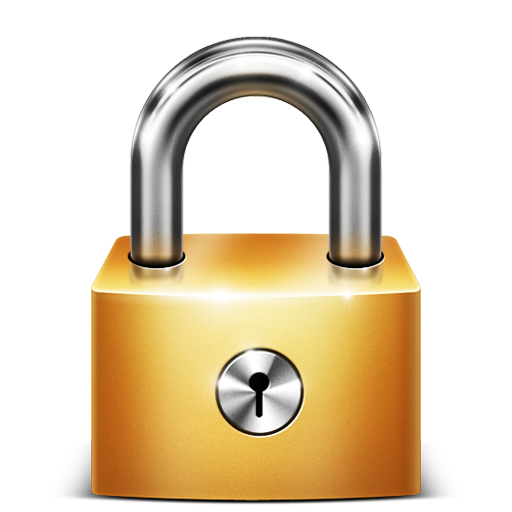 Article is LOCKED by author/seeder