Angela Davis 'Can't Believe' Ancestry Discovery About Mayflower Relative
Via:
Jeremy in NC
•
4 months ago
•
72 comments
By:
TodayShow (TODAY. com)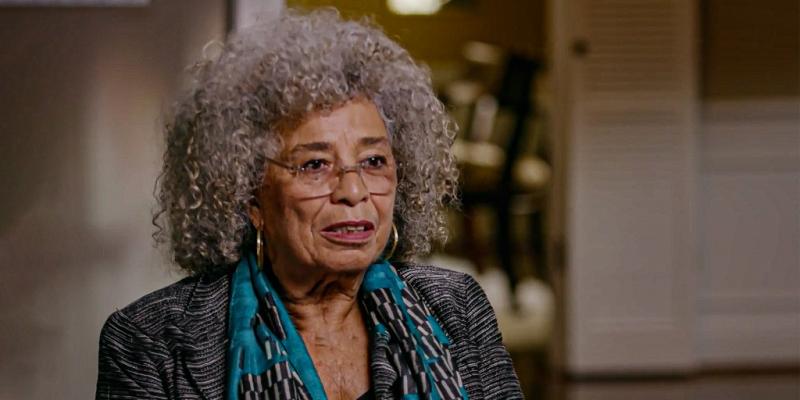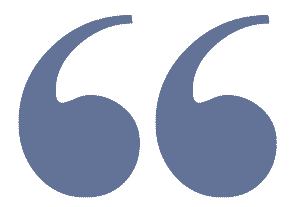 Political activist Angela Davis learns that she is descended from slave owners, Alabama politicians, slaves and Revolutionary War soldiers in Finding Your Roots.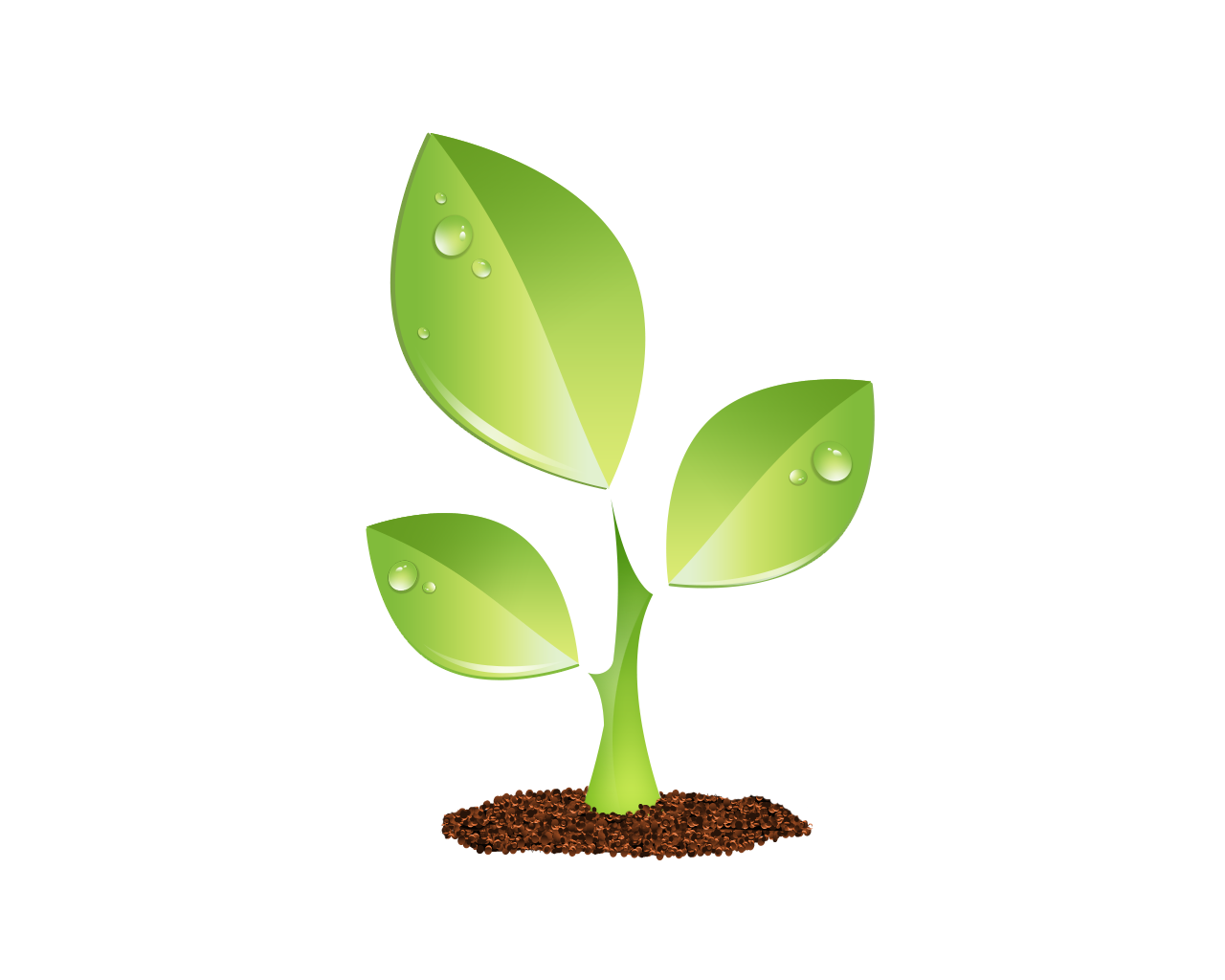 S E E D E D C O N T E N T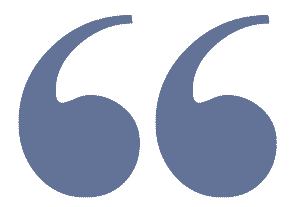 Feb. 22, 2023, 9:42 PM UTCBy Chrissy Callahan
Political activist Angela Davis has been a truth seeker for her entire career. In a Feb. 21 episode of "Finding Your Roots," Davis learns the truth about some of her family's lingering mysteries."
The author and symbol of the Black Power movement presents the show's host, Henry Louis Gates Jr., with two questions about her ancestry during the episode.
To start, the 79-year-old asks Gates' team to research the true identity of her maternal grandparents since her mother, Sallye Bell, grew up in a foster home and never met them.
Finding Davis' maternal grandmother proves to be a challenge, and the team was unable to learn her name. But her father's identity was traceable: Davis' mother's father was a white Alabama lawyer named John Austin Darden.
Looking at a photo of Darden, Davis says that the family resemblance is undeniable. "He has my mother's lips. It's so funny, I can see her in him," she notes.
The "Finding Your Roots" team put a photo of Bell next to Darden to underline their resemblance. Bell's biological mother was Black.
"I can't get used to the fact that this is her father. I know it, but ... it's really amazing," she says.
The "Finding Your Roots" team was unable to discern how Bell's mother met John Austin Darden, but was able to look into Darden's past. Darden was an Alabama legislator and a prominent, very wealthy member of his community.
Davis took in learning about her ancestor's identity. "I didn't think we'd ever have a name. I always imagined him as an anonymous figure," she says.
Davis also learns that she has more Alabama relatives: Historical records show that Darden was survived by four sons and two daughters.
Davis feels mixed emotions upon hearing about her mother's half siblings.
"I guess I'm both glad but I'm also really angry ... my mother may not have been the only one. She may have siblings who are half Black. So this actually opens up so many other questions," she explains.
The "Finding Your Roots" team follows the paper trail back to Davis' fourth great-grandfather, Stephen Darden, who was born in colonial Virginia and served in the Revolutionary War (and played the drums).
The news astounds Davis, as she connects her ancestor's time in the war with her own activism. "I'm going off the top of my head! You just threw information at me," she says, laughing.
She continues, "I'm remembering that so many people have called those of us who tried to fight against racism and who have visions of a more radical democracy as 'un-American.' I've always insisted that the best way to pay tribute to this country is to try to change it," she says.
Davis then grapples with learning Stephen Darden became a slave owner after moving to Georgia.
"I always imagined my ancestors as the people who were enslaved. My mind and my heart are swirling with all of these contradictory emotions," she says.
"I'm glad on the one hand that we've begun to solve this mystery. We have something that we didn't have before. But at the same time I think it makes me even more connected to struggling for a better world," she says.
Davis guesses what her mom would've made of this: "It's good to know my genetic background. it's good to know my ancestry. But those are not necessarily my people. My people are those who fought for me, who supported me."
Later in the episode, Davis learns the identity of her paternal grandfather. Gates explains that her father, Benjamin Frank Davis, grew up in a small town in Alabama with his mother Mollie Spencer.
Spencer was once married to a man named Edward Davis — but Edward Davis was not Frank Davis' father.
The couple separated long before Frank Davis and many of his siblings were born. Frank Davis' sister told Davis stories of his white father.
Turns out Mollie Spencer lived near a white man named Murphy Jones. With the help of DNA evidence, the "Finding Your Roots" team discovers that Murphy Jones was, in fact, Frank Davis's biological father.
At the time of their relationship, interracial sex was illegal across the South. Spencer and Jones seemed to have had as many as four kids together. Jones even sold Spencer 200 acres of land at one point, suggesting they may have been close.
Davis then learns that Spencer's father, Davis' great-grandfather, Isom Spencer, was an enslaved person. Davis gets emotional over the discovery.
"I assume that my ancestors lived on plantations as slaves. But of course I didn't now who they were. I didn't know who the slave owners were. I just feel so sad that these are my people who had to live under those conditions. It makes me realize what a miracle it is that we're here now," she says.
At the end of the Civil War, Isom Spencer was freed, but his former owner retained some of his nephews as slaves. Isom Spencer decided to fight back and took the matter to court.
"This, I am so happy to see," Davis says.
Isom Spencer won the battle eventually. His nephews were freed and turned over to their family.
When Gates asks her if she feels a connection to her ancestors in this moment, Davis says "absolutely."
"I'm happy to find that there's a motif of resistance (in my family tree) because that is what I feel like I've been trying to do since I was a teenager," she says.
At the end of the episode, Davis also learns she's descended from William Brewster, one of the 101 people who came to the colonies aboard the Mayflower.
"No. I can't believe this. No, my ancestors did not come here on the Mayflower," Davis says, laughing.
Davis, who fought against structural racism in the U.S., says she "never" expected to learn that she was descended from one of the nation's white settlers. "That's a little too much to deal with right now," she says.