And now for something....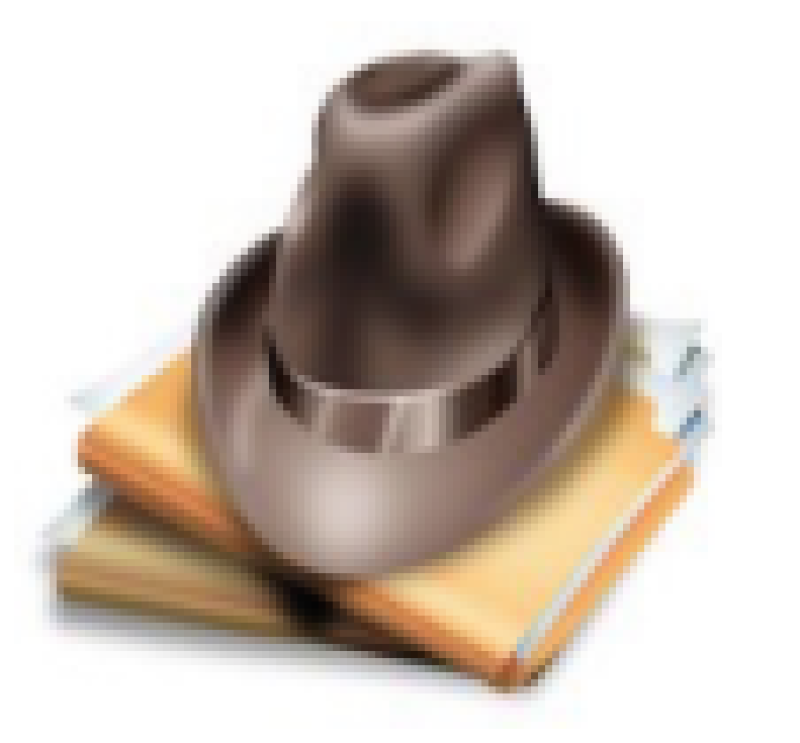 completely different.
A group dedicated to silliness, satire, sarcasm, outrageous, outlandish discussion and play. The serious need not apply. 
The rules of the group are very simple. 
1. Have fun!
2. Do not have fun at another's expense, (unless specifically asked for....)
3. Do not be a Blue Meanie.                                                                                                                          
This is a Blue Meanie.
4. Blue Meanies make personal attacks. If you are caught being a Blue Meanie you will end up like this guy:
Ummmmm... no you are not. You will be the prisoner of suspension... or until you are the NewNo.1 
All are invited to play. Have fun!