"Moderation" can be downright hilarious!
Via:
Bob Nelson
•
last year
•
420 comments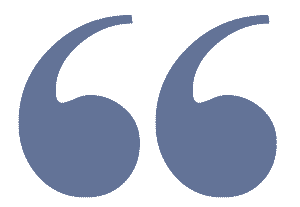 "The CoC is very specific and with the exception of the odd comment, most of the time the mods get it right."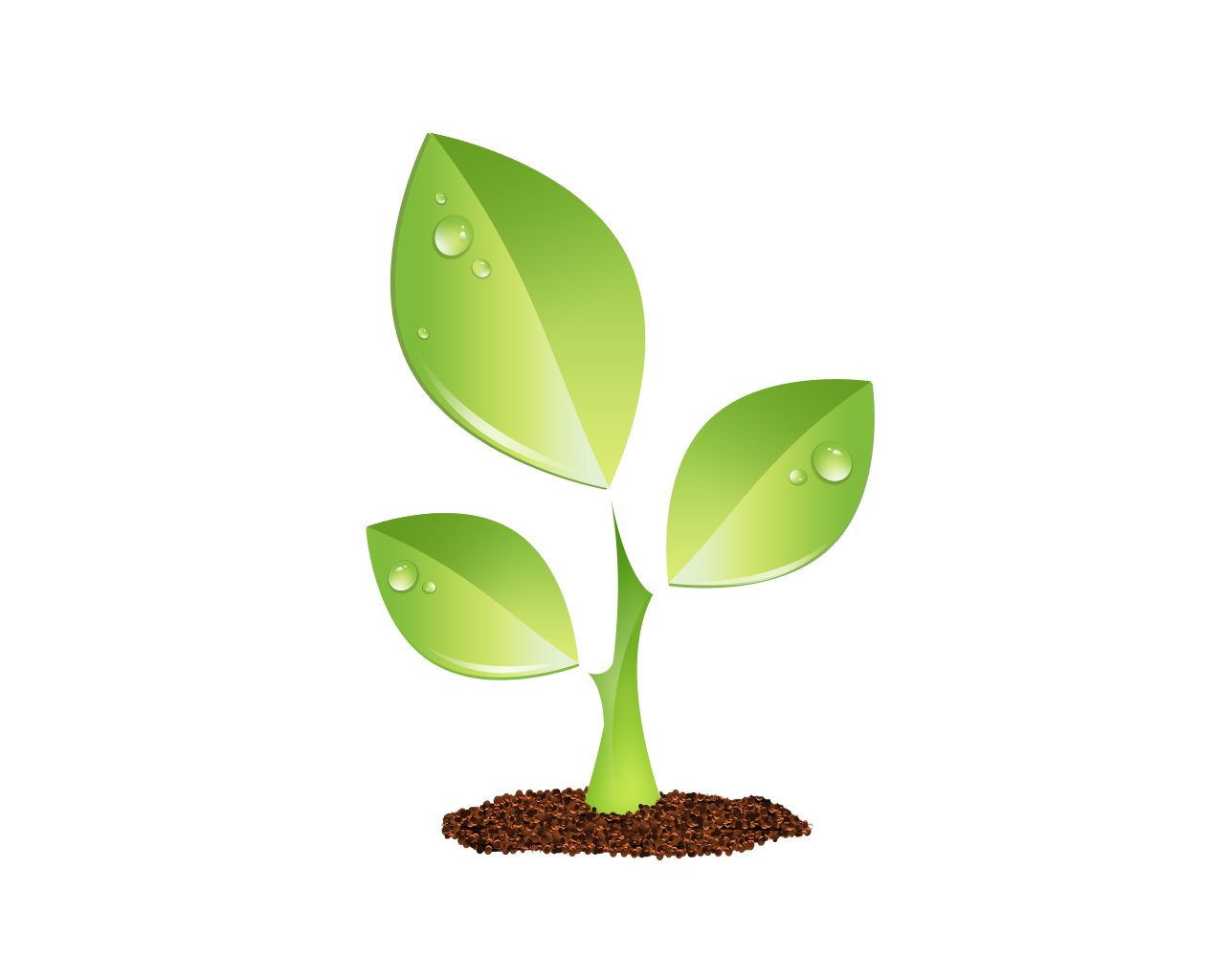 S E E D E D C O N T E N T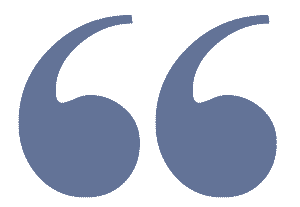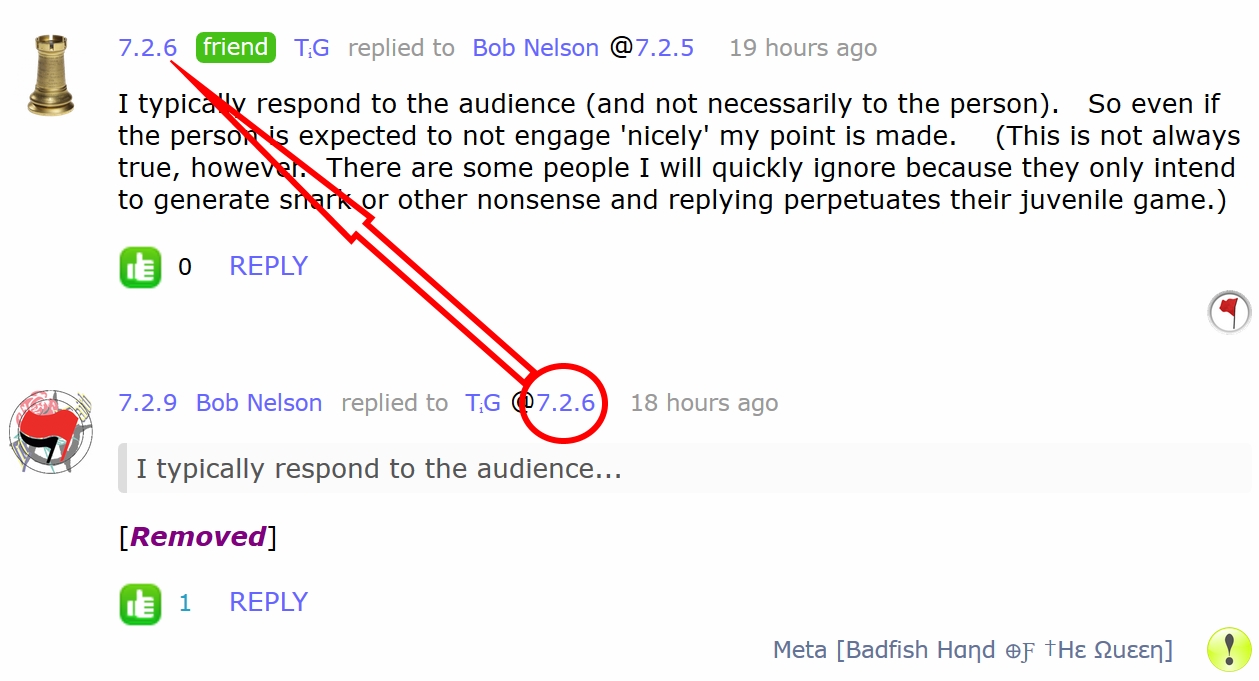 What required deletion? This:

    Hilarious!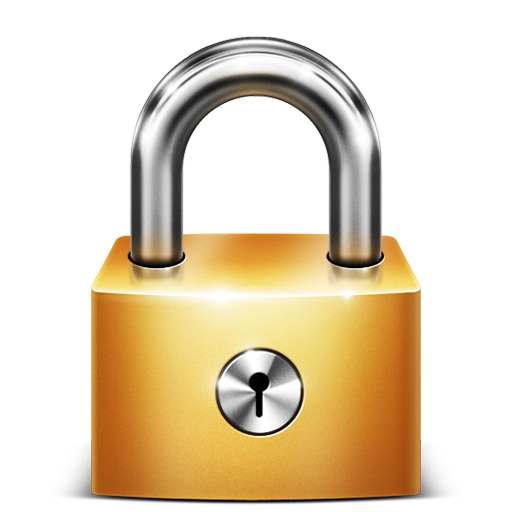 Article is Locked by Moderator