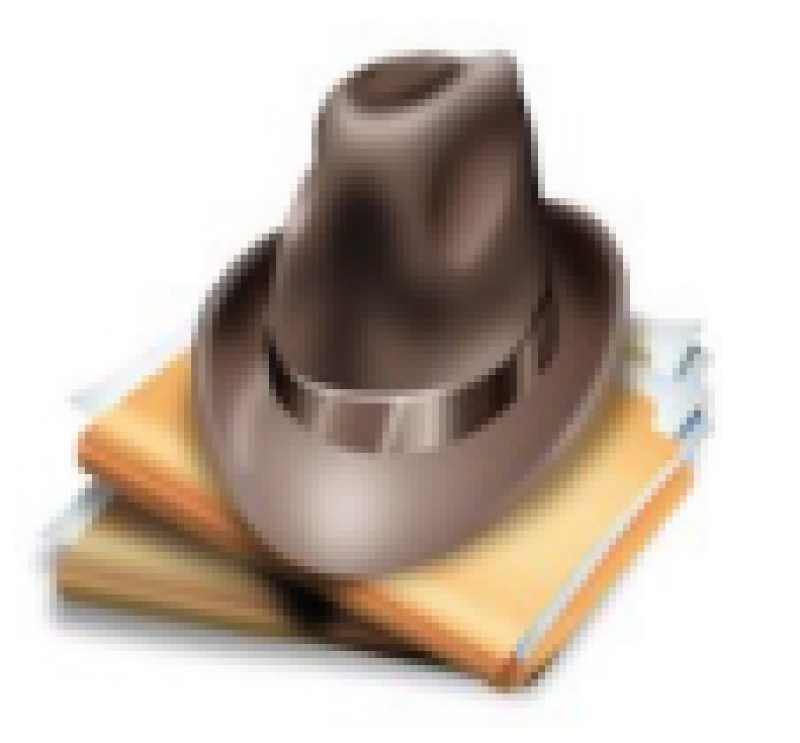 I used to think that the worst thing in life was to end up all alone. It's not. The worst thing in life is ending up with people who make you feel all alone. Robin Williams
Recently in a political discussion, I was asked why do I always take a side. I was kind of shocked since I really don't participate in political discussions much. The reality of my life is that I don't take sides in politics since I view partisanship as pointless. What I do care about are the issues, the character of the politician, and current events that will impact my life. 
But the problem is, whoever is in charge at the moment, is who you are going to be critical of. Of course, Trump is in power now, and although I would hardly describe myself as having TDS, I do have opinions of the man, and his party. But the same was true during the Obama years. In fact, I was actually more critical of Obama and the Dems, than I am of Trump. But to those who feel that Trump is infallible when I do complain, I get labeled a Democrat or a liberal, a Republican, a conservative or whatever. I just have to roll my eyes. 
Independents are not libertarians. Yes, we have right-leaning ones and left-leaning ones, and even centrists, but most libertarians that I know, will vote libertarian no matter what (please correct me here, if I am wrong), while most independents that I know have voted both parties and even third party, and I would be included in that mix. For independents, it is about the issues, and quality of character and the person who checks off the most boxes given that will be who I vote for. To an independent, a libertarian, it is wanting to disturb the status quo, since they don't like it no matter what. They are about less government... end of story. To an independent, they are for better government (if that is possible) and so are willing to work within the system.
Independents are also for more choice.  Choice gives you freedom from partisanship. I would rather have 24 parties than 24 Democratic hopefuls. But that is not the case. So given these circumstances, I will hope for the best of the lot. 
Right now, our country has never been so polarized. I find it very disturbing. I really don't know how anyone can say that their guy or gal is great. Sorry, I don't see any Adams, Jeffersons, Lincolns or Roosevelts in the crowd. Heck, I don't even see a Reagan. How did this great nation get to the point, where we have to choose the less of all evils instead of the best? I have no answers to these questions, but I worry about what that means about Americans. 
So I do walk the road alone. I have come not to mind it much. I just don't enjoy seeing the garbage left the sides of the road. Who would?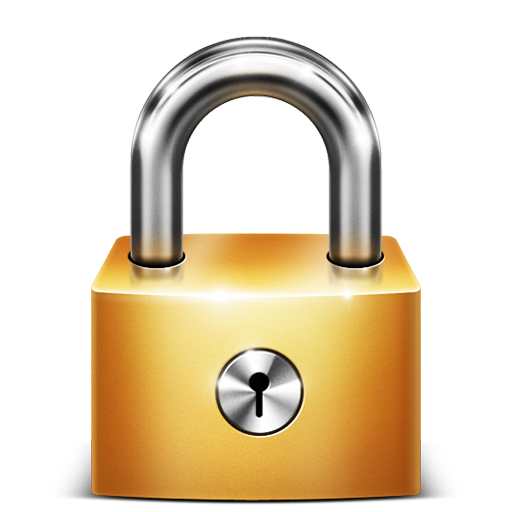 Article is Locked by Moderator