What REALLY constitutes "sweeping generalization" ticket?
Via:
bugsy
•
8 months ago
•
17 comments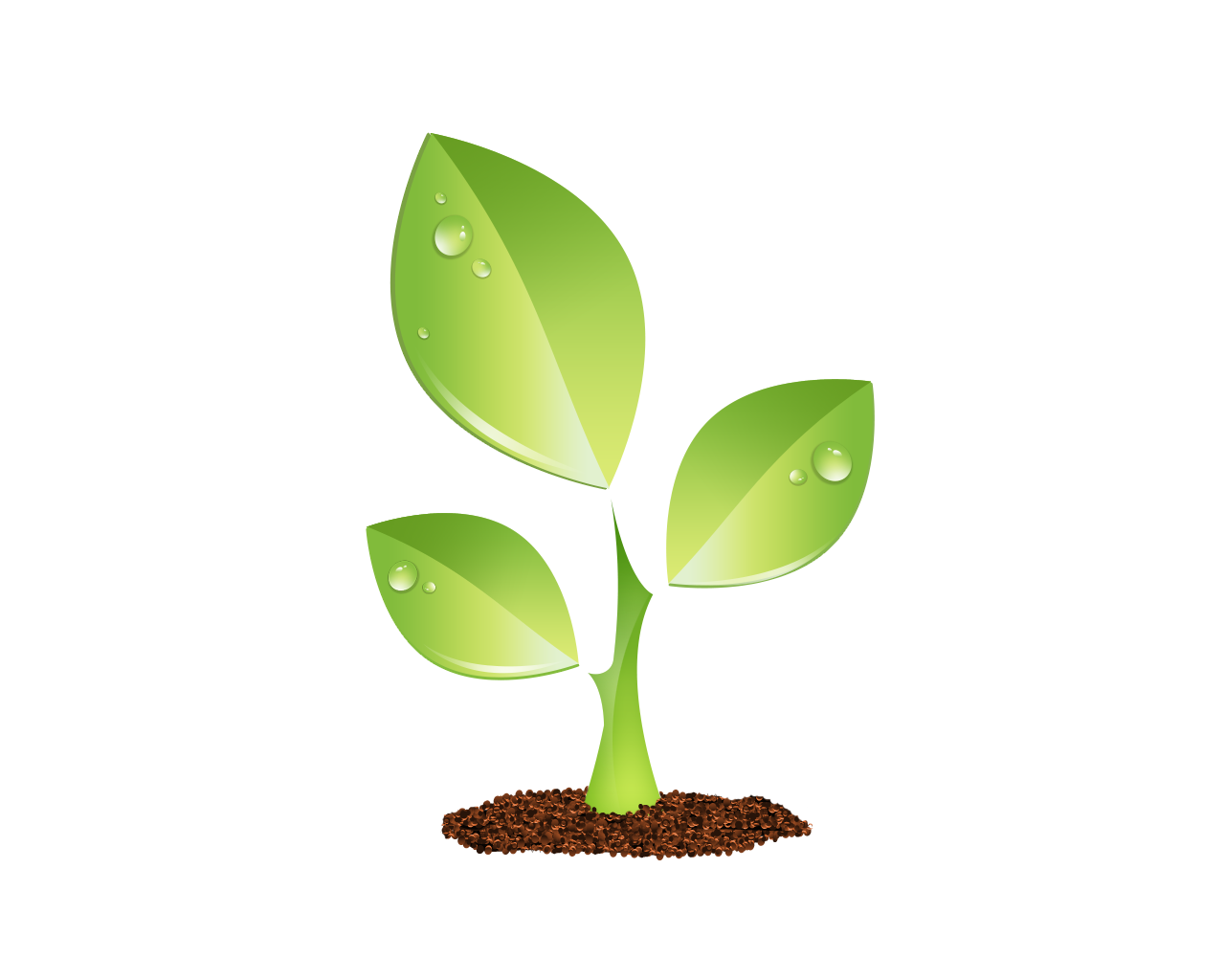 S E E D E D C O N T E N T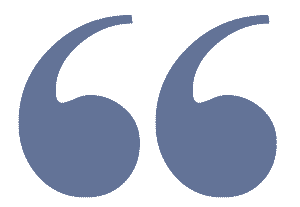 I posted something that was CLEARLY not a sweeping generalization, but because it was directed at democrats, it was ticketed and taken down. 
I think the sweeping generalization, like the no value ticket should have a very clear definition to what can lead to a post being ticketed and removed.
Unfortunately, these 2 things are more subjective to a mod's personal views than a true violation.
This is the post I made and it was deleted less than 2 minutes after posting...
No, I don't think ALL of Trump's supporters are democrats, but I'm sure there are some mixed in now after 4 years.
Honestly, I wish those liberals would stay in the democratic party where they are well received.