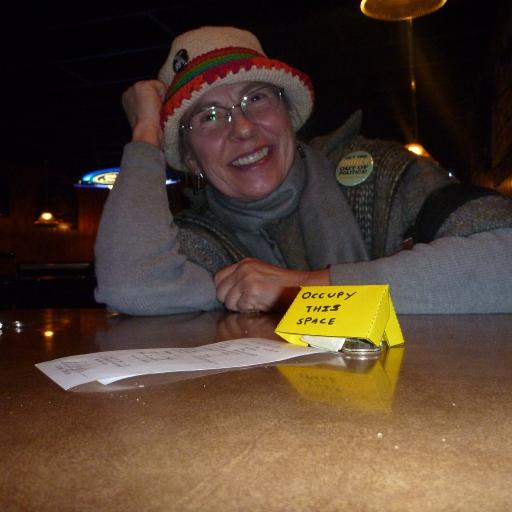 First game: Rolling comment story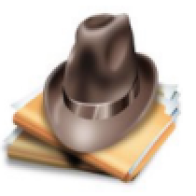 Hello all you writers out there!
This is a fun community project as well as a challenging game to sharpen your writing skills.
This is a game that grew out of an idea between a poster at Open Salon (Bill S) and myself. Below is a link to my old column which explains the process and includes links to the "comment stories" that it produced. Continuity, as you can see, is no hindrance to the progress of the story!
Comment Story: WE ARE ALL TROLLS
My favorite comment story was actually the first one: Street Art: Lamp, perhaps antique.
Don't be shy! There is no such thing as a mistake.
Good luck!
O'stephanie