Male Pre-K Teacher Upset That His Boss Told Him To Wear 'Appropriate' Undergarments To School After His Assistant Complained | YourTango
Via:
Ender
•
2 months ago
•
30 comments
By:
Megan Quinn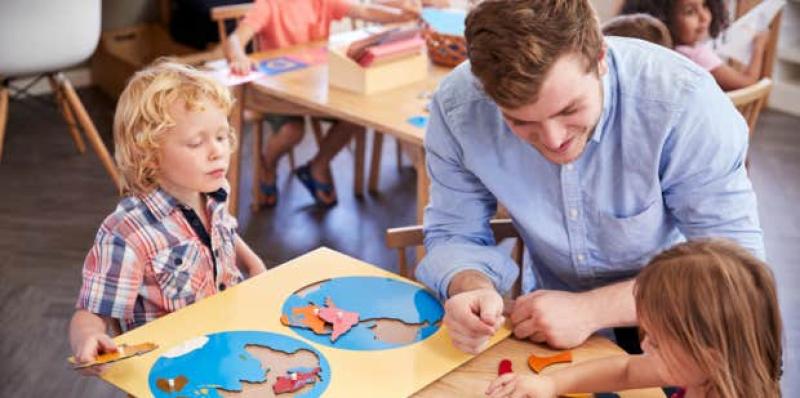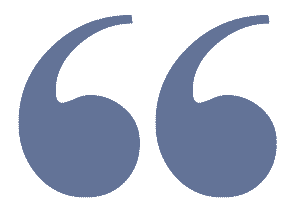 A Male Preschool Teacher Took To Reddit Seeking Advice After His Colleagues Complained About Seeing His Underwear Every Time He Bent Over On The Job.
S E E D E D C O N T E N T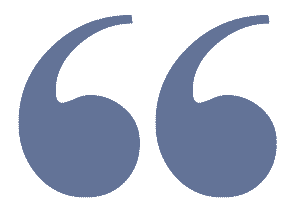 A man never could have imagined that his colleagues would be complaining about his underwear while working at a preschool.
Now he is wondering if he is wrong for refusing to buy new pairs of underwear after his boss' request.
He was asked to wear more 'muted' tones of underwear after a colleague complained about catching a glimpse at work.
Sharing his story to the subreddit thread, r/AmITheA-hole, the man revealed his most recent work dilemma.
The 22-year-old man began his post by sharing that he works as a preschool teacher in a classroom for 3-year-olds. He teaches his class alongside two assistant teachers, whom he says are older women.
"I do a lot of running around and activities with the children, so the center has literally told me to wear athletic clothing to work," he wrote. "I am fine with that. I typically wear a t-shirt and either athletic shorts or joggers."
The man added that he is well over six feet tall and since he works with toddlers, his job requires him to bend over a lot.
Whenever he kneels over, he shares that the top of his underwear is visible for a few moments, which the assistant teachers take notice of.
"She'll say stuff like 'I see London I see France' and even comment on the colors. She'll make comments on it not being professional," the man wrote.
His boss has coke into his classroom to watch him teach numerous times and claims that his boss has never commented about his underwear.
However, one of the assistant teachers took it upon herself to complain to the man's boss about the matter.
"She suggested I wear more 'muted' underwear to work if it's going to be visible," he wrote.
"Not only was it incredibly embarrassing to have to hear my boss talk about my underwear, but doing so would require me to literally go out and buy all new underwear."
The teacher reveals that the majority of his underwear are vibrant colors, and he is unsure if the pair of white briefs he owns even fit him anymore.
While his boss acknowledged that such things can occur while having to bend over, his underwear was "attention-grabbing."
"This is incredibly embarrassing and I want to know if I'm the AH [a-hole] if I simply ignore it, as all my other feedback has been good and I can't imagine them firing me over this," the man wrote.
Most Redditors supported the man and noted that the assistant teacher was being disrespectful by pointing out his underwear.
"I've seen so many butt cracks and underwear in most of the jobs I've had, including daycare. I've never fixed my mouth to make a comment about it unless their clothes were actually ripped and they didn't realize," one user commented. "This is crazy that someone would point it out all the time."
"Complain to your boss and HR that your assistant teachers are sexually harassing you by pointing out your underwear, especially quoting: 'I see London I see France' and even comment on the colors," another user suggested. "This is sexual harassment and they can't demand you change your underwear in any way. End of discussion."
"I kept thinking of how this would play out if the genders were reversed. Harassment is harassment and she shouldn't get away with it," another user pointed out.