Freedom Caucus revolt brewing in South Carolina after GOP asks them to sign 'Soviet-style pledge' | Fox News
Via:
Ender
•
2 months ago
•
6 comments
By:
Brianna Herlihy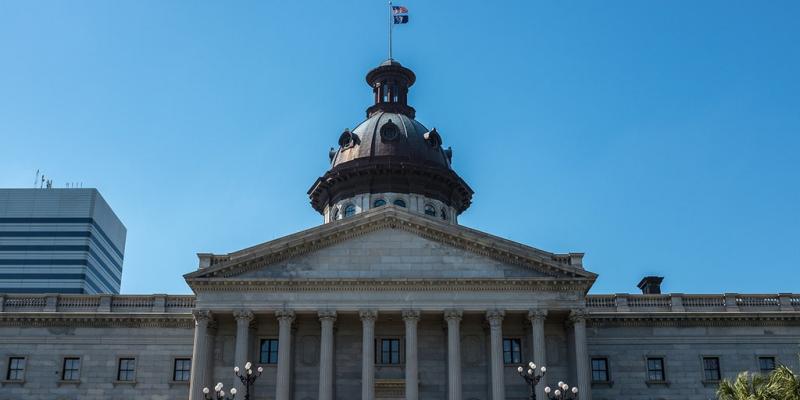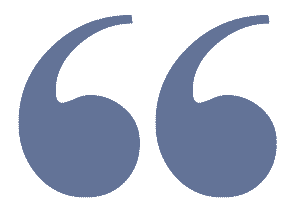 The South Carolina Freedom Caucus members say Republicans are demanding that they sign an a "Soviet-style pledge" or otherwise be kicked out of the caucus.
S E E D E D C O N T E N T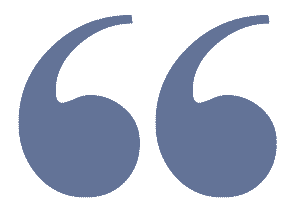 Rep. Ralph Norman, R-S.C., joined 'Fox & Friends First' to discuss his reaction and the House voting to rescind funding for new IRS agents.
Members of the South Carolina Freedom Caucus are accusing Republican leaders of the statehouse of asking all Republicans to sign a "Soviet-style pledge" or face removal from the GOP ranks.
In a letter released this week, Freedom Caucus members said they believe some elected officials in the state are "weaponizing newly adopted, controversial Caucus rules to expel conservative members."
Late last year, House Republican leadership in the South Carolina statehouse issued a set of 17 rules and required all Republicans to "adhere, abide by and comply" with them. If any member chooses not to sign the new requirements, they could face disciplinary action, including expulsion from the GOP caucus.
The state's Freedom Caucus members took issue with several of the proposed rules, including bans on engaging in campaign activities against any other Republican in the caucus, and a prohibition on relaying any discussions among members to outside groups.
The conservative Republicans took those to mean that if a more liberal Republican were pushing against conservative measures, Freedom Caucus members would have no recourse or ability to have discussions with grassroots operations. They also say the rules prohibit them for giving money to primary sitting Republicans they think are too liberal for the caucus.
A GOP political strategist in South Carolina pushed back against those accusations, and cast doubt on the Freedom Caucus lawmakers' motivations.
"This group of unserious legislators is more focused on social media clips than on getting things done," the person told Fox News Digital in a statement.
"Since their arrival, they have thrown up roadblocks to major advancements in tax reform, second amendment rights, and education reform all in efforts to get content to post online. Some of their membership even personally profit off running campaigns against other Republicans," the person said.
"Regular people in South Carolina are tired of people bringing DC politics to our state for their own gain and prefer results over rhetoric. Hopefully they cry about this all session instead of wasting time in the legislature and preventing the grown-ups from solving real problems," the source said.
Andrew Roth, president of the State Freedom Caucus Network, said group is "not changing its position."
"I think with each passing day the conservative grassroots is siding more and more with the South Carolina Freedom Caucus. It's gaining national attention. It's becoming a huge deal," he said.
Many chose not to sign the "loyalty pledge" and were "kicked out" of the GOP conference.
"First, we were kicked out of the Caucus. Some argue that we 'chose not to join,' but at the December meeting it was clearly stated that if you do not sign the rules, then your membership would be revoked. How can that be?" the group wrote. "We were members when we voted on the rules and in leadership elections during the meeting. Are those elections now not legitimate? We were full members one minute and the next suddenly had our membership terminated."
"Second, Caucus Leadership claims that you (the members) intended to throw us out. Many of you have reached out and expressed that you had no intention of passing a rule that would force all members to sign a loyalty pledge or be expelled from Caucus," the letter said.
"Unfortunately, that is exactly what you voted for, and they are wielding this bizarre, Soviet-style pledge against your fellow conservatives," they wrote.
Conservative commentator Glenn Beck weighed in on the controversy on Twitter Friday. "The GOP in South Carolina seem to have been caught with their hands in the cookie jar. Support your @SCFreedomCaucus over the self serving rhinos. It is time for the @SCGOPto work FOR the PEOPLE," he wrote.
The grounds of South Carolina's state house. (Fox News)
"This may be the most important issue we face because it will impact all others," the Freedom Caucus letter said. "This is the fight for transparency. This is the fight for Republicanism. This is the fight for conservatism."
"Do not allow the group who struggles to abide by, adhere to, or comply with the Republican Party Platform expel the Republican wing of the Republican Caucus," the letter concluded.