EAT THE PRESS - DO NOT READ IT - A Primer Fer Maroons
CAUTION:    This TOME is not, yet, rated!

Viewer discretion is advised! Violence, Vulgarity, Left-Wing Sentiments, Sexual Situations are all included, at  NO EXTRA COST !

(Unless you want to pay more to upgrade your membership).

Within this trusted site, one will find, "All the things that we wish were in an article, that aren't! The real down and dirty stuff that grinds your soul, until it explodes.
(Read at your peril).


Now, lettuce, unpeel this onion.
If you are bored, have shabby taste in literature. . . you SHOULD read this shabbily written, CLASSLESS, piece of  DRIBBLE  written in a fury, by the less than esteemed, Jonathan Livingston Pigeon-Poo, "Doctored."

If you don't think I am  "doctored,"  just take a gander in my medicine cabinet. I take 17 kinds of medications. I even take one to remind me to take my medications.

If I ain't "doctored," who the Hell is?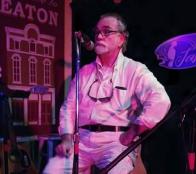 Brothers &  Sistas  of the  Corn Hole De-Generation   now is the time to make that call that you have been "wanting to do" for so long.  

Pick up the phone, Sport, dial the number for your local MENTAL HEALTH facility, and tell them you need an appointment,  "Right this Damn Minute!"

It worked for me. 

Now, I am institutionalized within the luxurious confines of the  Dick Cheney Nursing Home For Disgruntled Republicans  where "Water Boarding Is a Therapy, Not a Torture!" 

Sin-cerely, if you have to sin, at all!

- Jonathan Livingston Pigeon-Poo, "Doctored," Publisher & Flounder of Eat The Press - Do Not Read It!

Located in that lovely, but, nearly all torn-down Village of Mildew, Ohio, where there are  NO JOBS - NOT EVEN BLOW  JOBS!

(I warned you it might be offensive, especially, if you live in a bubble of religious mumble. It is the real world I speak to, not the Trump Alternate Reality of a Reality-TV Celebrity!)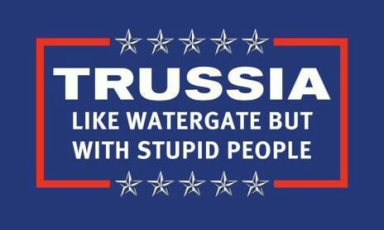 TAKE A DAMN BREAK!  Don't you have anything better to do?