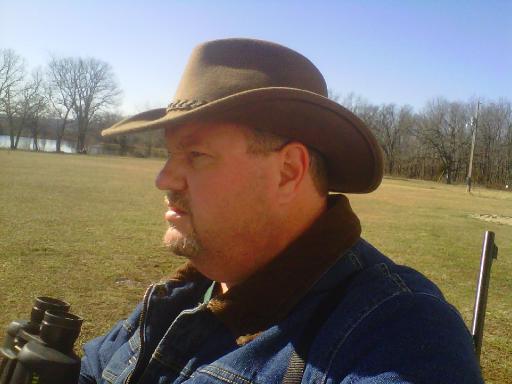 I'm a Submariner...Of course I'm an Asshole!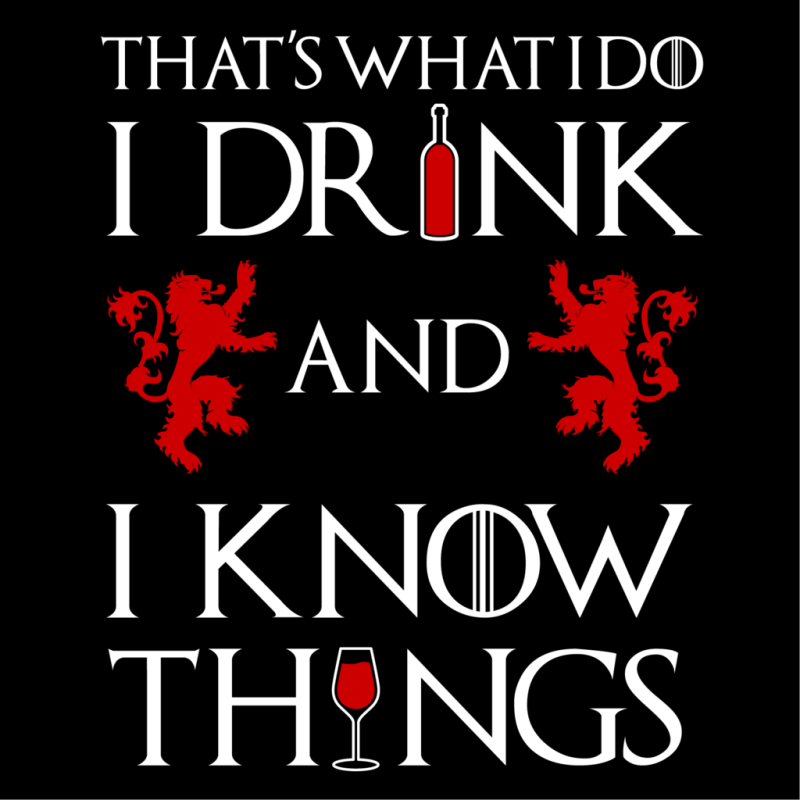 At the hospital having blood drawn. New records system didn't propagate my records, so they have to ask all the health questions again.
Nurse: Do you drink alcohol?
Me: I'm a Sub Sailor. Of course I do.
Nurse: How much do you drink? 2 or more a day?
Me: When ever I can.
Nurse: Do you have feelings of hurting yourself, or hurting others?
Me: Yeah, every snowflake liberal I meet I want to treat like a glow stick, snap them and shake them until the light comes on.
Nurse: Do you have trouble standing or walking?
Me: Only when I drink.
Nurse: Are you in any pain right now.
Me: Well, I haven't started drinking yet, so yeah...
Nurse: We're done with the questions.
Me: Good, let's get this blood drawn so I can have a beer.