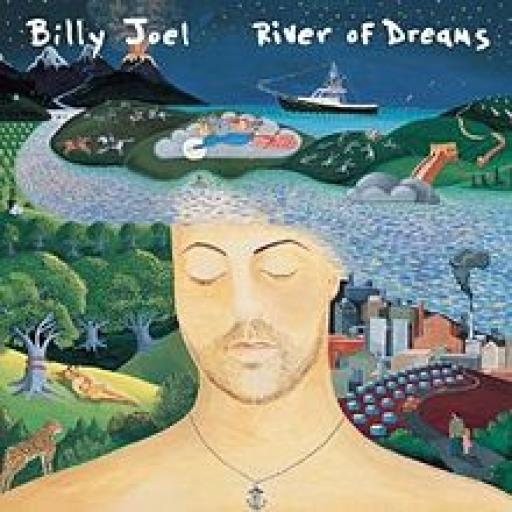 By:
Uptownchick
•
•
9 years ago
•
13 comments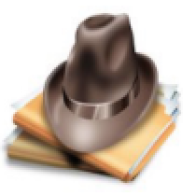 I'm having a hard time finding words to describe how much all of you mean to me. The outpouring of love and support, especially this past week, has been a source of great comfort. I never realized how much a part of my heart and my life you all would become.
I wanted all of you to know I have read and reread all of your beautiful comments and messages...I cry every time but that's okay, let's me know the feelings are real. I feel the love, truly. Thank you all so very much, I hope you know how much it means to me...and my son.
I will be back soon. I have so much I want to say. Know that you are all in my heart. I can't begin to thank you enough for everything.
Love, Teresa (Uppy)