By:
Veronica
•
7 months ago
•
9 comments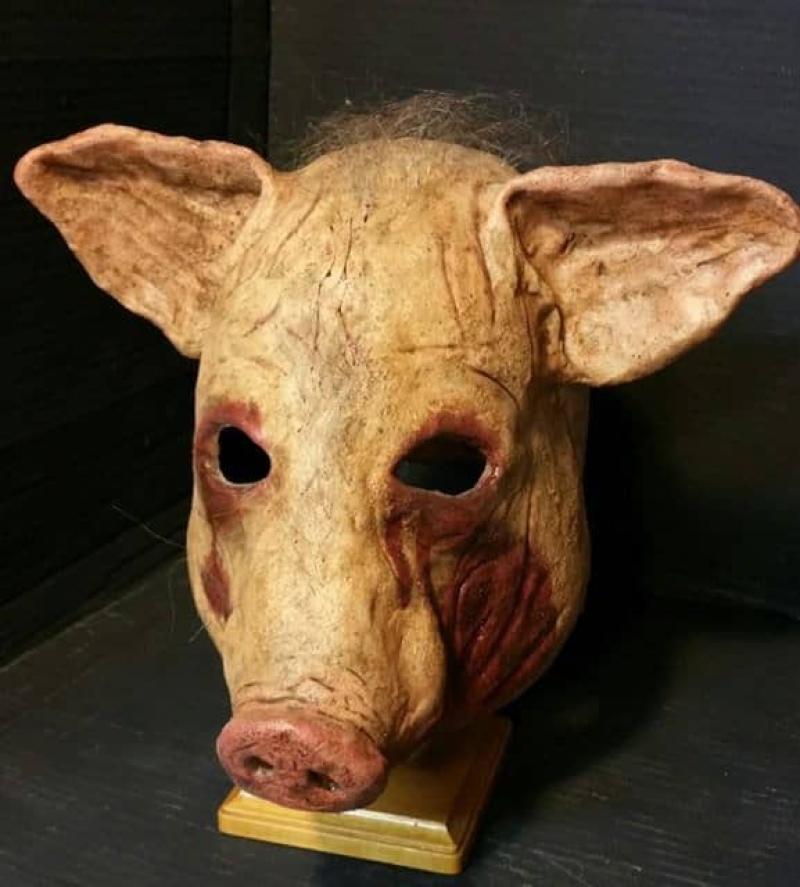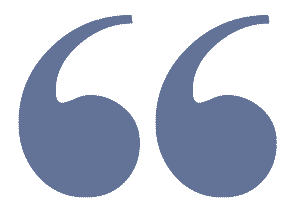 True Scary Stories To Tell In The Dark - Not My Story - Found on the Internet
"Our old house was on a corner, and in lieu of a backyard had a side yard, with a small deck that wrapped around the back. The dining room had patio doors that lead out to the back and we would have BBQs and such back there.
When I was about 14, we only had one desktop computer and one laptop for the family. My brother and I would fight over the desktop (that's where Diablo 2 was installed!) so I would use the laptop to write music.
On one particular night, my brother had a friend over and they were downstairs doing whatever and I was at the dining room table on the laptop.
As I was wrapped up in my writing, I didn't pay much attention to my surroundings.
I heard a knock on the patio door, which startled me. I looked up, expecting my brother or his friend (the basement had a door that lead to the back deck as well.)
Standing at the door, and waving was a person (could not tell sex or age) wearing a Halloween pig mask.
Thinking it was my brother or his friend I mouthed "good one" and gave the person the finger and they walked away.
As soon as they left I went downstairs to give them shit, and to my surprise and dismay… They were both sitting on the couch playing PlayStation. They swore up and down it wasn't either of them, and there was no way one of them would have had time to get downstairs and unmask before getting on the couch.
To this day, I have no idea who it was that knocked and waved." —   shanster925
A group to tell scary stories, display paranormal pics  or to relate paranormal experiences with no judgment.
RULES:
No politics 
No judgments (no calling someone's story hogwash)
If you don't believe - don't join
All in the name of fun