Via:
Veronica
•
10 months ago
•
8 comments
By:
Olivia Petra-Coman
I wouldn't mind taking a peek at this place.
Usual rules of the group apply...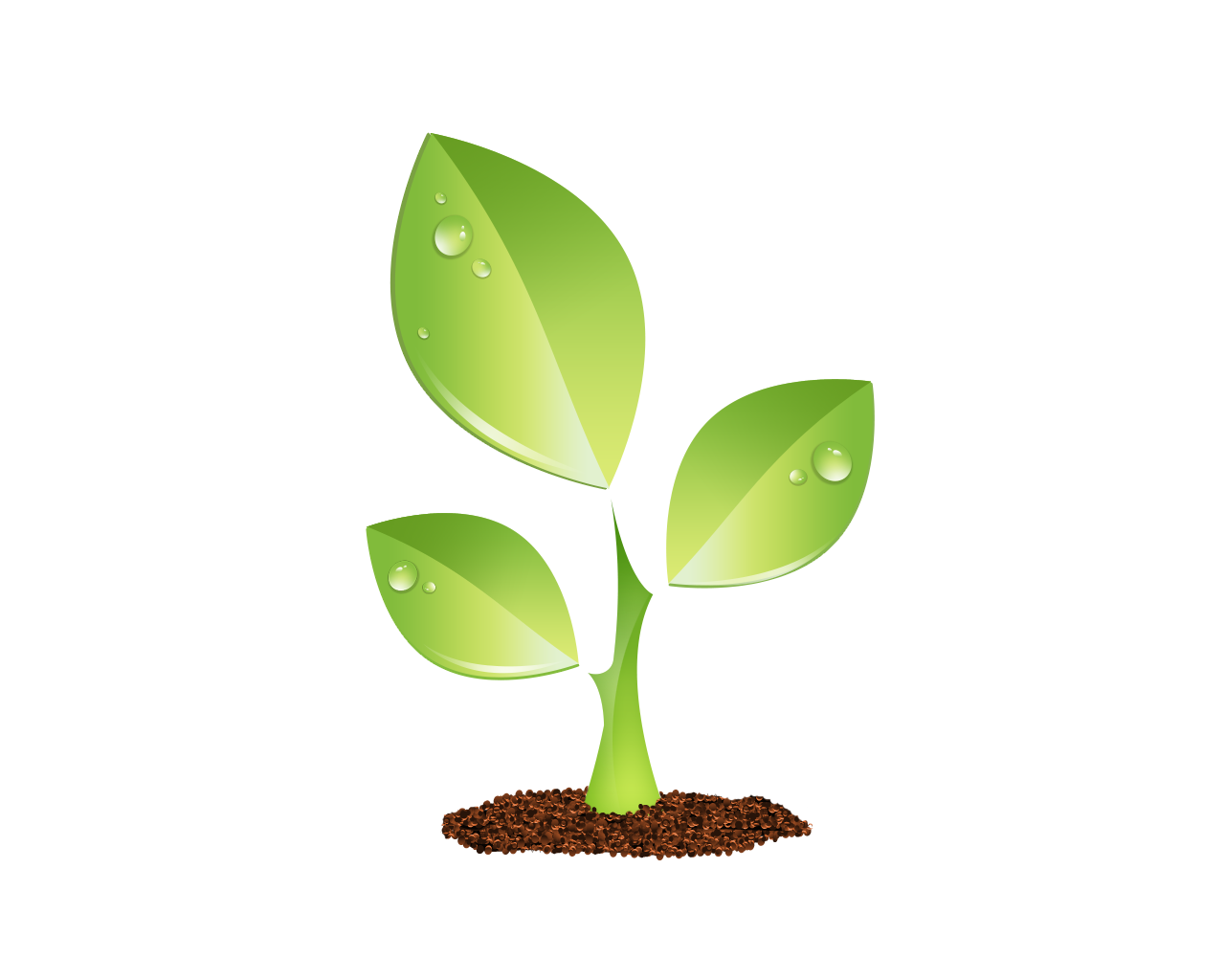 S E E D E D C O N T E N T
According to local legends, ghosts and spirits lurk among the crooked trees. One tale tells of a young girl who disappeared into the forest, only to reappear five years later unable to remember where she had been. Another legend speaks of a shepherd who, along with his sheep, vanished within the woods. And, with most places associated with the supernatural, there are also rumors of alien encounters.