By:
Veronica
•
last year
•
18 comments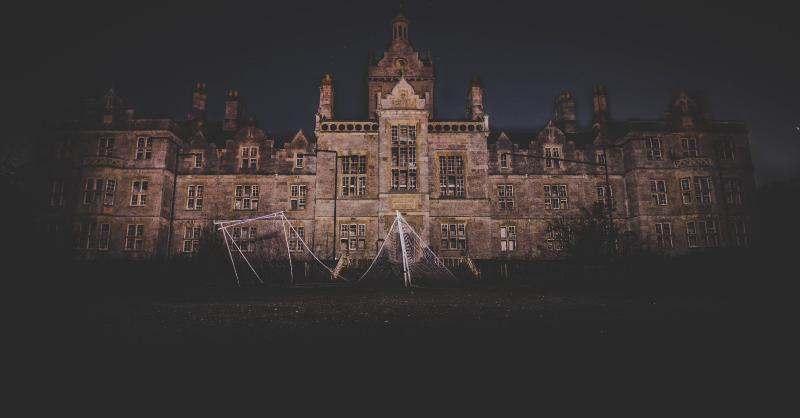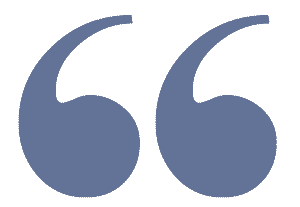 "Monsters are real, and ghosts are real too. They live inside us, and sometimes, they win." ― Stephen King
The paranormal has always intrigued me.  When I was a child my family found it odd when I would carry on conversations with things they could not see in a language they could not understand.  As I got older I learned to hide that side of me, but the mysterious places have always had a hold on me.
Over the years I have managed to visit a few of these places on my bucket list, Waverly Hills in Kentucky, Hinsdale House in NY and Salem MA.  I was supposed to head to NO in 2020, but fucking COVID...
What I am proposing is for everyone to add a mysterious place that they want to visit.  Submit a pic, a little history and why they want to visit. 
Just a little something to get away from all the crap floating around....
Here is one place that has been on my bucket list for decades:
https://www.myrtlesplantation.com/
The Myrtles Plantation in St. Francisville, LA.
I saw this on a haunted places program when I was a teen.  The thing that caught my attention and has stayed with me all these years was a picture that was taken that showed a figure standing between two buildings.  The figure appeared to be transparent and the picture taker said no one was standing there when they took the pic.  See photo below:
It is now a B&B and one of these days I am going to rent one of the cabins and hopefully enjoy some frights.
A little hisotry:
Whiskey Dave
The drama of The Myrtles Plantation began in 1796 when General David Bradford, also known as "Whiskey Dave" of the Whiskey Rebellion, fled the United States to avoid arrest and imprisonment. Bradford arrived at Bayou Sara, then a Spanish Colony, and obtained a land grant of 650 acres from the Baron de Corondelet to begin a new life. In 1820 The Myrtles was sold to his son-in-law, Judge Clarke Woodruff, who remodeled the mansion.
https://www.myrtlesplantation.com/history-and-hauntings/history-of-myrtles-plantation