By:
Veronica
•
8 months ago
•
32 comments
No one is "born" a witch.  They may be born to Wiccan parents and raised in the ways, but there is no special DNA for witches.  Wicca is an orthapraxic religion, which is a fancy way of saying to be a Wiccan you have to do and believe Wiccan ways.  You can do that fresh out of the birth canal.
Not to say there are not people out there that display more traits of Wicca than others.  But consider this:  most people have some form of "psychic ability".  If that ability is fostered & groomed it can become more prominent.  Others have their abilities repressed.  
Some people claim "hereditary" status due to an ancestor that was accused of witchcraft - doesn't make the ancestor or you a witch.
There are certainly hereditary traditions of witchcraft, learned not biologically inherited. These are typically traditions (beliefs and practices) that are kept in the family from generation to generation.  Could range from herb growing, rituals, which gods to follow, to name a few family traditions.
Regardless if one calls herself/himself a hereditary witch it is best to understand Wiccan skills are learned, developed and honed over years - it's not something you are born with.
As for me, I do know both of my grandmothers had Celtic blood in them and both had some psychic abilities that they suppressed all their lives.  Does that make me hereditary?  Not in my eyes - we did not have any traditions passed down and for the most part it is something they wanted me to ignore - even as the urge came on very young.



So, after all that, 

could

 someone be part of a hereditary familial tradition? Absolutely, he or she certainly could. But if what they're claiming is some sort of biological superiority that makes them witchier than everyone else, consider that claim suspect at best.




Wigington, Patti. "Hereditary Witchcraft." Learn Religions, Apr. 5, 2023, learnreligions.com/about-hereditary-witchcraft-2562544.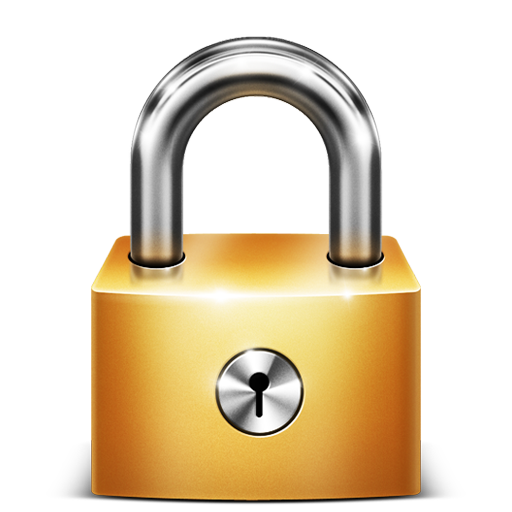 Article is LOCKED by author/seeder