By:
Veronica
•
7 months ago
•
35 comments
Growing up in rural NY was nice.  No hustle & bustle.  You could run around outside until it was pitch black.  No worries of someone stealing you or shooting you...it was completely safe or so I thought....
The house I grew up in lay on 19 acres of green & trees.  It was quiet there.  You could hear the birds chirping and insects buzzing.  You could see the stars at night and hear the owls hooting.  Serene.  Across the dirt road from my house was a massive cornfield.  We called it "cow corn" because it wasn't the kind you buy in the store to roast and eat.  Every fall it was harvested and we watched the combines cut it down & swoop it into the backs of the farm trucks. The farmer who owned the field was a dairy farmer & every year he harvested & stored for his cows.
"Knee high by the 4th of July" as the saying goes for corn and by August the stalks towered over our heads.  My 4 brothers, my sister and I used to play hide & go seek in the cornfield at night in late August.  It was fun...until that moonless night I heard and saw something that made me NEVER enter that or any other cornfield again.  I was "it" (as usual being the youngest).  I covered my eyes against the big oak in our front yard as everyone else ran across the road to "hide".  The way this game work, the "it" person had to sneak up on people in the corn and touch them -  if 'it' didn't succeed before all the others made it back to the tree then 'it' remained 'it'.  I was 'it' a lot.  
This night I counted and then headed across the road.  It was silent - no insects, no owls, no rustling of the corn.  Dead quiet.  I worked my way up the row and stopped to listen - still no sound.  I continued on, crossing to the next row and I heard some whispering.  Thinking it was a sibling I rushed through the rows, but no one was there.  Again the whispering.  I strained to hear what the words were & I could barely make them out.  " ____  my corn____" was what I heard.  I cut through another row and still no one - more whispers, but no person.  I kept this up for awhile and then I heard my eldest brother shout "home free", so I knew he was safe.  Silence again.
Then more whispering - a little clearer.  "This is my corn _____".  I stumbled through another row and saw movement down the row.  I headed toward where the movement was, thinking it was a sibling.  I heard the rustle a couple of rows over so I forged through.  More whispering, "_____ my corn _____". I burst into a row thinking I had found a brother - not what I found...
In that row stood a tall creature... I heard it say "This is MY CORN.  GET OUT!!".  It stood on two legs, dark in color, arms hanging to it's knees.  It looked scaly and it's face has some sort of beak like mouth... "MY CORN!!!".  It started toward me and I let out a blood curdling scream and collapsed onto the ground.
When my father found me I was curled in the fetal position crying quietly and saying over & over "Go away, go away".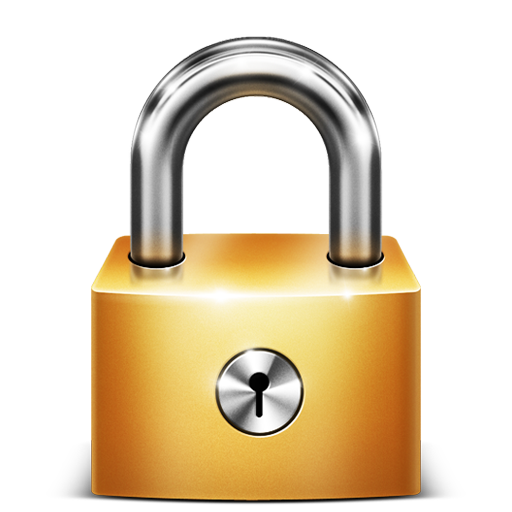 Article is LOCKED by author/seeder