By:
Veronica
•
6 months ago
•
35 comments
Plant Witches delve deeper into plants than a Green Witch does.  They dig into the history of plants, what they are (have been ) used for and their origin.  They have a very deep connection with Mother Nature.
They study the history, traditions, and cultural associations of different plants and herbs as well as use them in rituals, potions, and spells.
https://www.cosmopolitan.com/lifestyle/a37681530/types-of-witches/
Like many of the sprigs that have erupted from the base of Wicca, Plant Witches embody the over all characteristics of Wicca, but lean more toward working with and studying plants.  
From the page of a friend: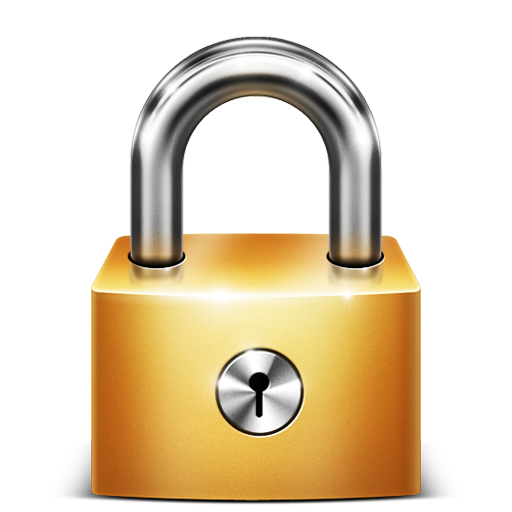 Article is LOCKED by author/seeder