Brooklyn jewelry heist: 3 suspects caught on camera stealing $2 million in items from Facets in Park Slope
Via:
Vic Eldred
•
9 months ago
•
20 comments
By:
ABCNY (ABC New York)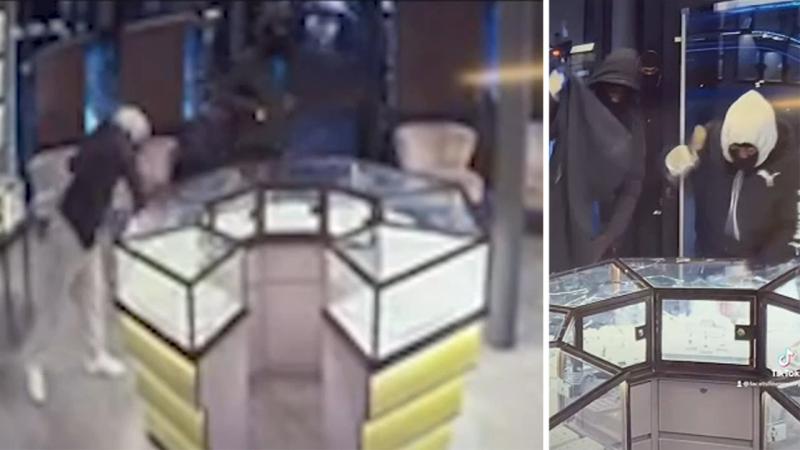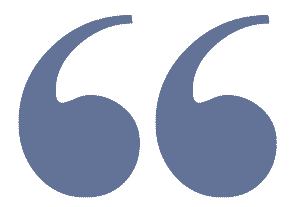 A jewelry heist at Facets in Park Slope, Brooklyn was caught on camera as three suspects smashed display cases and got away with $2 million in jewelry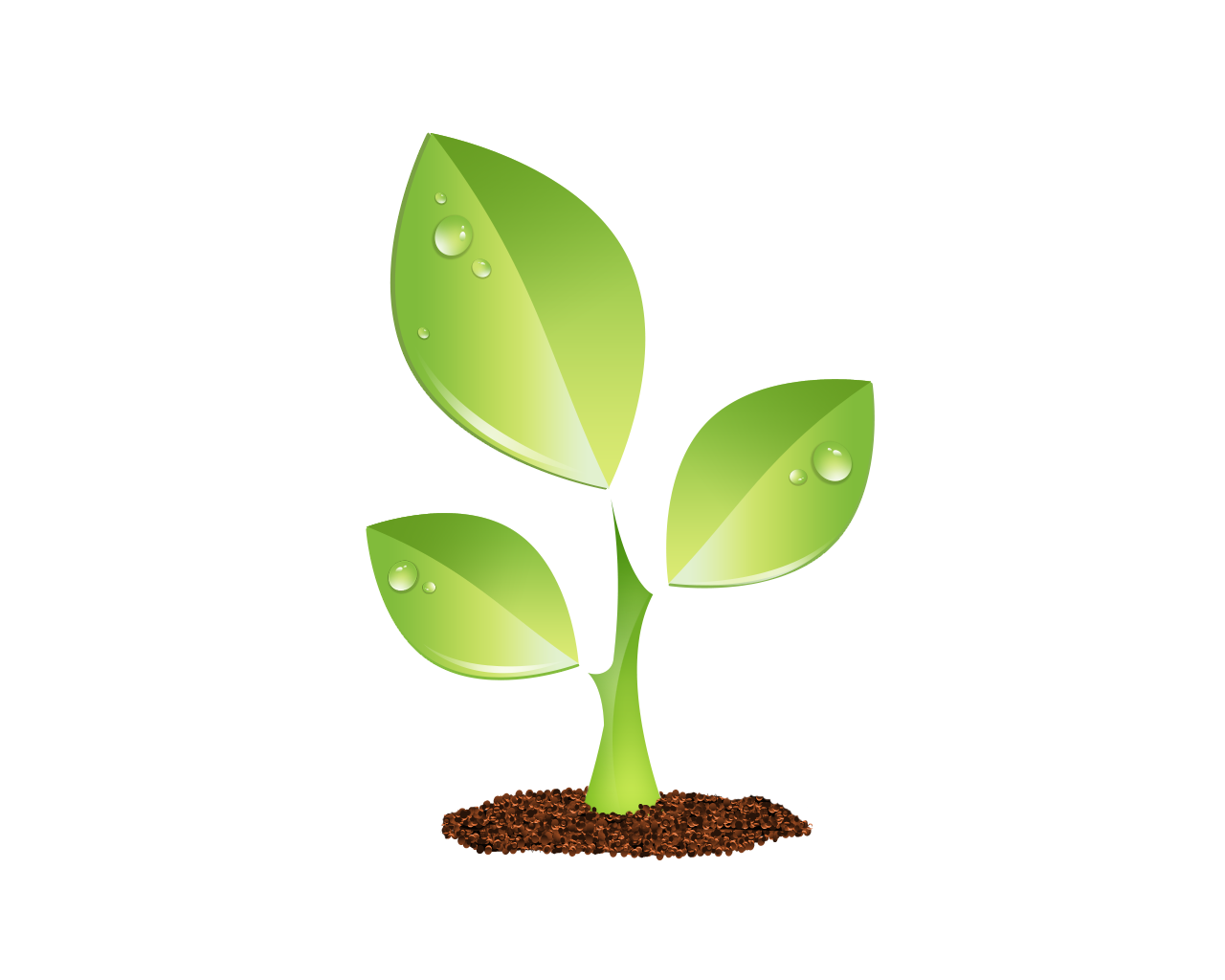 S E E D E D C O N T E N T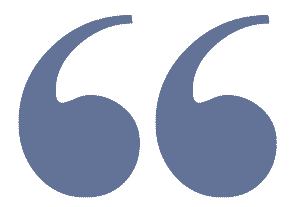 PARK SLOPE, Brooklyn (WABC) -- Surveillance video captured three armed suspects pulling off a brazen jewelry heist in Brooklyn as they smashed glass display cases and managed to get away with $2 million in jewelry.
Customized one-of-a-kind pieces and a curated collection is what you'll find at Facets, a jewelry store in Park Slope.
All that sparkle drove the wrong kind of attention on Sunday when the owner Irina Sulay buzzed one man in and two more followed.
"He reached in his pocket, and I remember thinking this in my head 'how is he pulling this long thing out, what is this' and it was a hammer he pulls it out and says 'this is how you use a hammer,' and he just started banging," Sulay said.
The smash and grab was caught on the store's many cameras.
Inside the smashed cases were engagement rings. The robbers made off with about 100 of them, worth a value of about $2 million.
"It looks like they knew exactly where to go," Sulay said.
When she moved to use a phone, Sulay got a warning.
"He curses and says, 'don't move, what are you doing I'm going to shoot you, don't move,'" she said.
About 38 harrowing seconds unfolded in the neighborhood where Sulay has done business for nearly two decades.
But recently, the AT&T store, the newsstand, and another jewelry store in the area have been robbed as well.
Sulay is sharing the surveillance video on social media in hopes that it leads to arrests.
In the meantime, she and her all-female team are on guard and plan to hire a guard.
"Very anxious, our doors are closed, we're not letting any customers in, we are asking for them to give us a call prior," Sulay said.