Calvin Robinson & Robyn Henderson-Espinoza: Has woke theology gone too far? - YouTube
Via:
CB
•
2 months ago
•
33 comments
By:
YouTube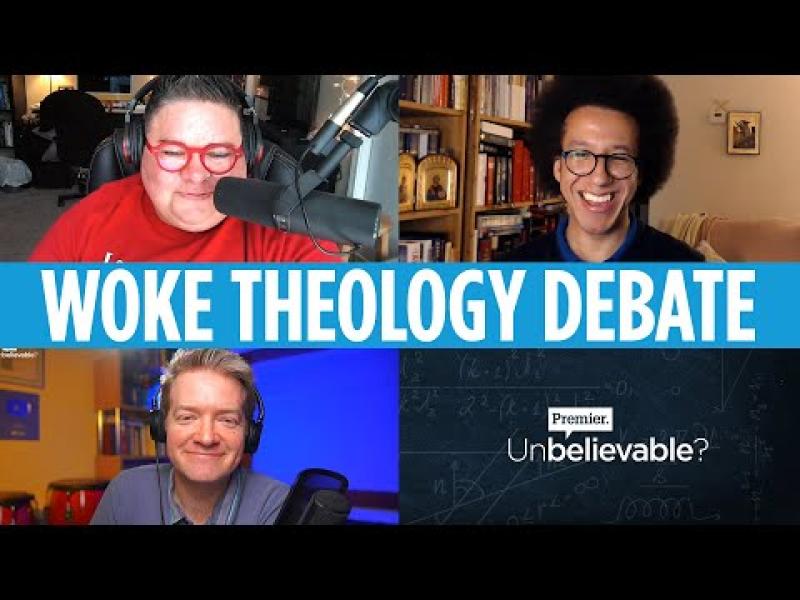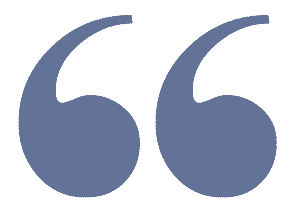 Anti-woke Anglican ordinand Calvin Robinson engages with Transqueer Latinx theologian Dr Robyn Henderson-Espinoza on whether 'woke' theology is creating a mo...
This video is very useful, and very long. For myself, I got i through it by upping the "speed" in (wheel)
setting. It reminds me of a recent 'discussion' I had with an NT member that went 'nowhere.' But, here is the topic and the message.
I hope you join and tell me what you think about any small or large part of it. Cheers.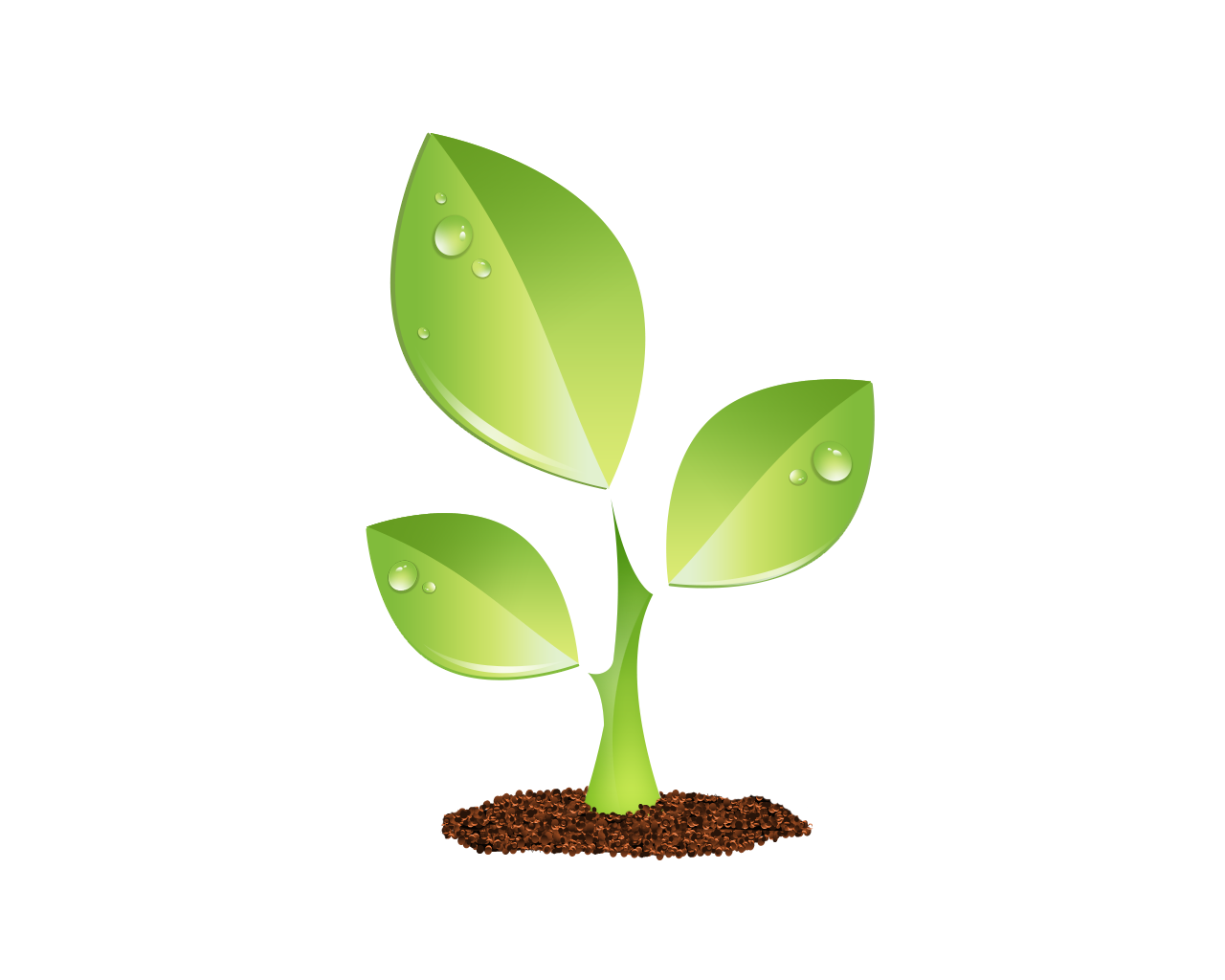 S E E D E D C O N T E N T