Via:
CB
•
3 months ago
•
2 comments
By:
YouTube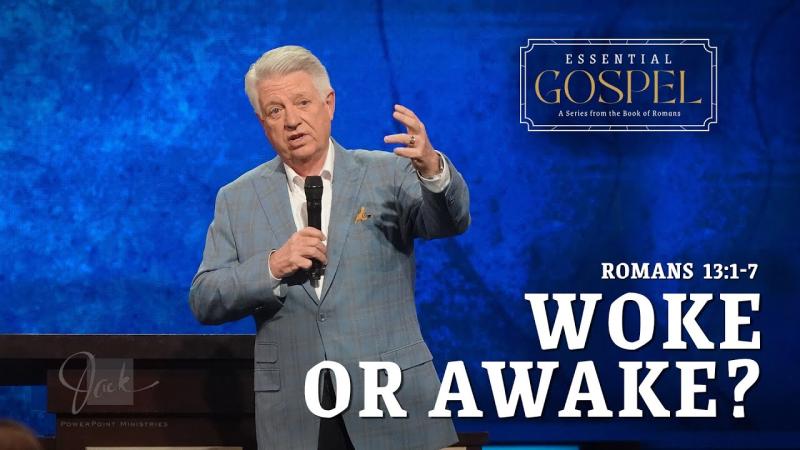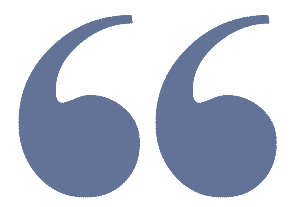 Pastor Jack Graham takes a hot take in today's culture. Are we going to be faithful to the New Testament and seek after the wisdom that only comes from abov...
I watched this religious lecture on Sunday on Trinity Broadcast Network while looking over the shoulder of a family member.  Should you watch it, you will hear some of the buzz words coming from some conservatives on NT. And while they pretend it is their own thoughts, this is evidence that it is being taught in sermons from pulpits and other conservative forms of media platforms.
See if you recognize the 'attitude' of the speaker and compare it to what you read from conservatives on the subject/opinion of: Woke; CRT, Social gospel; Sexuality.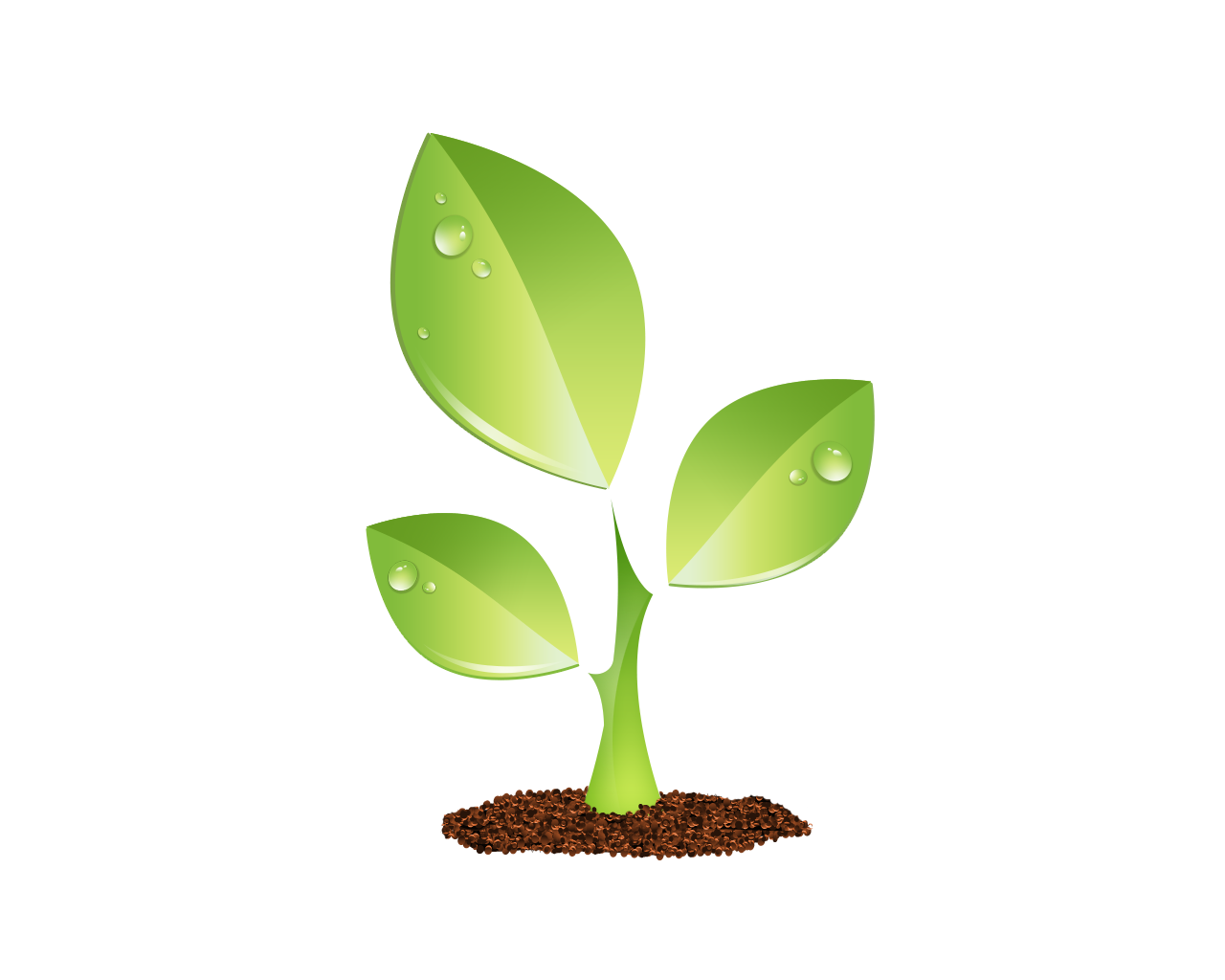 S E E D E D C O N T E N T