The lead up to the Iraq war (what you may have forgotten)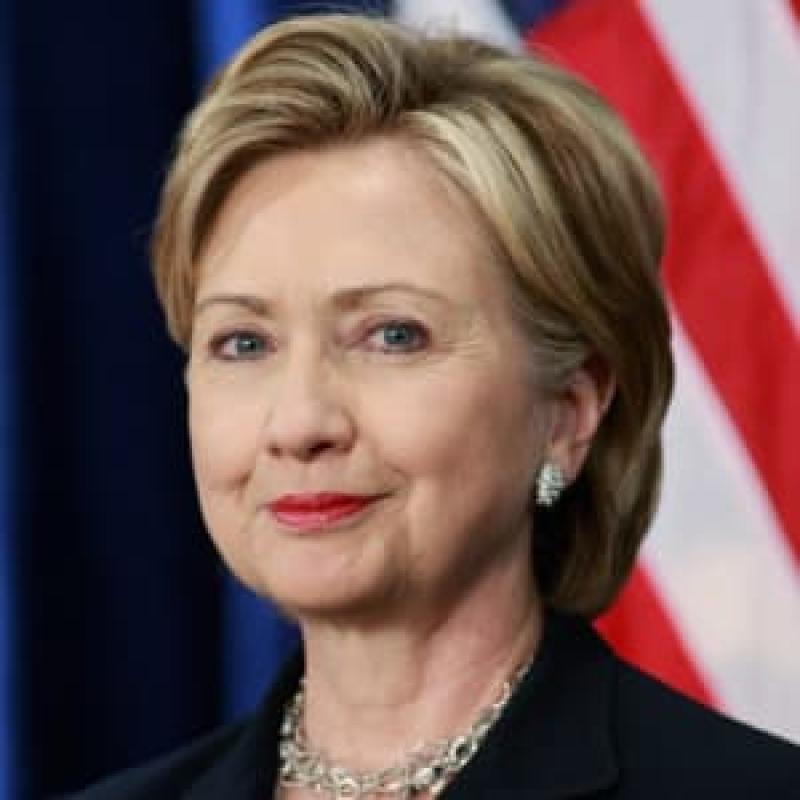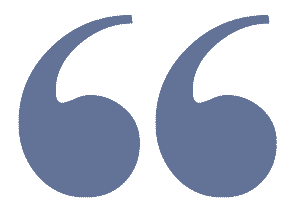 I can support an action against Saddam Hussein . . .
The following are genuine comments from politicians regarding the need to go to war with Saddam. (Warning: this was aired as a political ad, so its intent is biased. But the comments of politicians are authentic).