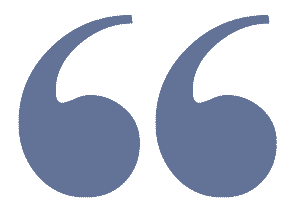 Somebody should tell us, right at the start of our lives, that we are dying. Then we might live life to the limit, every minute of every day. Do it! I say. Whatever you want to do, do it now! There are only so many tomorrows. Pope Paul VI
Yes, she is 96. Yes, she lost her husband a little over 3 years ago. My neighbors Bob and Donna became family. I've been helping Donna's daughter with some of the stuff most people struggle with doing. The end of life stuff is sad. And I don't care what anyone else believes, I believe that she'll soon be with her love again. I love their story.
They lived across the street from each other growing up; they've known each other since middle school. She told me that through high school, despite knowing that he'd be hers one day, she had to leave him be until he graduated because, and I quote, "He was a jock and he dated a lot. But after he graduated, I knew he would be mine." Six months after he graduated, he went to fight in WWII. Shortly after he returned, they were married. They were married for more than 75 years. They had children. Bob worked for a few local companies. Then, he was a baseball player. He played for a few minor league teams, but he got his big break when he became the left-handed closing pitcher for the Yankees from 51-54. He was able to do what he loved and still live a normal life in the off-season.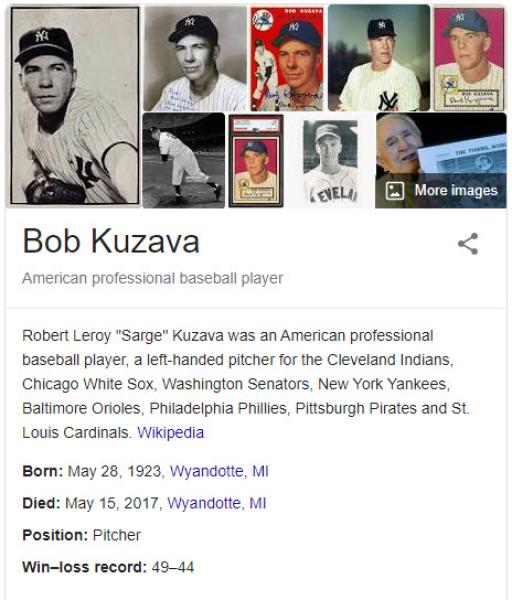 Donna is a tough woman. She's always sweet to me, but I certainly see that fire that most certainly could burn you if you cross her in any way, shape or form. One of the things I will remember about her is that she loves a good t-bone steak with sides of baked potato (loaded of course) and asparagus. Steak needs to be cooked medium to medium rare; warm, pink center but not still bleeding.
The last time I made steaks, I offered to make her a t-bone. I got a text from her daughter later indicating that she loved it. She then had a brownie that my daughter had made for dessert. She may be a tiny lady in her 90s, but she could eat a good, solid meal. The last time she fell, I talked to her later and asked, "No broken bones?" She said, "Nope!" I said that she must drink her milk and she said, "Every day! And not that 2% crap, vitamin D whole milk!" 
I'm glad that I can help, even when it's tough to see her like she is right now. My daughter helped us this morning with some stuff and I think it shocked her to see someone like that, but I'm glad she witnessed it; I'm proud of her though, she maintained composure until we got back to our house. See... I know Donna misses Bob, she's said so. She told me some time ago that she's just waiting to die. It broke my heart. I will miss Donna as I've missed Bob. They're good people. I also hope that the family stays in contact, because we care for them a great deal too. I'm sure I can count on maintaining a friendship with her daughter; I'm friends with her on FB... I even invited her here.

**UPDATE**
My neighbor went "home" this past Saturday. She's no longer in pain and she has returned to be with her love.
As a side note, her daughter that we were helping out, she decided to buy out her siblings and live in the house! That makes me happy to know that she's staying.