When you surprise yourself...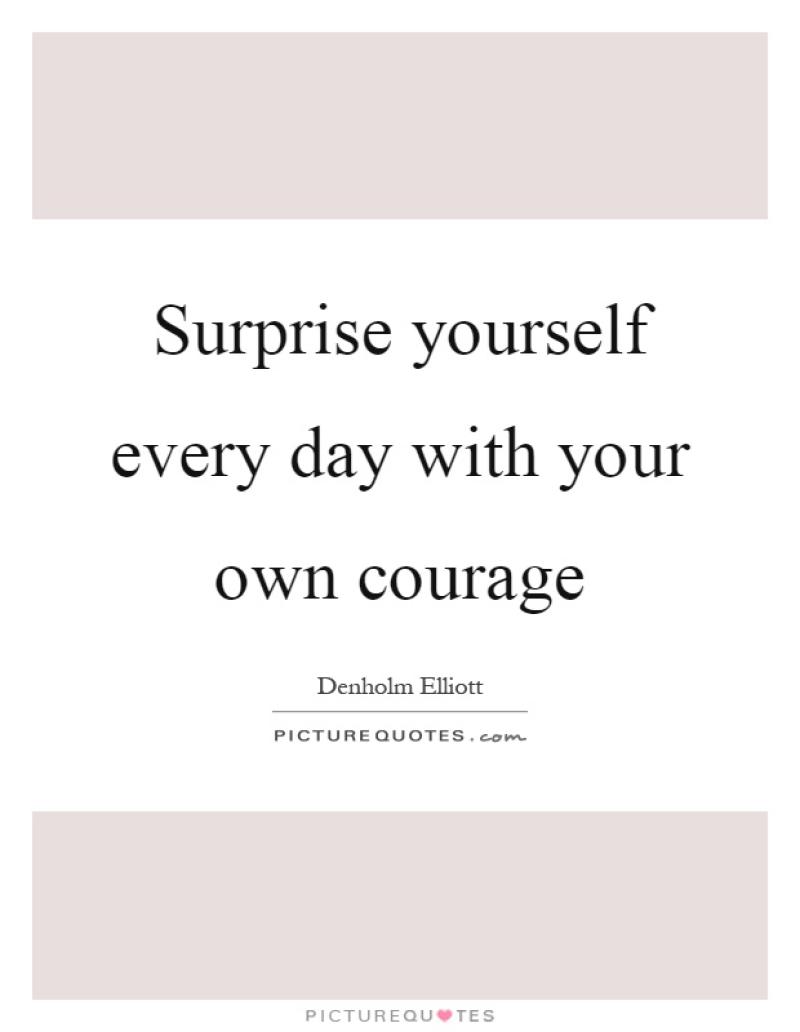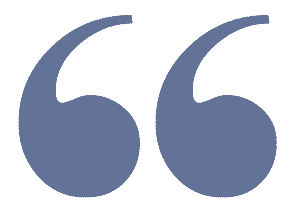 The greatest thing you can do is surprise yourself. Steve Martin
It's not very often that I surprise myself; especially in a good way. Last night, not only did I surprise myself, but my family too. I never really took to cooking. Never really liked it much to be honest. I still don't really like doing it, but I'm getting better in spite of that. Well, I've never made my own fried chicken... like REAL fried chicken. Last night, I decided to give it a whirl. I did boneless, skinless chicken breast, cut into strips, dredged them in egg and milk and then into a mild breading mixed with seasoning [I bought that prepackaged] and added a little corn starch. It took like 5 minutes to cook and only like 10 minutes to prepare. The hot oil stunk up the kitchen, but it was damn good! My husband told me that I didn't make enough. All of my household loved it! Then my husband said, "We need to get an air-fryer."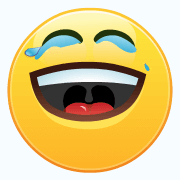 Another thing that I've written about, but didn't show much in the way of variety and beauty is soaps. My daughter and I simply have a ton of fun. We use melt and pour soap bases to make them. I don't have the patience to work with lye, weighing all the ingredients, all the different oils, wait 4 days just to unmold, another 4-6 weeks to use the soap... nope... melt and pour or rebatch will be just fine with me. We can make it and use in the same day if we want. But leaving it for 24 hours to sit will make for a harder, longer lasting soap. Well, before we were only making 2 x 4 rectangle soaps... now we have more fun molds.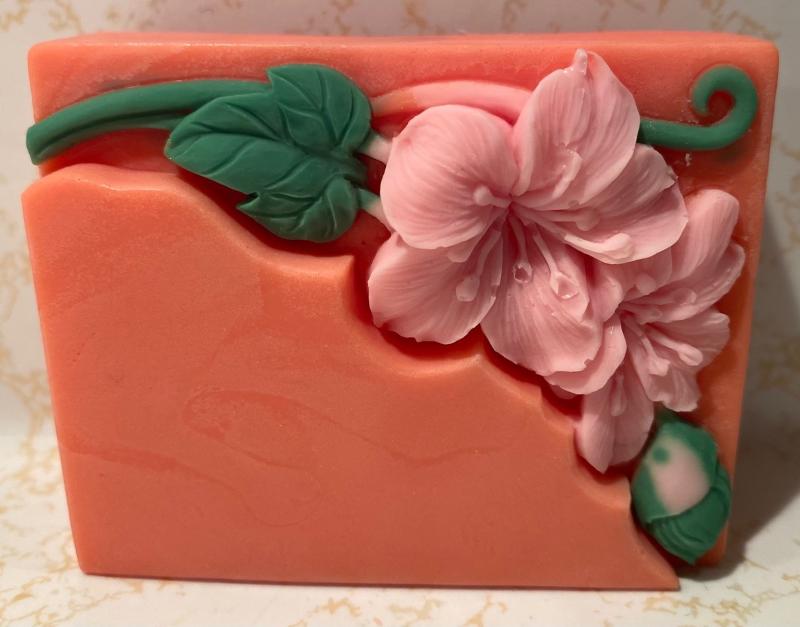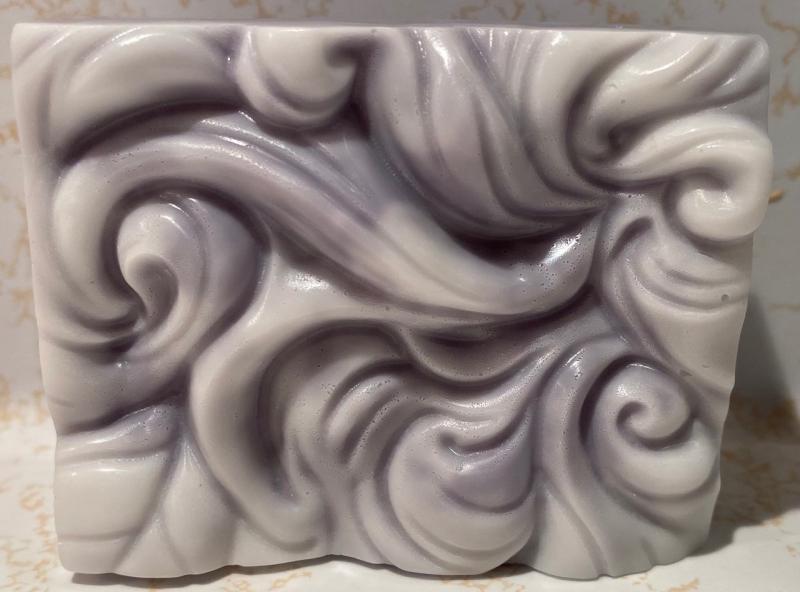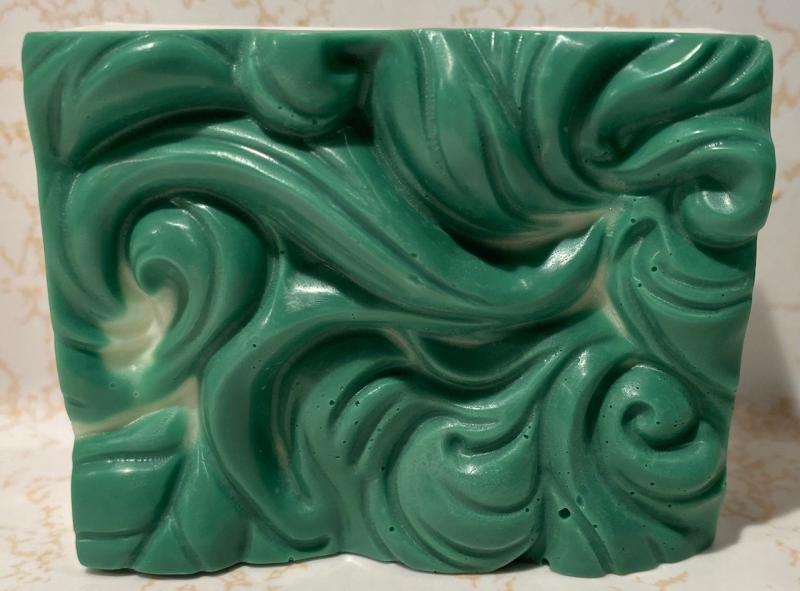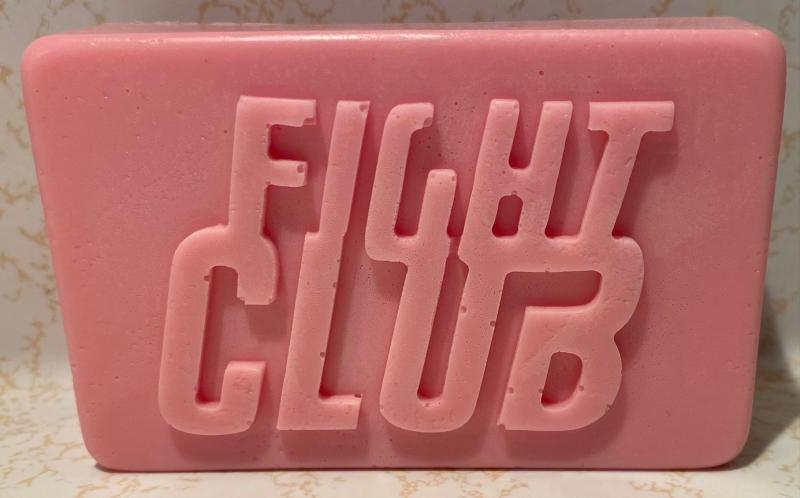 Enjoy!
How have you surprised yourself?
**NO POLITICS, NO PRESIDENTS PAST OR PRESENT!