Pa. secretary of state orders recount in GOP primary between Oz, McCormick
Via:
Nerm_L
•
one month ago
•
31 comments
By:
Donna Cassata and Felicia Sonmez (The Washington Post)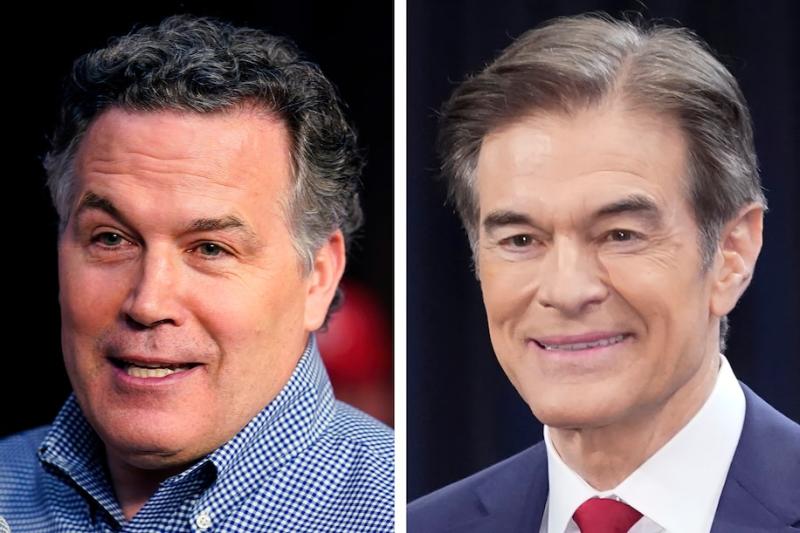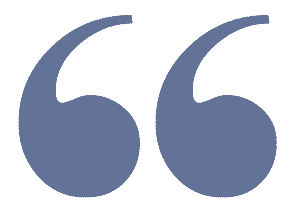 In a statement, acting secretary of state Leigh M. Chapman said she would "order a statutorily required statewide recount in the May 17 Republican primary race for a U.S. Senate seat.
Why is the Pennsylvania state government even involved in a political party primary?  Political parties are not part of government.  But apparently government has become an extension of political parties.  Sec. State Chapman is invoking a statutorily required recount for the specific benefit of a political party; not for the people of Pennsylvania.
Things like this are the real danger to our democracy.  All the intellectual grifters bloviating about Fascism completely ignore the role of political parties in establishing autocratic governments.  Political parties are how dictators obtain power.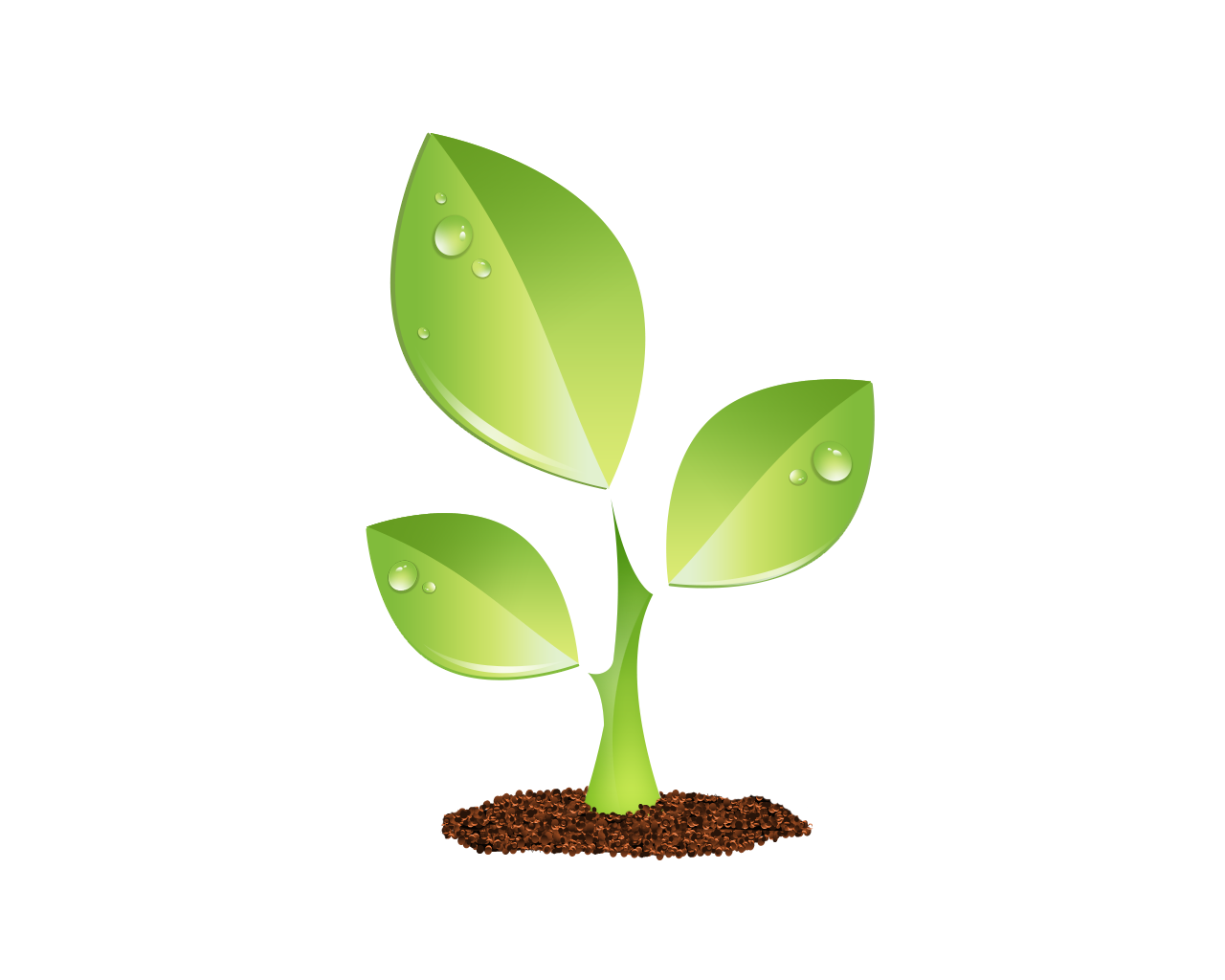 S E E D E D C O N T E N T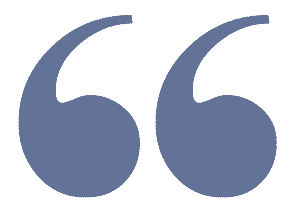 The race between celebrity doctor Mehmet Oz and former hedge fund CEO David McCormick is headed to a recount after Pennsylvania's top election official said Wednesday that the margin between the top two Republican candidates was thin enough to trigger one.
In a statement, acting secretary of state Leigh M. Chapman said she would "order a statutorily required statewide recount in the May 17 Republican primary race for a U.S. Senate seat. Mehmet C. Oz and David H. McCormick, the first- and second-place finishers respectively, have vote totals within the one-half of one percent margin that triggers a mandatory recount under state law."
The move pushes the outcome of the race into June as counties have until June 7 to recount the ballots and inform the secretary of state of their findings by June 8.
According to the latest vote count Oz leads McCormick by 947 votes, out of more than 1.3 million cast.
Oz has the backing of former president Donald Trump, who has railed against the vote and urged the surgeon to simply declare himself the winner.
In a statement, McCormick said "we are proud that our campaign received nearly 418,000 votes, won 37 of 67 counties, and contributed to a historic turnout with a razor-thin difference between myself and Mehmet Oz." He said the campaign looked forward to a "swift resolution" of the recount so "we can unite to defeat socialist John Fetterman in the fall."
Oz's campaign did not immediately respond to news of the recount.
The winner of the GOP primary will face Lt. Gov. Fetterman (D) in a contest considered crucial to control of the Senate. The seat is currently held by Sen. Patrick J. Toomey (R), who is retiring after 11 years in office.
Democrats seized on news of the recount Wednesday, with the Democratic Senatorial Campaign Committee arguing that the eventual GOP winner will be damaged by the "never-ending intra-party fight."
"The recount will ensure Republicans remain divided, disorganized and in chaos — and that whichever GOP candidate ultimately emerges will limp into the general election at an even greater disadvantage," DSCC spokesperson David Bergstein said in a statement.
The primary has also turned a spotlight on Republicans' views toward mail-in voting, after McCormick filed a lawsuit this week to ensure that mail-in ballots lacking handwritten dates aren't discarded. Oz's campaign has rejected the move as a bid to count "legally rejected ballots."
It's unclear how many ballots lack handwritten dates — but McCormick might edge closer to Oz if those ballots are counted. While Oz has fared better with in-person voting, mail-in ballots slightly favor McCormick, who has captured 32 percent of the state's mail votes versus Oz's 23 percent, according to Pennsylvania Department of State data.