CDC Says You Should Wear a Mask While Traveling—for Monkeypox
Via:
Nerm_L
•
2 months ago
•
3 comments
By:
Ed Cara (Gizmodo)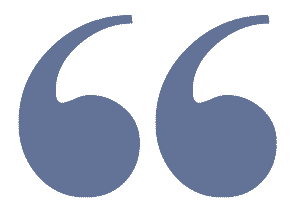 The CDC has raised the threat level for monkeypox, as more than 1,000 cases have been identified worldwide.
How effective are masks against a disease that is transmitted through physical contact?  Monkeypox is definitely not a new disease in humans so claiming a lack of data won't cut it.  The CDC is only using cookie-cutter kneejerk guidance to appear it's doing something.
If the CDC was really concerned about public health and spread of monkeypox then the CDC would be advising against travel.  So, it's pretty obvious what the priorities of the CDC really are.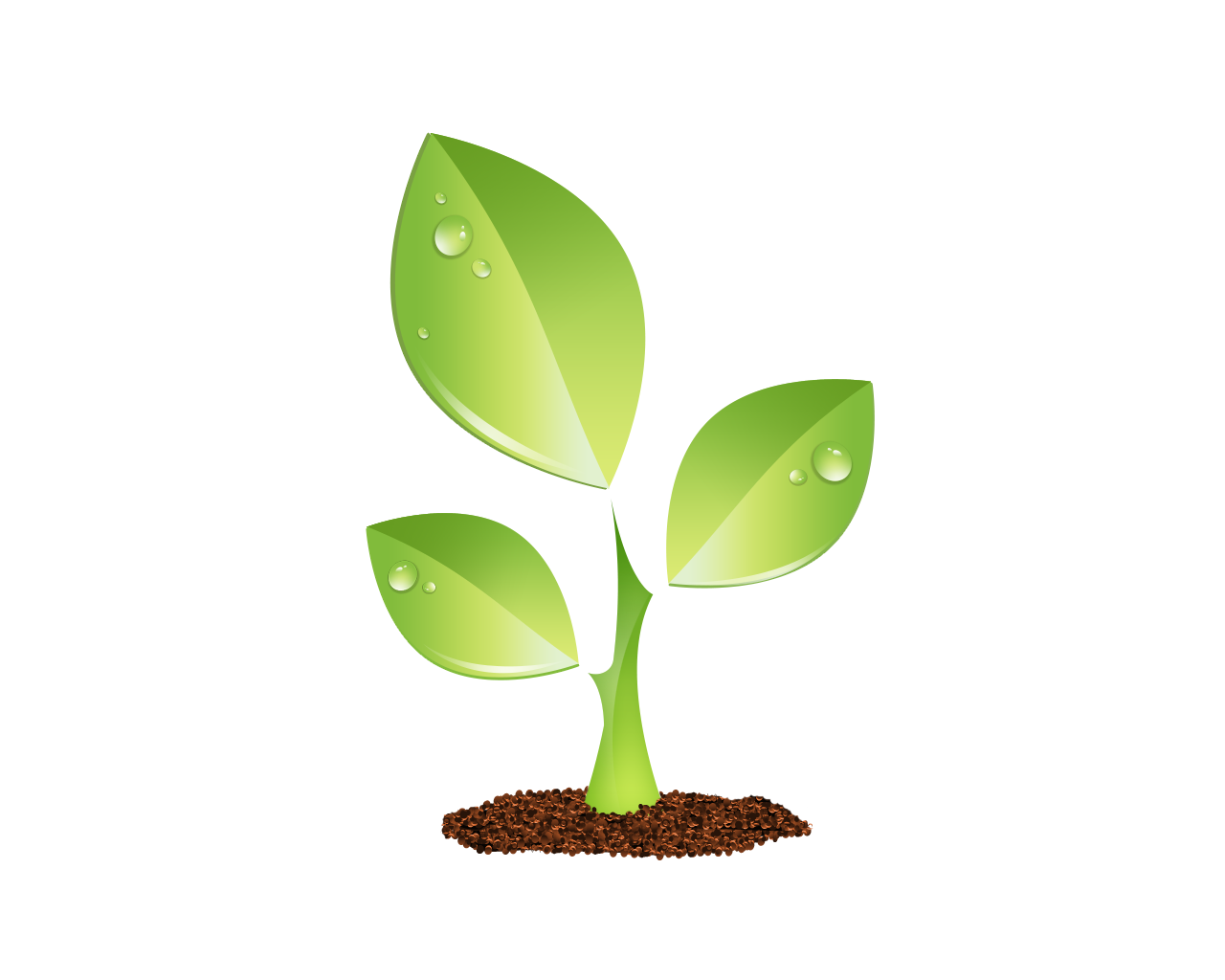 S E E D E D C O N T E N T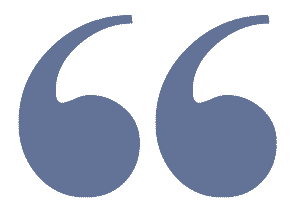 The Centers for Disease Control and Prevention is stepping up its guidance concerning monkeypox. While the risk of monkeypox is still thought to be low for the general public, the agency is now warning people to take more precautions while traveling. These precautions include avoiding contact with visibly sick people as well as wearing a mask.
The CDC changed its language over the weekend. As detailed in its travel notice concerning monkeypox, it now considers the situation to be a level 2 alert, which merits some enhanced precautions. The highest level is 3, which recommends against any non-essential travel to affected areas.
Monkeypox is thought to be native to rodents, and up until recently, it has only occasionally caused human outbreaks in parts of Africa where it may be endemic. This year, however, there have been around 1,000 cases confirmed or suspected in more than two dozen countries, including the United States. Many of these cases have had recent no travel history to Africa, suggesting that the virus is spreading locally between people.
The CDC is now cautioning travelers to avoid close contact with sick people, particularly those with skin lesions or genital lesions—monkeypox's most distinctive symptom, along with flu-like illness. People should also avoid contact with dead or wild animals, including rodents; they should avoid eating so-called bushmeat or products made from wild animals in Africa; and they should avoid touching or sharing materials that may have been contaminated by infected individuals, such as bedsheets. Lastly, the CDC is now recommending travelers to mask up, noting that "wearing a mask can help protect you from many diseases, including monkeypox."
Early investigations have found that many infected individuals may have caught it while having sex, though the exact mechanism of transmission is not yet clear. It may be spreading through close contact with an infected person's rashes, for instance, but it could theoretically be spreading through infected semen as well. Many outbreaks have been linked to men who have sex with men, but the risk of sexual transmission isn't exclusive to these individuals. And despite close contact being the presumed route of transmission for most cases, lab studies have suggested that the virus can spread through droplets or aerosols as well.