Chip makers are refusing to build new semiconductor plants in the U.S. unless Congress unlocks $52 billion in funding
Via:
Nerm_L
•
one month ago
•
5 comments
By:
Eamon Barrett (YahooFinance)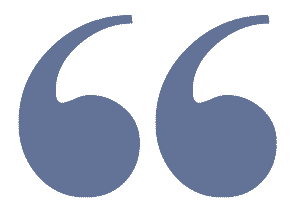 Taiwanese semiconductor firm GlobalWafers joins Intel and TSMC in urging Congress to fund U.S. development.
Nationalizing (or collectivizing) risk while privatizing profit has become the business model for what has been loosely termed the Liberal World Order.  The World Bank, International Monetary Fund, and World Trade Organization has established a global expectation of publicly subsidized monetary support for business investments.  China's belt-and-road initiative has been based upon the same model of publicly subsidized investment.
Incorporating collectivized risk into business models is consistent with principles of free market monetarism (neoliberalism) but that should not be confused with capitalism.  The so-called Liberal World Order has advocated and promoted a hybridized (or bastardized) socialism based on arbitrary valuation of money that is separated from capital value.  Free market monetarism has created an economic condition where money rich is not the same thing as capital rich.  Money is not capital; they're different things.
Electronic chip manufacturing is not a high risk endeavor.  Demand for chips isn't in any danger of being disrupted by innovation.  And incremental redesign of chips will not make manufacturing facilities obsolete.  The technology and market for chips is mature, stable, and predictable.  The capital value of manufacturing facilities won't be affected by deflation in any form.  Businesses investing in chip manufacturing will be capital rich without any significant risk.
The problem arises from the monetary valuation of capital.  Free market monetarism depends upon a continuous devaluation of money through manipulation by monetary policy.  Monetary policy and external factors introduce high risk in sustaining monetary profit.  While the actual capital value of a manufacturing facility remains fairly stable, the use of that capital to obtain sustainable monetary profit can fluctuate wildly in an unpredictable manner.  Monetary value has been disassociated from capital value.  
Free market monetarism has (perhaps inadvertently) created disincentives for using capital to obtain profit.  In some instances capital isn't even needed to obtain monetary profit.  And the disincentives created by free market monetarism is why businesses are demanding monetary risk be collectivized before making investments.  That's why free market monetarism (neoliberalism) is not capitalism.  Money and capital are not the same things any longer.  By separating the valuation of money from actual capital value, free market monetarism has resulted in a hybridized (or bastardized) socialism that favors the money rich.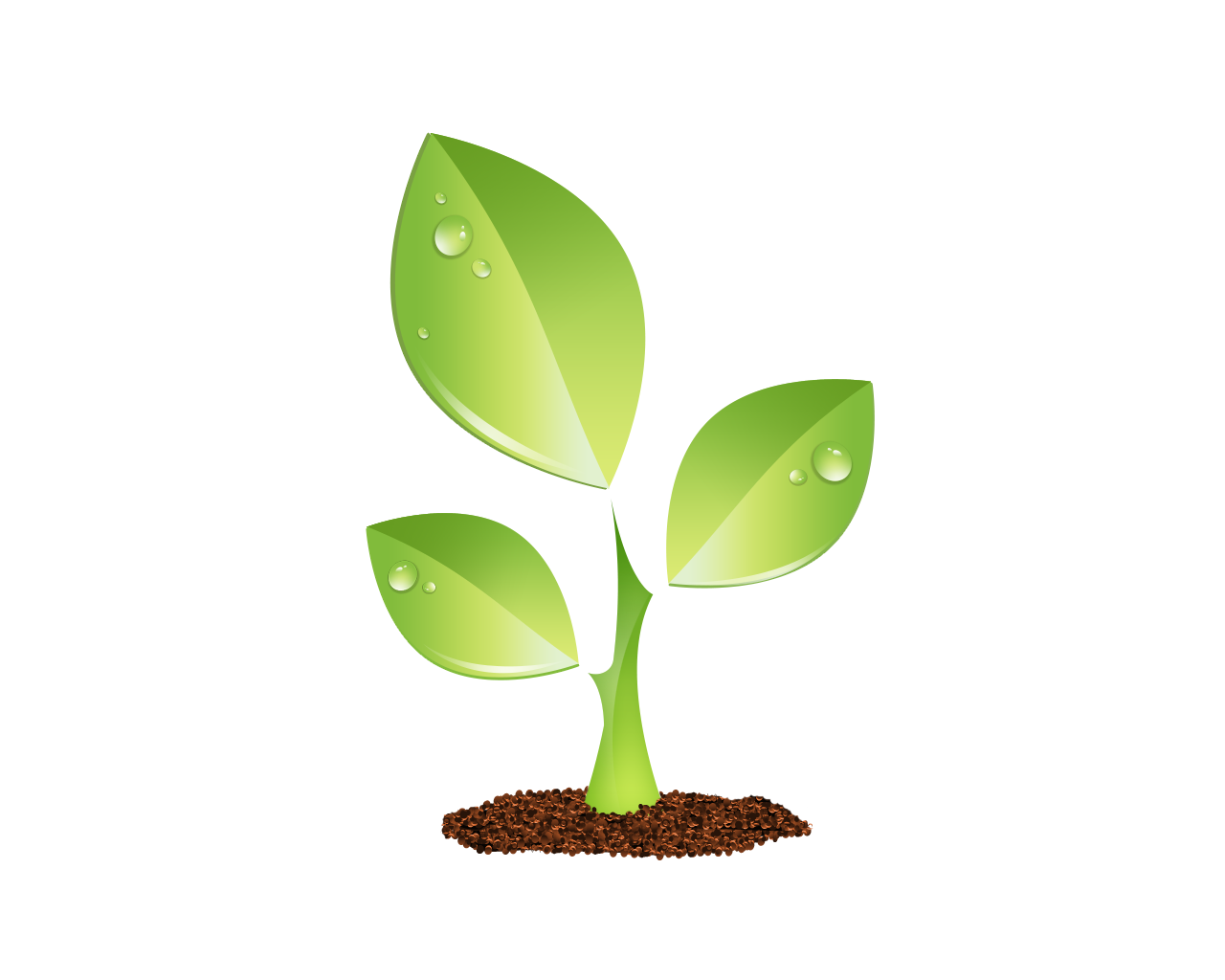 S E E D E D C O N T E N T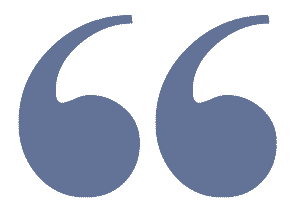 The world's third-largest maker of semiconductor wafers, Taiwan's GlobalWafers, announced plans to build a $5 billion factory in the U.S. on Monday—but only if the government helps pay for it.
"This investment that they're making is contingent upon Congress passing the CHIPS Act. The [GlobalWafers] CEO told me that herself, and they reiterated that today," U.S. Commerce Secretary Gina Raimondo told CNBC, the same day GlobalWafers announced its development plan.
Congress actually passed the CHIPS Act, which proposed $52 billion in funding for local players to invest in the domestic chip industry, in January 2021 as part of that year's National Defense Authorization Act—an annual bill designed to provide guidance on policies and funding for the year. But, over a year later, Congress has yet to formally allocate any budget to finance the bill.
"It has to be done before [Congress goes] to August recess. I don't know how to say it any more plainly. [The GlobalWafers] deal…will go away, I think, if Congress doesn't act," Raimondo told CNBC.
The CHIPS Act is intended to shore up America's flagging chip industry as a hedge against China's accelerated development of its own semiconductor capabilities and shift global production away from China's shores. The majority of global semiconductor manufacturing is consolidated in Taiwan, an independent island that Beijing claims sovereignty over.
Technically, the CHIPS Act is supposed to support domestic companies—not foreign companies investing in America. But last December the U.S.-based semiconductor industry organization SEMI urged Congress to open CHIPS funding for all companies investing in the U.S.
Taiwan's GlobalWafers, which has proposed building its new plant in Texas, isn't the only chip industry manufacturer that has conditioned its investment in the U.S. on government funding.
In 2020, Taiwan Semiconductor Manufacturing Corp. (TSMC), the world's largest contract chip manufacturer, announced plans for a $12 billion plant in Phoenix to produce its most advanced chips. But TSMC CEO Mark Liu made it clear development would go ahead only if the government could "make up TSMC's running costs difference between the United States and Taiwan."
The State of Arizona approved at least $200 million in public infrastructure funding to support TSMC's factory operations in Phoenix, including spending on roads and sewage systems. In June, TSMC said construction of its Arizona fab, which is ongoing, was proving to be more costly than the company anticipated and called for Washington to extend CHIPS support to foreign firms.
Of course, domestic players want the government to help subsidize their own expansions in the U.S., too. Last week, Intel put a freeze on construction of its latest $20 billion factory in Ohio and postponed its groundbreaking ceremony indefinitely—or until Congress funds the CHIPS Act.
"Unfortunately, CHIPS Act funding has moved more slowly than we expected, and we still don't know when it will get done," Intel spokesperson Will Moss told the Wall Street Journal, calling on Congress to act so Intel "can move forward at the speed and scale we have long envisioned for Ohio."