Biden enters year with low approval ratings despite midterm boost
Via:
Nerm_L
•
2 months ago
•
5 comments
By:
Amie Parnes (The Hill)
There may be a lot of unpredictable variables but Biden's performance as President has been quite predictable.  Biden still enjoys strong support among Democrats which means winning the nomination won't be difficult.  But there aren't enough Democrats to give Biden a general election win.  Biden will pander to the Democratic base to win the nomination and then throw the Democratic base under the bus to appeal to independents.  That's how Biden has handled every issue during his Presidency (and Vice Presidency, and Senate career).
Anyone remember Afghanistan?  That's when Biden's approval fell off the cliff.  And Biden's approval hasn't recovered since.  It's not surprising that political strategists don't want to talk about that either.  Biden threw a lot of people under the bus to score cheap political points and failed miserably.  And now Biden has led the United States into another quagmire where winning is measured by not losing everything, as happened in Afghanistan.  The Ukrainian war will become more prominent as the 2024 election approaches; that's not difficult to predict.  
Biden is essentially a lame-duck President who can win his party's nomination.  That doesn't bode well for a second Biden term.  Political strategists are already trying to frame the 2024 election as a choice rather than a referendum.  But it's not difficult to predict that Biden's second term will be the same as the first.  That's not much of a choice.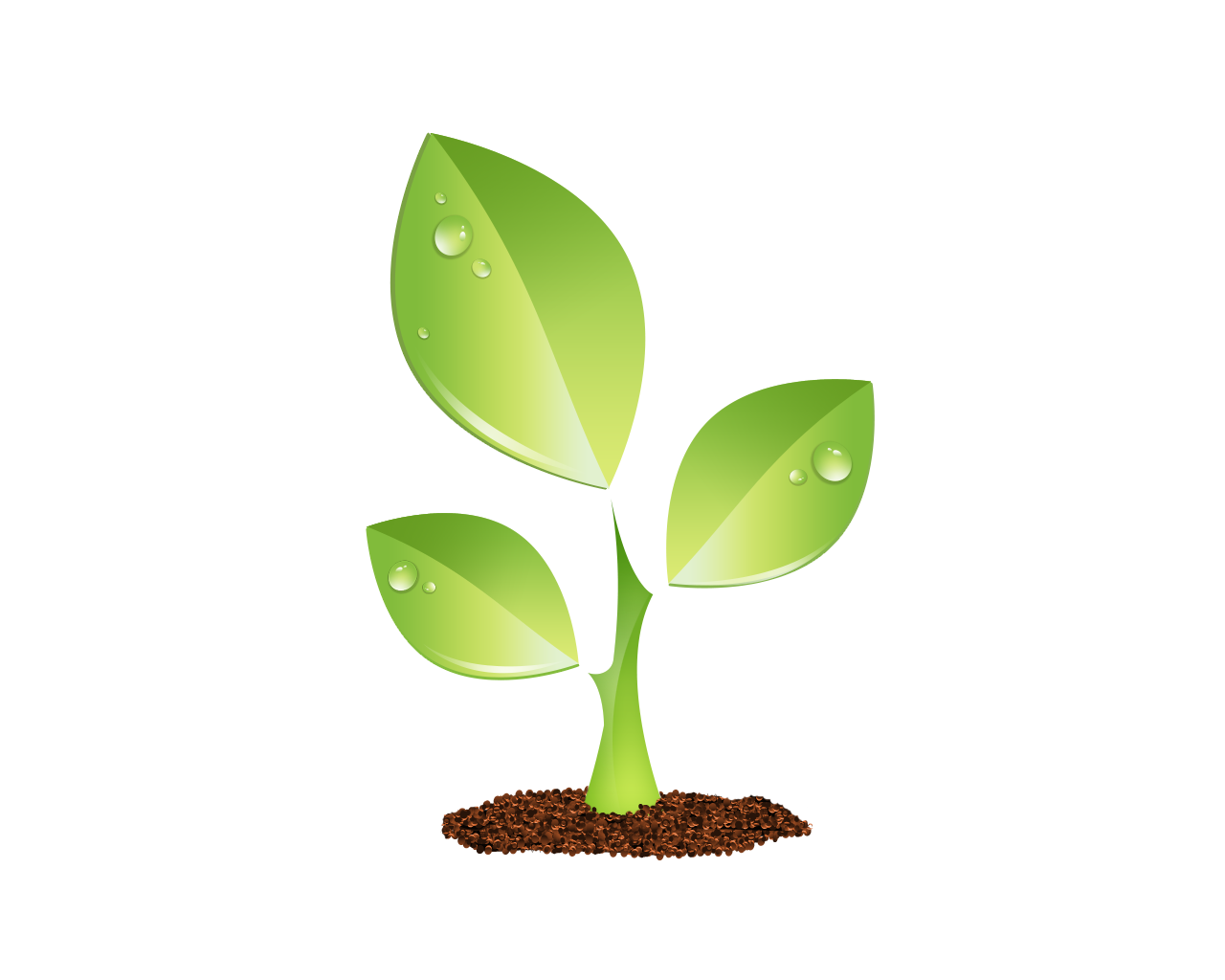 S E E D E D C O N T E N T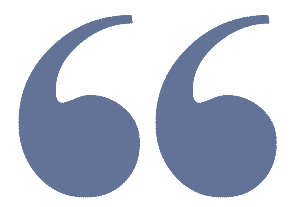 President Biden is entering the new year with approval ratings that are close to the lowest levels seen in his presidency, despite the shot-in the-arm the White House received from a relatively successful midterm election that saw Democrats hold the Senate and keep House losses to a minimum.
A Reuters-Ipsos poll out on Thursday showed that 40 percent of Americans approved of Biden's job performance. It was a point higher than last month's survey, but low enough to stir angst among Democrats reading for a 2024 reelection signal from Biden that is expected to come after the State of the Union address.
"I don't know if anyone wants to be hovering around 40 percent when they're launching a reelection bid," said one party strategist. "You, at the very least, want to be five or six points higher."
Biden's approval ratings fall between those seen by his immediate predecessors, former Presidents Trump and Obama, at this point in their terms.
In his third year of the presidency, Obama's approval rating hovered around 44 percent, according to Gallup. Trump, at the same point, had an approval rating of 37 percent. Obama went on to win reelection relatively easily over Republican nominee Mitt Romney, while Trump lost his reelection bid in a close race with Biden.
The White House is dealing with a new controversy — the discovery of classified documents from Biden's time as vice president. Some were found at his residence and some at his former office in Washington, D.C.
Biden's aides have generally shrugged off political worries about the controversy while noting that the White House Office of Counsel notified the National Archives of the discovery immediately.
Democrats have also suggested the public is more focused on the economy and pocketbook issues than the documents fight, especially with Trump facing his own classified documents controversy.
"I don't think you're going to see much of an impact," said Rachel Bitecofer, the political scientist and strategist.
"The public has spent years marinating in large daily scandal," Bitecofer said, reflecting on the Trump presidency. "There's massive scandal fatigue."
But it promises to be a nagging issue with Republicans planning investigations to keep the subject in the public eye.
A Quinnipiac University poll out on Wednesday showed that 60 percent of those surveyed said they believe Biden acted inappropriately in retaining classified documents. Thirty-seven percent of those polled say Biden should face criminal charges. The poll included Democrats, Republicans and independent voters.
Democratic pollster Mark Mellman agreed that "anybody running for reelection would like to have better numbers" than Biden is seeing right now as he plots out a possible reelection bid.
"There's no question Biden has to improve his numbers," Mellman said.
Still, he added, there's a considerable amount of time left before the 2024 election to make those gains and much of the calculus is also dependent on Biden's opponent.
"It's not a referendum. It's a choice," he noted.
If Biden runs against former Trump, for example, Mellman predicted he would win.
Trump has announced his own new bid for the White House, though he has not held a series of public events since doing so and has kept his public comments limited to his Truth Social account.
The former president is expected to face competition for the GOP presidential nomination — possibly from Florida Gov. Ron DeSantis.
The White House has recent to feel confident about a second battle against Trump.
A Club for Growth survey out this month showed Trump trailing Biden by 8 points in a 2024 race. That poll followed a USA Today survey from last month showing Biden beating Trump by seven points, 47 percent to 40 percent.
"When we do focus groups, even Republicans are kind of sick of Trump and the divisions he causes," said Margie Omero, a Democratic pollster. "That comes out loud and clear."
This week, a WPA Intelligence Survey also found Biden trouncing Trump in a match-up, but it showed Biden losing to DeSantis 45 percent to 42 percent.
The economy is likely to play a major role in Biden's fortunes, with fears of a recession circulating amid large layoffs in the tech sector from Microsoft and Google.
"At this point, it could go either way for the President," the Democratic strategist said. "It's dependent on a number of factors" including the strength of the economy and other major events. "But I think it's more likely that he pulls this out and defies expectations, as he's done in the past."
While some Democrats have expressed concern that the documents scandal could bring down Biden in much the same way that Hillary Clinton's use of a private email server led to her loss in the 2016 presidential election, Bitecofer said she sees it differently.
"That's not to say there isn't a scandal and it doesn't matter," she said. "This is not going to be 'But her emails.' This country was very different. With what we've been through scandal-wise, the bar is very, very high."
On Thursday, the president sought to downplay the special counsel probe into the classified documents.
"I think you're going to find there's nothing there," a frustrated Biden told reporters in California, as he was surveying damage from the recent storms there. "I'm following what the lawyers have told me they want me to do. That's exactly what we're doing, there's no there there."
Mellman said the issues that come before Biden in the coming months will ultimately serve as the biggest indicator of the president's standing.
If the country goes into a recession, for example, "it'll be a tougher road to hoe for him."
"There are a lot of variables here that nobody can really predict," he said.